A 20-year Inspira veteran, Kaprielyan will lead fundraising and philanthropic initiatives while maintaining his position as vice president, Government Affairs and External Relations.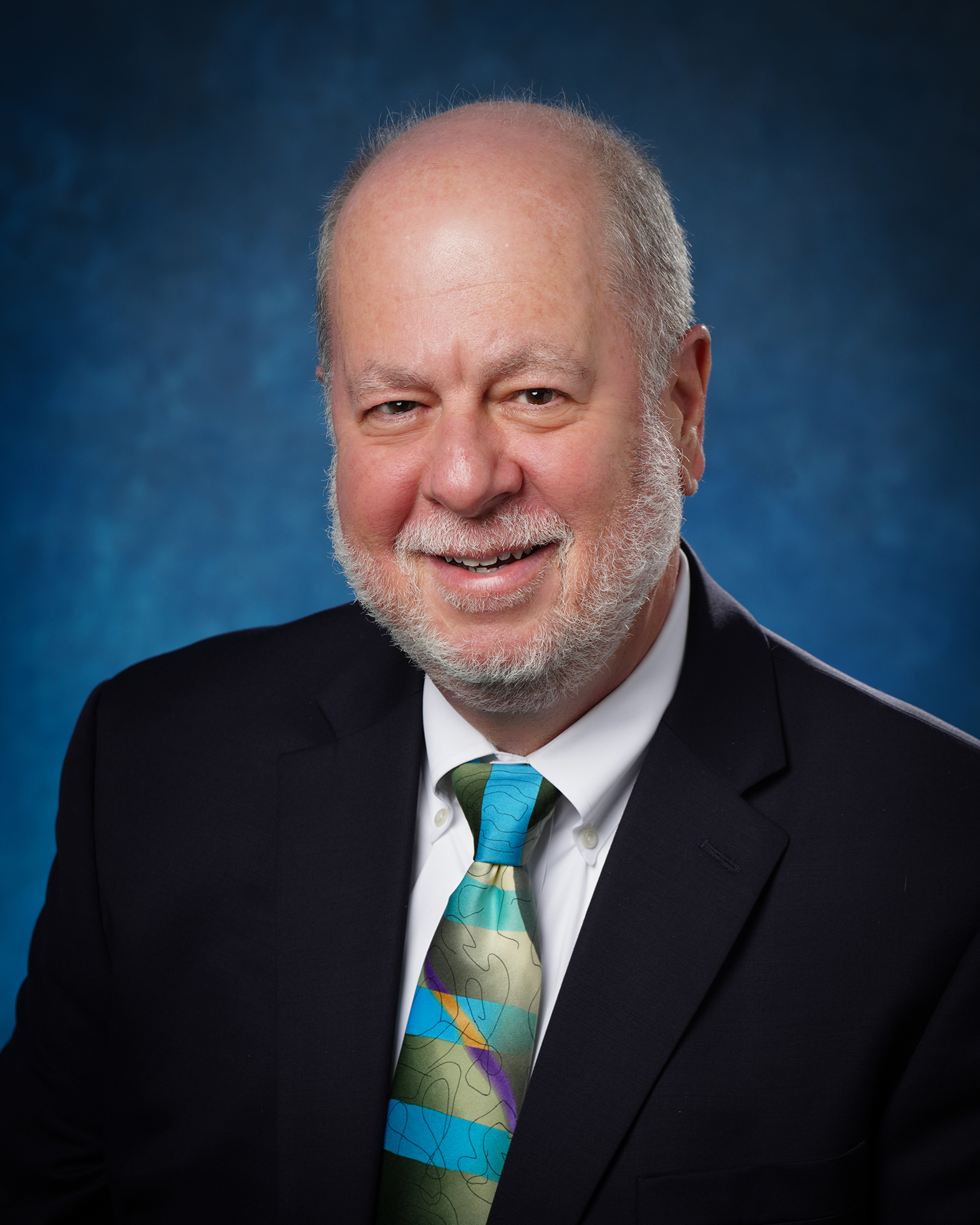 Inspira Health Foundation Board of Directors has approved Peter Kaprielyan as the new Chief Development Officer. The foundation supports Inspira Health programs and services for patients, advances cutting-edge technology and funds facilities enhancements to enrich the health and wellness of our community.
A veteran of the health care industry with decades of experience in fundraising, Kaprielyan previously served as vice president of Organizational Improvement and Philanthropy at Underwood-Memorial Hospital, prior to its merger to become Inspira Health, as well as the executive director of its foundation. He also held several development and advancement positions at hospitals and medical colleges throughout the region. 
Kaprielyan will also continue to serve as vice president of Government and External Relations at Inspira, a role he has held since 2012.
"Peter's vast experience throughout his distinguished career in health care has benefited our organization immensely over the last several years," said Amy Mansue, president & CEO of Inspira Health. "His leadership has been an invaluable asset in establishing relationships with key stakeholders across the region."
"Connecting with communities to help advance health care and support our patients has been such a fulfilling experience," said Kaprielyan. "I'm looking forward to stepping back into this development role while still maintaining a foothold in government affairs," said Kaprielyan. "As we look to the future of Inspira Health, I'm energized by the support of our community and look forward to what's to come."
Kaprielyan holds a Bachelor of Arts in Economics from Millersville University, as well as a Master of Business Administration from Shippensburg University. He is currently a board member of the Greater Vineland Chamber of Commerce, and the Gloucester County Workforce Development Board, as well as an active participant in several other regional and industry organizations.