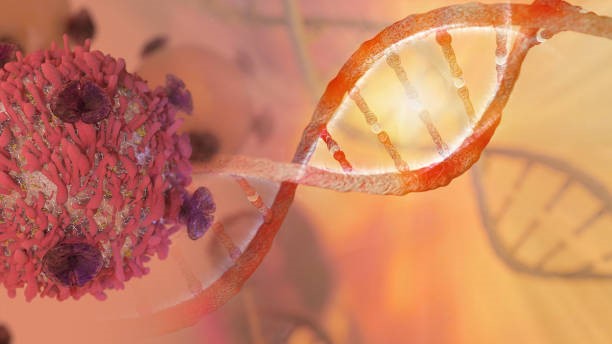 Vineland, NJ – The Department of Radiation Oncology at Inspira Medical Center Vineland has been awarded full three-year accreditation after a recent on-site survey by the American College of Radiology (ACR). The department first earned accreditation in the late 1990s, becoming one of the first in the state to be recognized by the ACR.   
"Since 1998, the Department of Radiation Oncology at Inspira Vineland has been accredited by the American College of Radiology – for eight consecutive terms. Our center was one of the first practices to achieve this level of distinction in New Jersey, and we are proud to continue this tradition," said Joseph W. Fanelle, M.D., Chairman of Radiation Oncology at Inspira Vineland. 
The ACR is the nation's oldest and most widely accepted radiation oncology accrediting body, with over 700 accredited sites, and 30 years of accreditation experience. Patient care and treatment, patient safety, personnel qualifications, adequacy of facility equipment, quality control procedures, and quality assurance programs are assessed during on-site surveys.
Inspira's Frank and Edith Scarpa Regional Cancer Pavilion in Vineland offers comprehensive cancer care and an array of oncology specialists all under one roof. Inspira's formal cancer services date back to 1979 when the region's first cancer center opened in the old Millville Hospital. Inspira's radiation oncology program provides an array of treatments, including image-guided and intensity-modulated radiation therapy; stereotactic radiosurgery; and stereotactic body radiotherapy.
"This accomplishment affirms our long-term commitment to providing top quality radiation oncology care for the communities we serve," said Glenda Smith, M.D., Medical Director of Radiation Oncology at the Frank and Edith Scarpa Regional Cancer Pavilion on Inspira's Vineland campus. "This accreditation speaks to the skill and dedication of the entire team and Inspira's focus on quality and patient safety."
The radiation oncology team comprises board-certified radiation oncologists, registered radiation therapists, nationally certified oncology nurses, and dosimetrists. Together, they deliver cutting-edge medical technology with compassionate support to provide a unique, holistic approach to cancer care. An on-site board-certified medical physicist supervises treatment safety and accuracy.