Inspira Mullica Hill Joins Inspira Vineland as a Nationally Accredited Program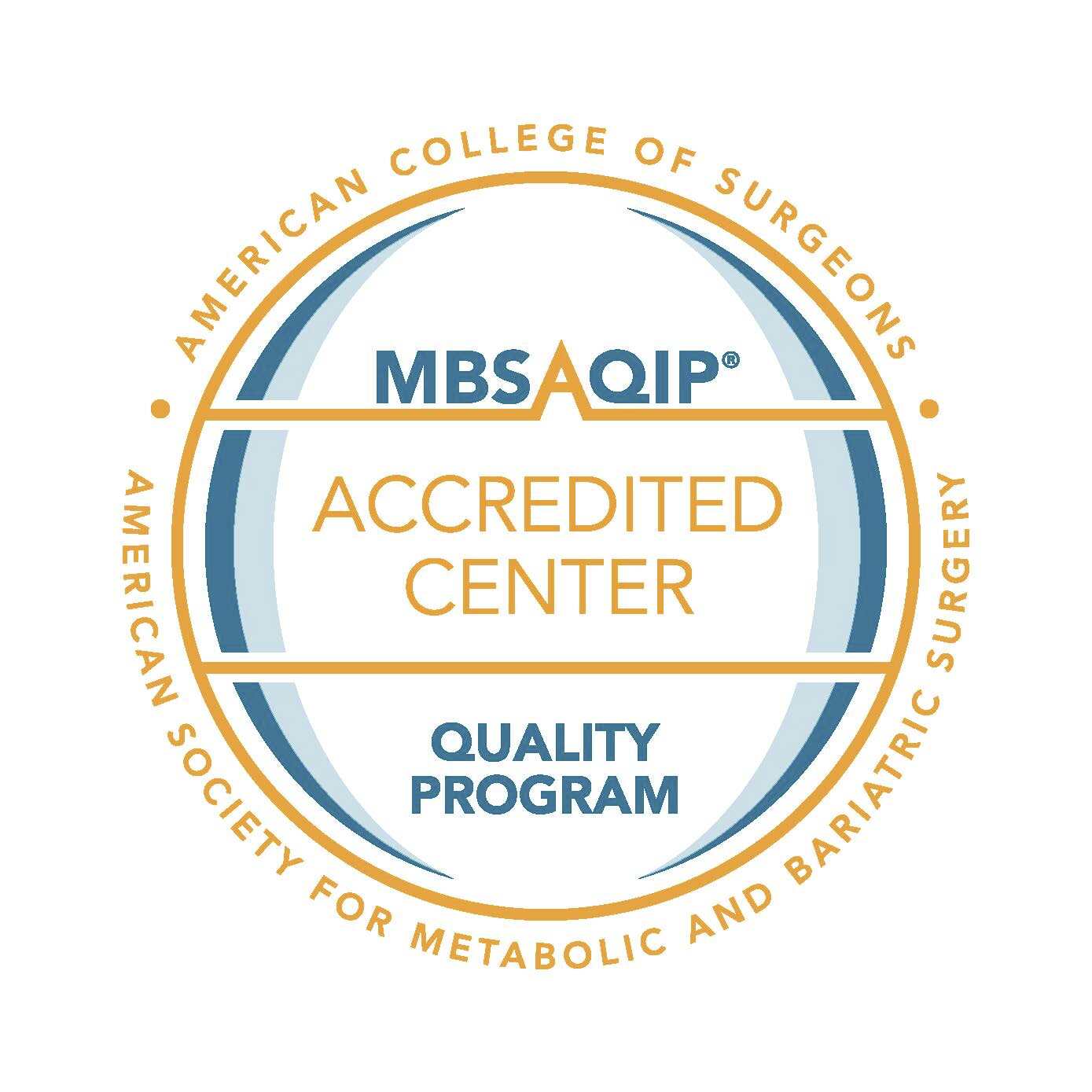 Mullica Hill, NJ (March 8, 2023) – Inspira Health announced today that its bariatric surgery programs at Inspira Medical Centers Vineland and Mullica Hill have been accredited as Comprehensive Centers of Excellence by the Metabolic and Bariatric Surgery Accreditation and Quality Improvement Program (MBSAQIP®), a joint Quality Program of the American College of Surgeons and the American Society for Metabolic and Bariatric Surgery.
Inspira Mullica Hill, which opened in late 2019, was able to quickly build its Bariatrics program and apply for accreditation in November 2021. Inspira Vineland first earned national accreditation more than 15 years ago and has maintained it through a triennial review process.
"It is important that patients seeking treatment for obesity and its related conditions in South Jersey have the opportunity to choose the highest-quality care and can enroll in a nationally accredited program that is also close to home," said Scott Wagner MD, MBA, FACEP, President of Inspira Medical Group. "Inspira's bariatric weight loss programs at Mullica Hill and Vineland not only meet and exceed our own high expectations for patient safety and quality, but now we are proud to say they are both nationally recognized for doing so."
To earn accreditation, both of Inspira's programs met essential criteria for staffing, training, facility infrastructure, and protocols for care, ensuring its ability to support patients with obesity. The MBSAQIP standards ensure that bariatric surgical patients receive care from a multidisciplinary team, not just a surgical procedure. This team approach, which begins prior to surgery and continues after discharge from the hospital, has been demonstrated to improve patient outcomes and long-term success.
"The MBSAQIP accreditations for both Mullica Hill and Vineland demonstrate our hard work and dedication to providing exceptional patient experiences to the communities we serve," said Lydia Stockman, senior vice president and chief administrative officer for Inspira medical centers. "Our bariatric weight loss program teams put our patients first in everything they do to create those incredible patient experiences. Our patients can count on our skilled multi-disciplinary teams to support and partner with them on their weight loss journey".
After applying for MBSAQIP Accreditation, centers undergo an extensive site visit by an experienced bariatric surgeon who reviews the center's structure, processes, and clinical outcomes data. Centers that earn accreditation are awarded a specific designation level, depending on how many patients it serves annually, critical care capabilities, the types of procedures provided, and whether it provides care to patients under the age of 18.