Taking Health Care to New Limits, Together
Hello, and welcome to the November installment of Provider Inspiration.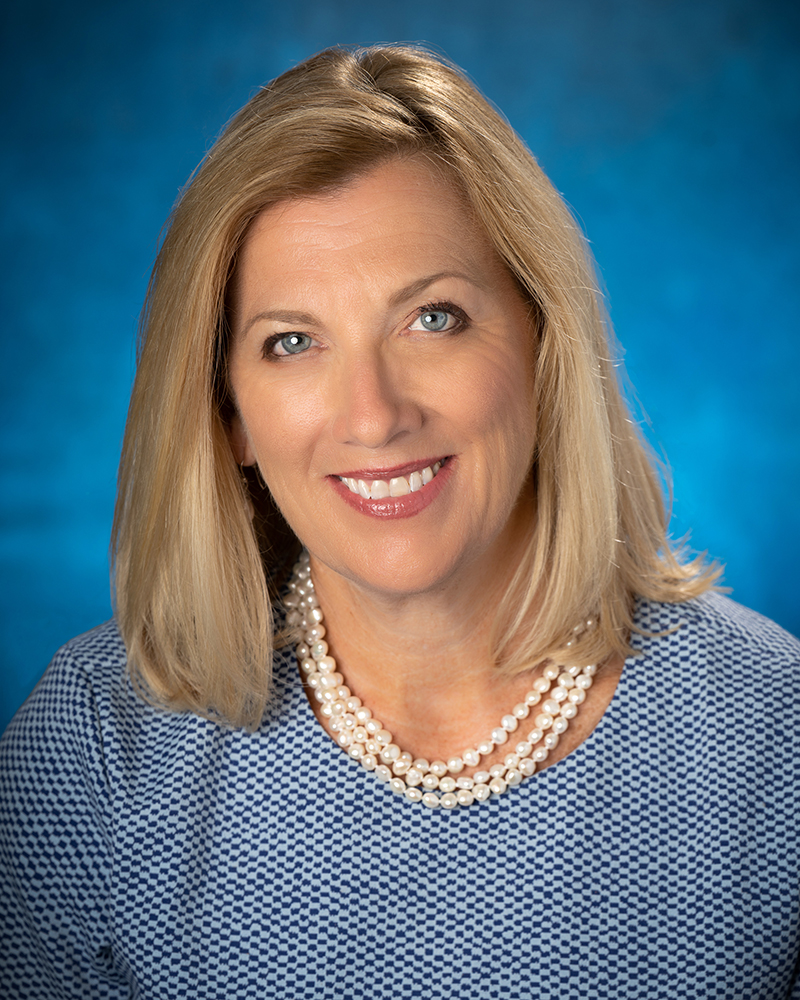 Now more than ever, as COVID-19 numbers increase across the country, the work you do each day has a direct impact on our community to safely travel to work, go to school and most importantly, receive the care they so desperately need and deserve. And for that, I just want to say: Thank you.  
Inspira is working on several new COVID-19 treatment trials, the most recent of which is focused on neutralizing antibodies—we are one of just ten sites selected for this specific trial which is examining how neutralizing antibodies can help fight this deadly disease. But our work doesn't stop there. Since March, we have helped nearly 66,000 patients across South Jersey. While taking care of our patients looks different than what we remember, these changes have helped us focus on the future of health care. Telehealth and virtual services help us not only deliver innovative care, but also champion what it means to be a high reliability organization (HRO). I am proud to announce that this extraordinary work was recognized with the College of Healthcare Information Management Executives "Most Wired" award.  
I have been in awe of the work, commitment and dedication I have seen from all of our staff, faculty and providers over these past few weeks. As the holidays quickly approach, I have watched the Inspira family continue to emerge as a leader of this community and ensure that our patients are receiving the care they need to have a happy and safe holiday season. Specifically, I am pleased to highlight our efforts combating type 2 diabetes, providing telemedicine to patients needing behavioral and addiction services, promoting lung cancer and vascular screenings and establishing a revolutionary, virtual community for our aging South Jersey residents.  
The health care landscape has become increasingly challenging since March, but we must continue to advocate for our patients and let them know that it is safe to come back in for the care they need. If I have learned anything over the past few months, it is that the Inspira never gives up—and I know that it never will. Thank you for all that you do. I look forward to continuing to push our limits and expand our boundaries, together. 
As always, be safe and be well. 
Amy Mansue  
President and CEO