Six former Inspira locations now branded AMI at Inspira Health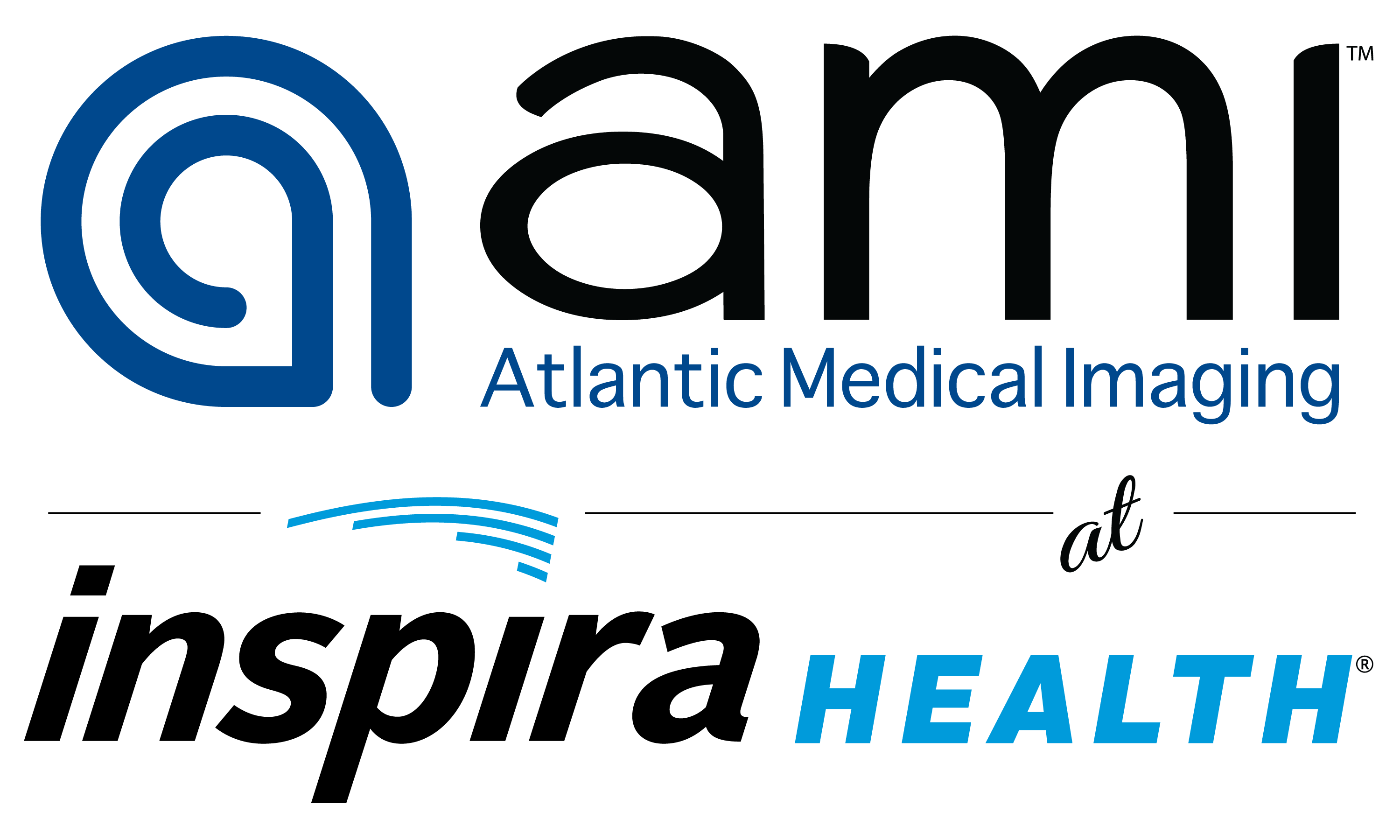 The foundation of Inspira Health's mission is rooted in increasing access and quality of care. We are now taking a new step forward in achieving this goal as we enter a joint venture with Atlantic Medical Imaging (AMI) for several outpatient imaging locations in South Jersey. Regional Diagnostic Imaging (RDI), our radiologist physician group, has also partnered in a joint venture with AMI.
As part of this agreement, Inspira and AMI partnered at nine existing imaging centers, including six Inspira locations (Sicklerville, Tomlin Station, Rowan, South Delsea Women's Center, Delsea and Woolwich) and three AMI locations (Upper Deerfield, Vineland and AMI Vascular Institute-Vineland). All locations are rebranded as AMI at Inspira Health and are considered inner circle.
The partnership will improve access with more locations and more testing; elevate quality of care, with a broader bench of radiologists and additional capabilities for outpatient care; and increase convenience, with more prompt appointments.
Inspira recently received approval from the New Jersey Department of Health, and all outpatient imaging staff at the aforementioned six Inspira locations became AMI employees as of June 12, 2023. Additionally, all RDI radiologists are credentialed through AMI. 
Inspira and AMI share the same purpose of providing quality care to South Jersey. With this new partnership, our physician community will continue to play a critical role in providing unparalleled service and care to our outpatient imaging patients.