In 2020, about half of health care workers experienced burnout, and 38 percent reported having anxiety or depression. But even before the pandemic, the stresses of the health care industry have threatened the delivery of compassionate care. This is what the Schwartz Center for Compassionate Healthcare seeks to change with its Schwartz Rounds program, which will be launching at Inspira this fall. 
The Purpose of Schwartz Rounds
Schwartz Rounds recognize the emotional experiences providers have when caring for patients, facing unexpected outcomes and having difficult conversations. Talking about these situations in a group setting allows providers to learn from and support each other, building emotional resilience to handle tough situations.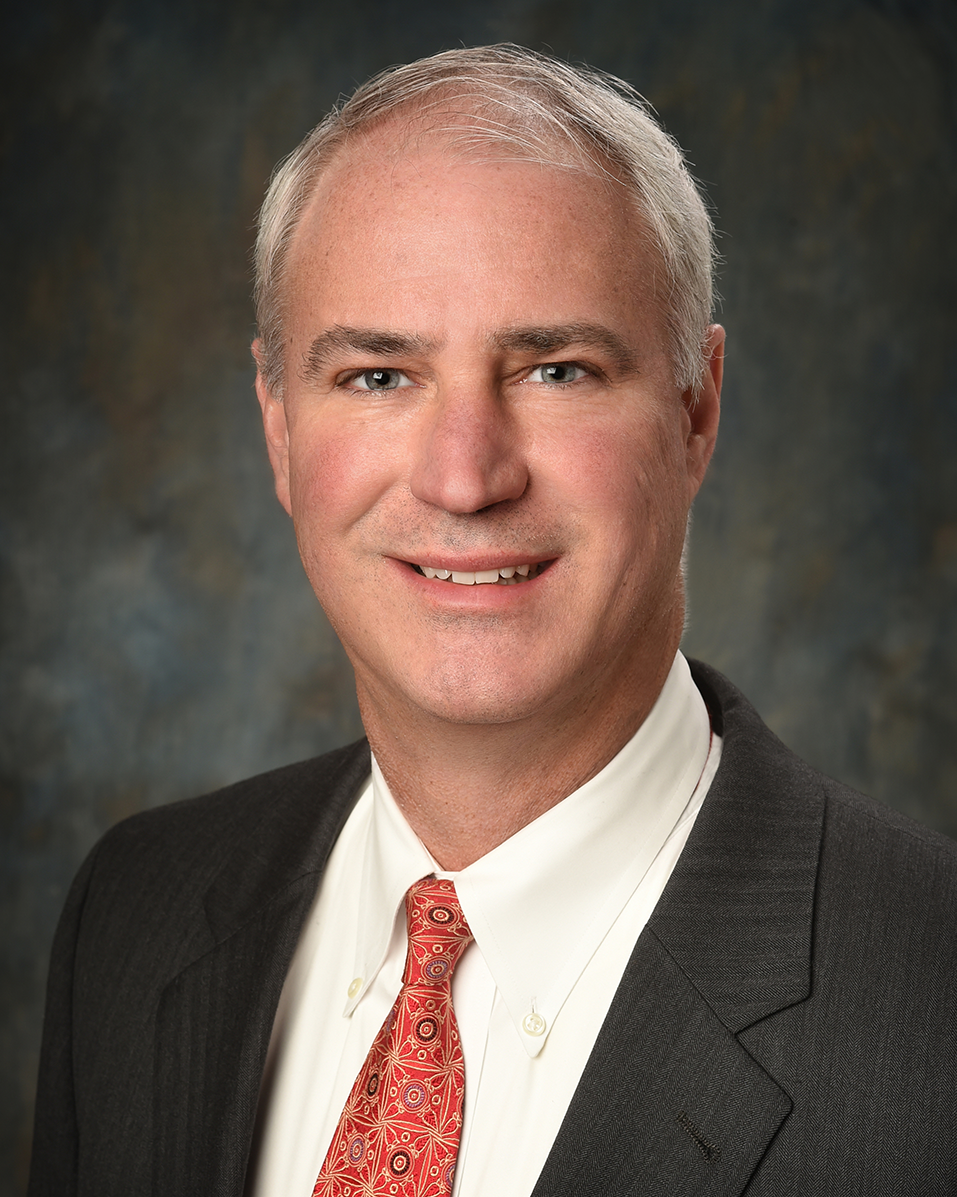 "The rounds are structured similarly to other educational rounds—we get providers into a room where there's a panel who present cases on a particular topic," said Steven Linn, M.D., chief medical officer at Inspira Medical Center Vineland. "The difference here is that we're focusing on the social, human and emotional aspects of providing care, instead of the clinical aspects of these cases. And the audience often participates by discussing their own similar experiences." 
This is especially important now, with numerous financial and administrative pressures that can result in a focus on diagnosis and treatment instead of the emotional aspects of care. "These rounds bring a human dimension to caring for patients with difficult situations," said Dr. Linn. "Situations such as unexpected poor outcomes or aggressiveness toward providers can be traumatic for patients and their families as well as for the staff caring for those patients."
Schwartz Rounds at Inspira 
Inspira Health President and CEO Amy Mansue recognized that Inspira could greatly benefit from having this resource on our campuses. Dr. Linn agreed, "Implementing these rounds will increase our staff's ability to be resilient in tough situations and continue to come to work every day energized and prepared for the challenges they face in this difficult time."
The goal of these rounds is to focus on the provider experience of what it was like caring for a challenging patient. "We want to deliver high-quality compassionate care to patients every time, which requires us to address the social, emotional and human elements that all caregivers face—from transporters and nurses to physicians and respiratory therapists to anyone involved in the direct or indirect care of patients," said Dr. Linn. 
Schwartz Rounds at Inspira will be held in person once per month in the network. If you have questions about Schwartz Rounds, please contact the appropriate programming committee physicians, listed below. 
Vineland, Bridgeton and Elmer Schwartz Rounds Programming Committee
Mullica Hill Schwartz Rounds Programming Committee