Childbirth & Family Resources
At Inspira, we're proud of the expansive programming we can offer to families taught by certified instructors.
Childbirth And Family Resources

It's true what they say: newborns don't come with instruction manuals. That's why we feel it's important to create communities of new parents and families to learn about newborns and child-rearing in a relaxed environment.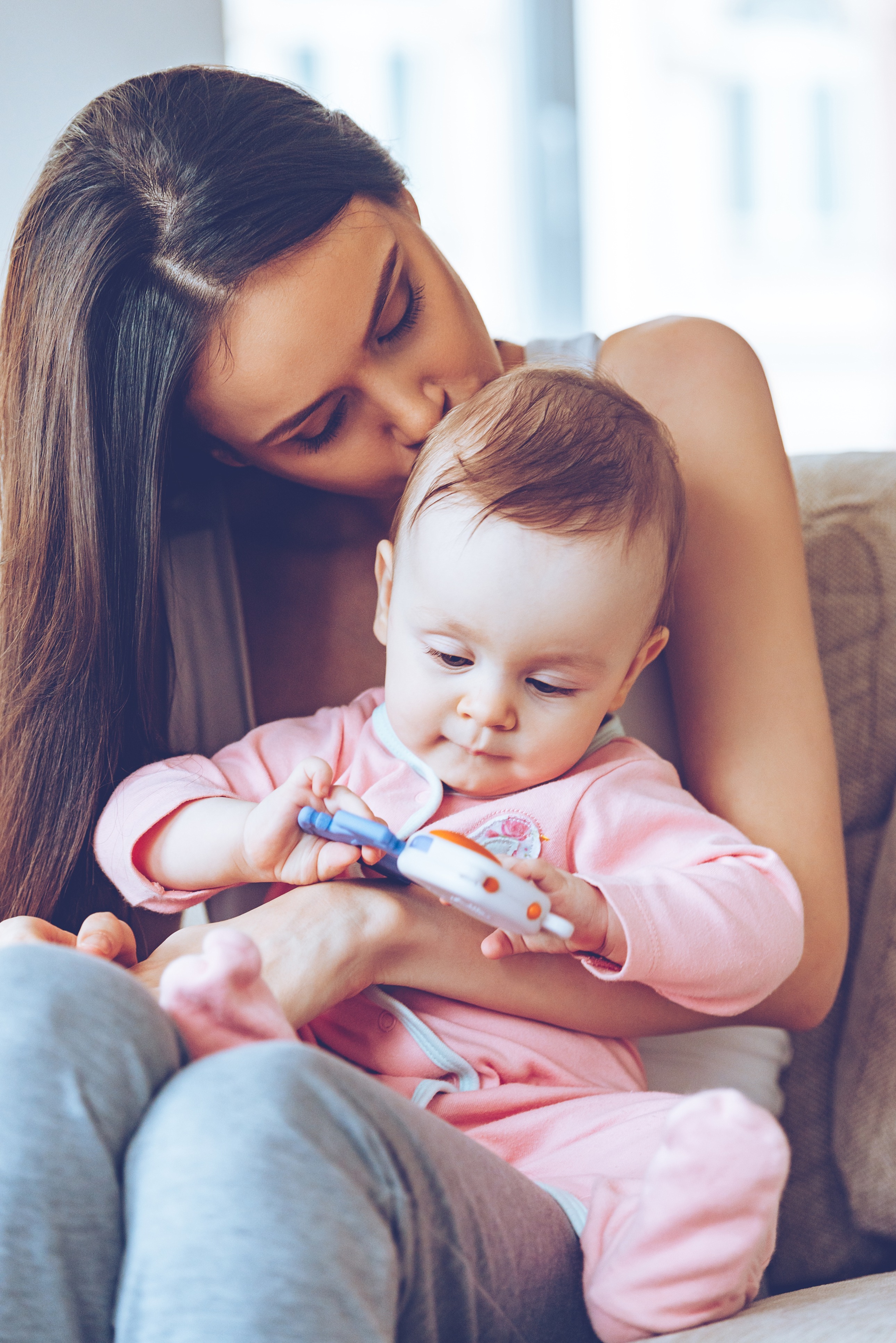 Our Offerings
From hands-on classes that empower and build confidence in first-time parents to classes for younger children to help them transition into the role of big brother or sister, Inspira recognizes that there are unique needs for different times in life. That includes inclusive support classes for couples struggling to get pregnant, as well as parents and families suffering the loss of a baby from miscarriage stillbirth, SIDS or early infant death.
In person childbirth classes and maternity tours may not be available due to COVID-19. You can register for virtual classes at (856) 641-7535 and take a virtual tour here.
What Our Classes Cover 
Our childbirth and family education classes cover the following:
Babysitting  
Breastfeeding support 
Childbirth preparation (also available online) 
Grandparent classes 
HypnoBirthing instruction  
Infant/child lifesaving techniques 
Infertility support 
Loss of a child 
Maternity unit tours 
Newborn care
Planning for pregnancy and parenting 
Sibling dynamics 
Pre- and Postnatal yoga 
Why Choose Inspira for Pregnancy and Childbirth
Inspira Medical Center Elmer is the first hospital in New Jersey and the Delaware Valley to earn the prestigious international Baby-Friendly® designation. It's also the only maternity center in the region to offer water birth in a hospital setting. Inspira Medical Center Elmer's maternity services received a national Women's Choice Award, as well as the highest scores possible for maternity quality standards measured by Leap Frog. Inspira Medical Center Vineland is home to the region's only Neonatal Intensive Care Unit (NICU), the Deborah F. Sager Neonatal Intensive Care Unit. 
At Inspira, we believe childbirth should be celebrated in a home-like environment designed to foster a sense of peace and safety. Inspira offers private rooms in which families can stay from admission to discharge. They're designed to feel more like home than a hospital, but still have all the safety and security access features for moms and babies. The family waiting area offers convenience and comfort for our patients and their families.
Inspira has partnered with Nemours/Alfred I. duPont Hospital for Children to provide neonatal, pediatric and emergency care for children. Teaming up with Nemours allows Inspira to offer an advanced level of pediatric specialty care to families. Access to Nemours Pediatric Care at Inspira is currently available 24/7 at Inspira's medical centers in Vineland and Mullica Hill.
Inspira Childbirth and Family Support Locations
Our experienced, supportive childbirth and family resource experts assist families across South Jersey from select Medical Center and maternity locations.
700 Mullica Hill Road,
Mullica Hill, NJ 08062
Hours
Open
Sunday - Saturday:
Open 24 hours
1505 W Sherman Ave,
Vineland, NJ 08360
See all locations for Pregnancy and Childbirth
Explore More Options
three
Learn more about our online scheduling and schedule an appointment with your primary care provider today.
We offer a wide variety of services at our many locations throughout New Jersey, including award-winning obstetrics and gynecology, cancer care and orthopedics.
World class care is in your backyard. Learn more about our local and nationally renowned physicians.