333 Irving Avenue,
Bridgeton, NJ 08302
Hours
Open
Sunday - Saturday:
12:00 am to 12:00 am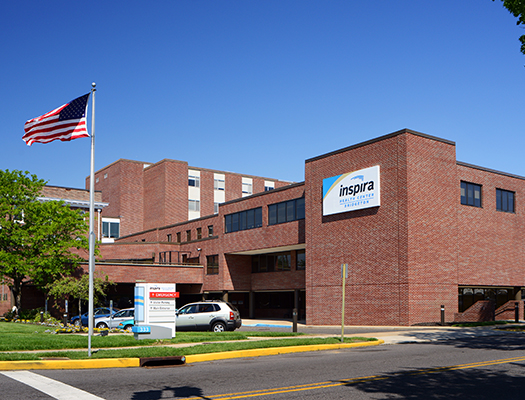 View Details
Get Directions
This service is located within Inspira Health Center Bridgeton.
Our Bridgeton facility provides the region with an advanced Children's Crisis Intervention Program for complete inpatient evaluation, diagnosis, and treatment for youth (ages 5 to 17) who are in need of immediate treatment. The newly renovated 14-bed unit offers group and individual therapy as well as around-the-clock nursing care.