75 West Red Bank Ave,
Woodbury, NJ 08096
Hours:
Closed
Monday - Friday:
9:00 am to 5:00 pm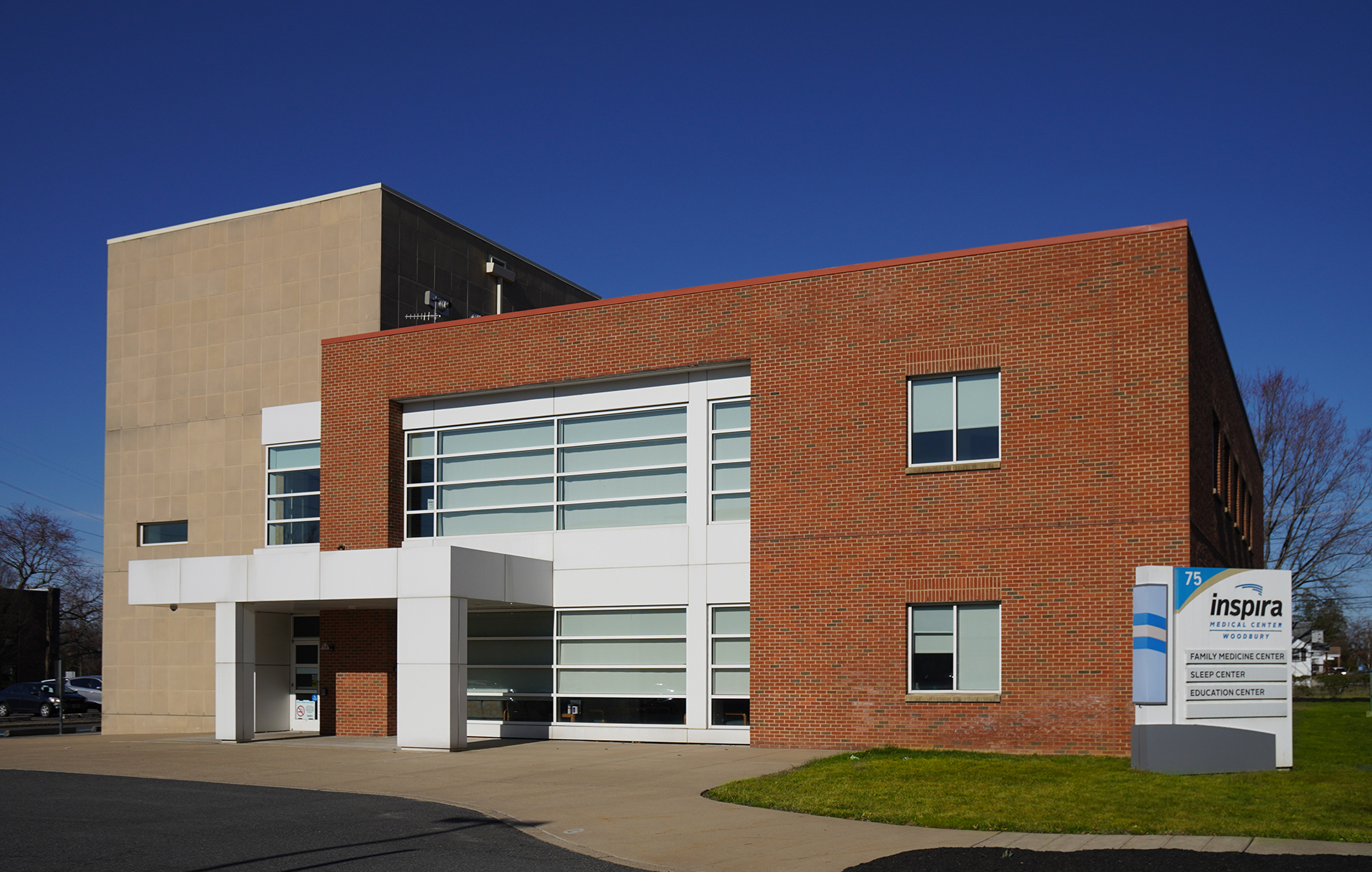 View Details
Get Directions
Note: Hours by appointment only.
About
Diabetes is a very complex disease requiring you to make healthy lifestyle choices every day. Those choices include eating healthy foods, staying physically active, checking your blood sugar and taking your prescribed medications.