DON'T DELAY EMERGENCY CARE
Message from the Medical Directors of Inspira Emergency Departments James Bonner, D.O. and Matthew Warner, M.D.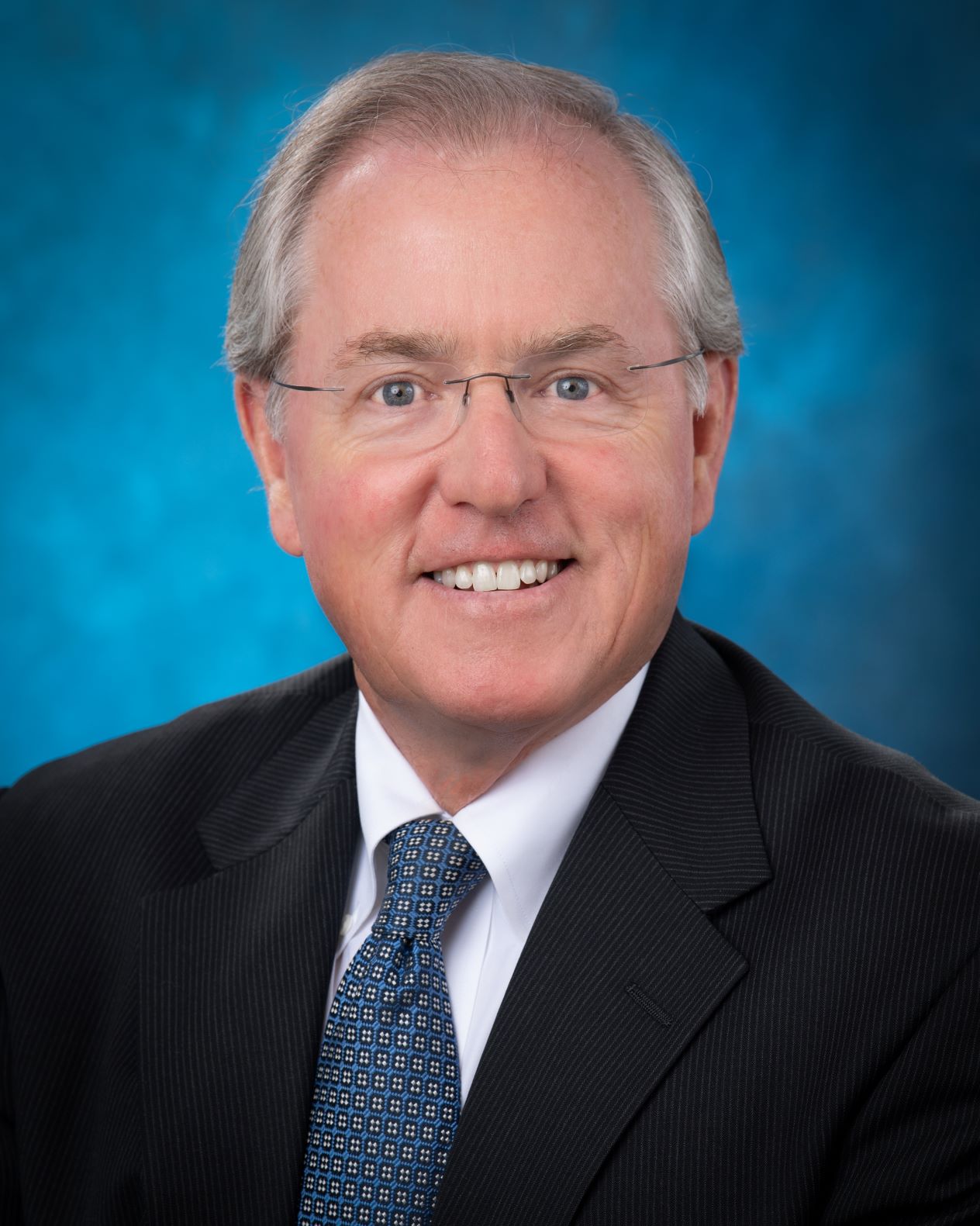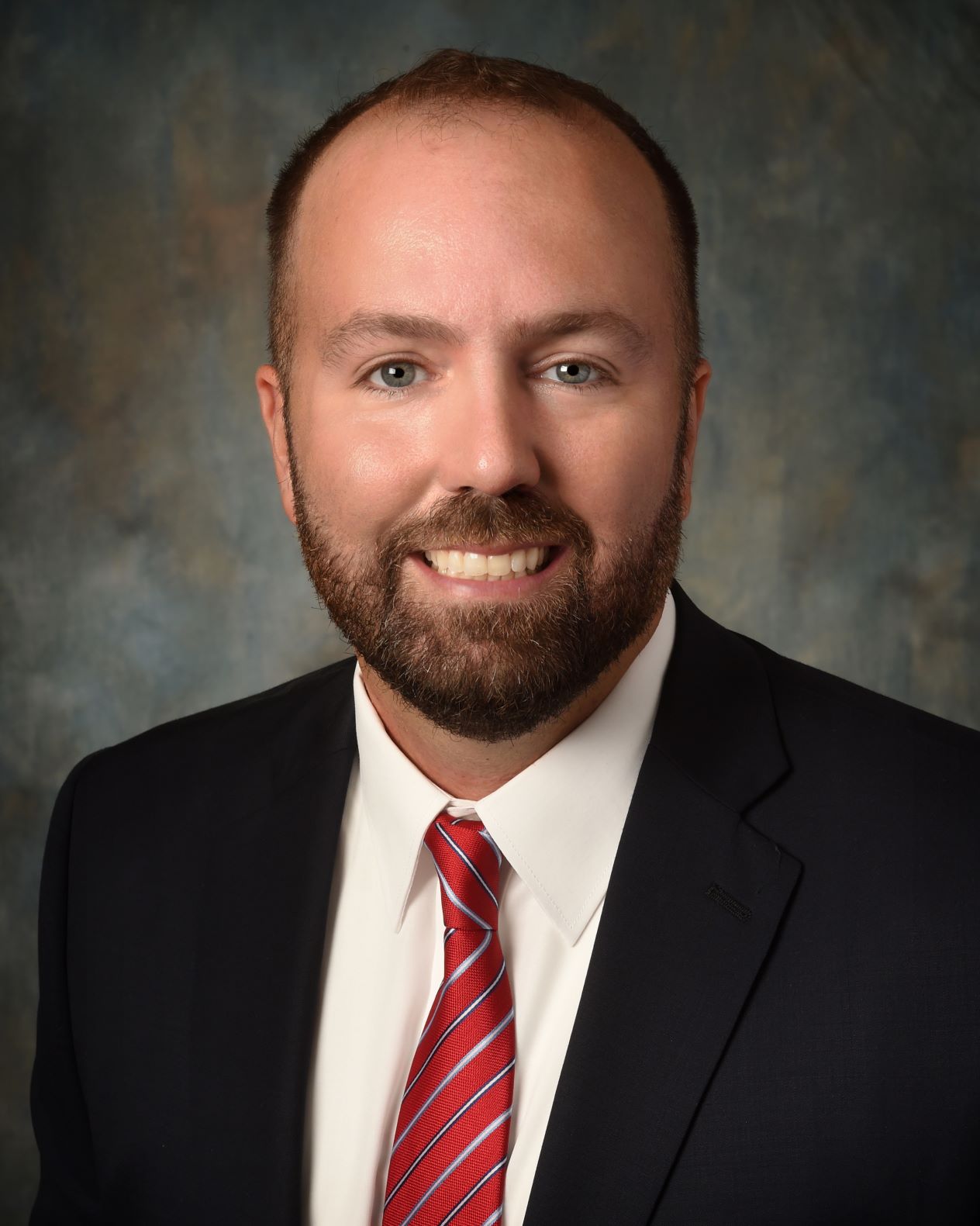 We live in this community.

Like you, our friends and neighbors, we are very proud of all of the first responders and the Inspira staff who have done an extraordinary job in providing exceptional care during this unprecedented pandemic.

In May, we participated in a virtual community town hall hosted by John DiAngelo, our president and CEO. Firsthand, we heard the hesitancy and anxiety in the voices of the community members who asked questions about how safe it was to visit our emergency departments (EDs) and hospitals. We did our best to calm those concerns by explaining the extra precautions we have in place.

More recently, two weeks ago, we were upset to learn of a woman who arrived at one of our urgent care centers, complaining of chest pain but saying that she didn't want to go to the emergency department because of COVID-19. Melissa Cortes, LPN, quickly identified the patient's life-threatening symptoms and alerted the urgent care doctor, Allen Nau, DO, 9-1-1was immediately called to transfer the patient to the ED. Thankfully, the patient made a smooth recovery and, when discharged, she promptly expressed her appreciation to the Urgent Care team.

While this story had a happy ending, others may not.

Don't delay emergency care. If you are experiencing a health emergency, call 9-1-1 or go to the nearest emergency department. Inspira is prepared to care for all patients in a safe environment.
 
What are we doing to provide a safe environment?
We have taken extraordinary measures to convert areas of our hospitals – including our Emergency Departments – into negative pressure environments for the safety of our patients and our staff. Negative air is achieved by reducing the volume of supply air into the room and discharging a greater amount of "exhaust air" out of the room. This produces a negative pressure within the room and removes contaminants from the air.
All staff in our facilities are required to wear procedure masks. The staff in our Emergency Departments and ICUs wear N-95 respirators as their primary respiratory protection.
We allow one visitor to accompany patients coming to the ED or to visit a non-COVID-19 inpatient. There are also specific visitor policies in place for our surgical and maternal child health areas to allow for appropriate support people to be present for our patients.
COVID-19 patients are kept separate from non-COVID patients to enhance patient safety. As of August 15, only 3-5% of our inpatient population are COVID-19 positive.
Everyone entering our facilities is screened for temperature and basic health questions to ensure that no one is entering who may be ill, thus placing patients and other staff at risk.
We have implemented many measures to provide for appropriate social distancing throughout our facilities.
Our environmental services team is specifically deployed to maintain high touch/high travel areas to ensure that all areas are cleaned thoroughly to prevent the spread of infection.
Inspira's Emergency Operations Center remains active to maintain situational awareness and to communicate daily all current guidance and best practices available to the front-line staff so that they may safely deliver care.
What can you do?
Commit to clean hands by washing your hands often with soap and water for at least 20 seconds. If soap and water are not readily available, use a hand sanitizer that contains at least 60% alcohol. Cover all surfaces of your hands and rub them together until they feel dry.
Avoid touching your eyes, nose, and mouth with unwashed hands.
Cover your mouth and nose with a mask or other cloth covering when around others.
Practice social distancing, keeping six feet between yourself and others. Remember - the mask is not a substitute for social distancing.