509 North Broad Street,
Woodbury, NJ 08096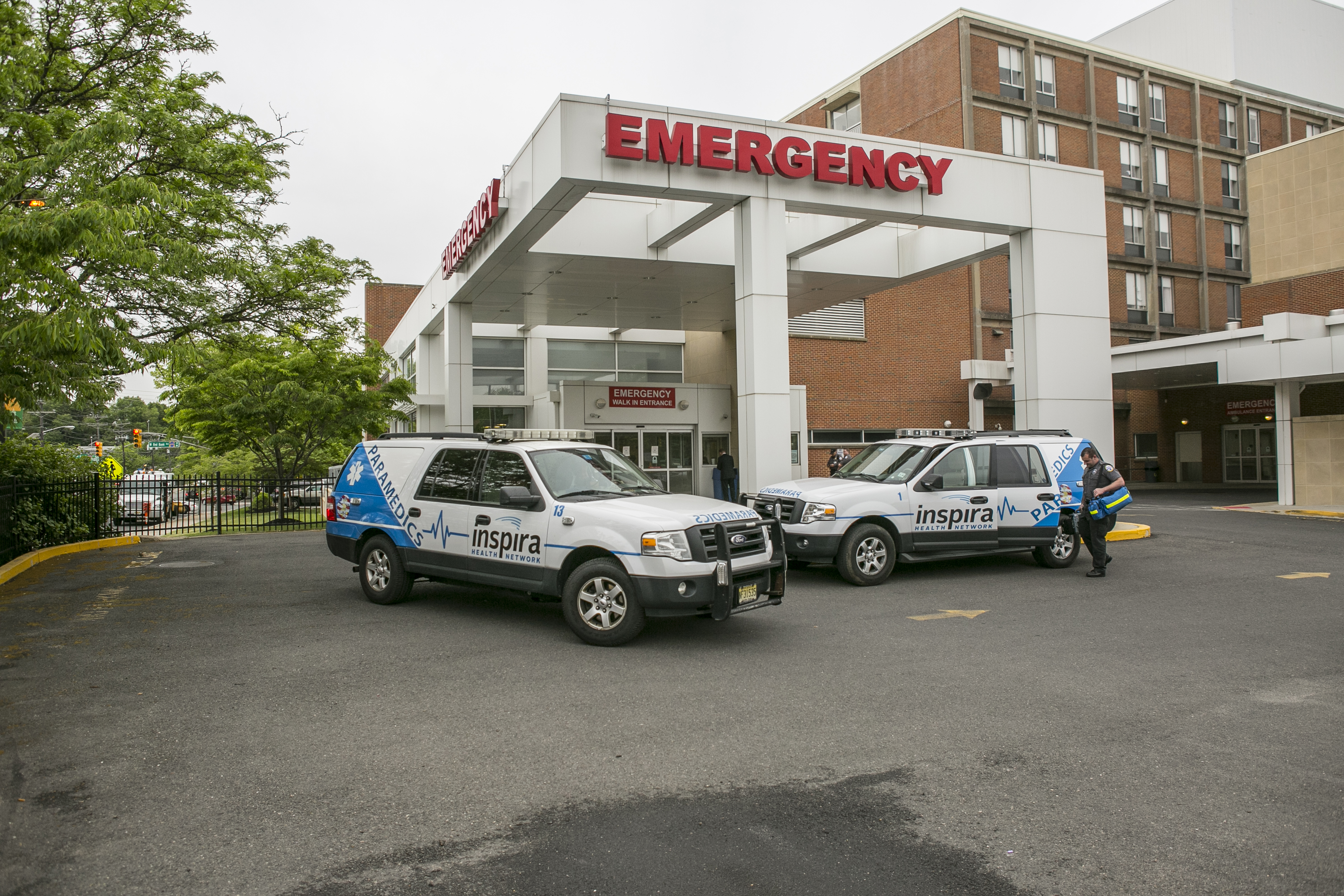 View Details
Get Directions
Inspira Health Center Woodbury provides a Satellite Emergency Department (SED), offering a variety of basic life support emergency care and services. The emergency department is open around-the-clock, staffed by our doctors, nurses and support staff. 

If a patient requires a higher level of care, they will be transferred to Inspira Medical Center Mullica Hill via an ambulance. 
Parking
Parking for patients and visitors is available in the lot or garage directly across from the main entrance. Parking is available 24 hours a day, 7 days a week. Patients and visitors are reminded not to park in reserved or restricted areas.
Handicapped parking spaces are provided throughout the parking lot and garage. Please be sure to lock your car.
When leaving the building, if you wish to be escorted to your car, you may call Security at (856) 845-0100, ext. 2080.  
Additional Resources
Inspira continues its mission to provide services to the community through Inspira Health Center Woodbury. It offers 24/7 satellite ER services, inpatient and outpatient behavioral health services, and outpatient services including imaging, lab and more.