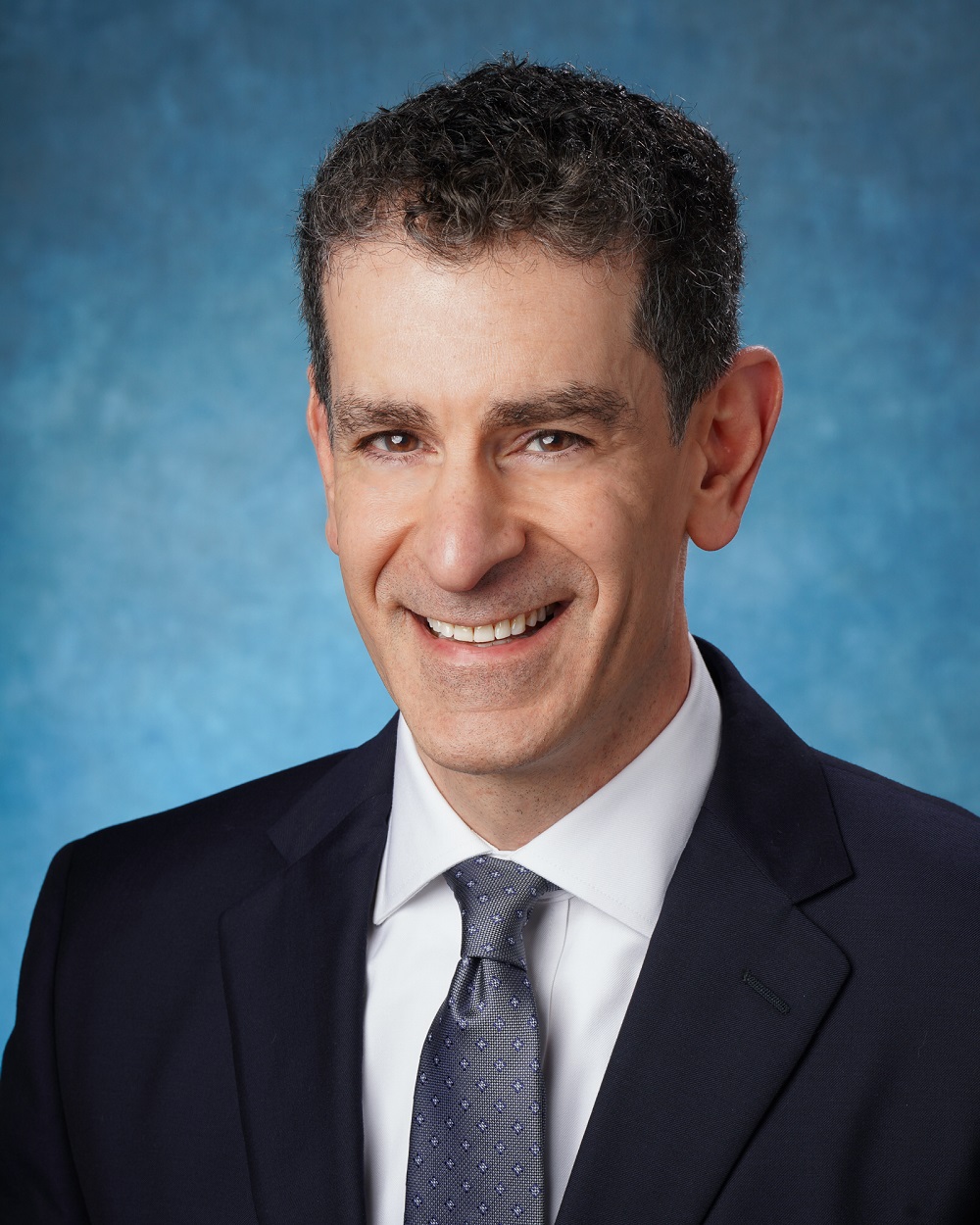 Mullica Hill, NJ (March 13, 2023) – Inspira Health announced the appointment of William (Bill) Pelino, CPA, MBA, to Senior Vice President and Chief Financial Officer. In this role, Pelino will provide strategic expertise and direct the fiscal operations of the health network to further propel its efforts in providing accessible, safe and high-quality care. 
Pelino has more than 30 years of business and finance experience, most recently serving as the executive vice president and chief financial officer at CarePoint Health, where he focused on enhancing the health system's operations.   
In his role as SVP and Chief Financial Officer, he will support the execution of Inspira's strategic plan and help achieve its system goals. Under the leadership of Amy Mansue, President and CEO of Inspira Health, Bill's financial guidance will help ensure financial stability, allowing for continued growth and innovation that will further elevate the patient and staff experience.
"Bill brings a vast amount of financial expertise and insight," said Amy Mansue, President and CEO of Inspira Health. "He has been featured as an expert on population health initiatives and value-based reimbursement programs. I am confident that he will help further drive our strategic plan and help us meet our organization's goals. Bill's insights and contributions will support Inspira's mission of providing accessible, high-quality care across our region."
"As a health care organization, it's critical to ensure the resources are allocated to continuously improve the patient experience. I am looking forward to further solidifying Inspira's position as a regional health care leader by optimizing their financial standing and identifying pathways for continued growth and success," said Pelino. "It's an honor to work alongside Inspira's leadership team and be a part of the organization's continued growth."
Pelino received his Bachelor of Business Administration in accounting from the University of Notre Dame, and his Master of Business Administration from the Simon Business School at the University of Rochester. Pelino has been recognized for his expertise, including being named Financial Executive of the Year by the Rochester Business Journal and Financial Executives International, and was a 'Forty Under 40' Award Recipient in Rochester for his commitment to dedicating time to leadership roles in the community.  
For more information about Inspira Health, please visit www.InspiraHealthNetwork.org or call 1-800-INSPIRA. To stay connected with Inspira announcements and work being done in the community, please join the conversation on Facebook and Twitter. Inspira is proud to be the Official Health Care Partner of the Philadelphia Wings professional lacrosse team.