State-Administered Program Raises the Standard of Quality Child Care and Early Learning across New Jersey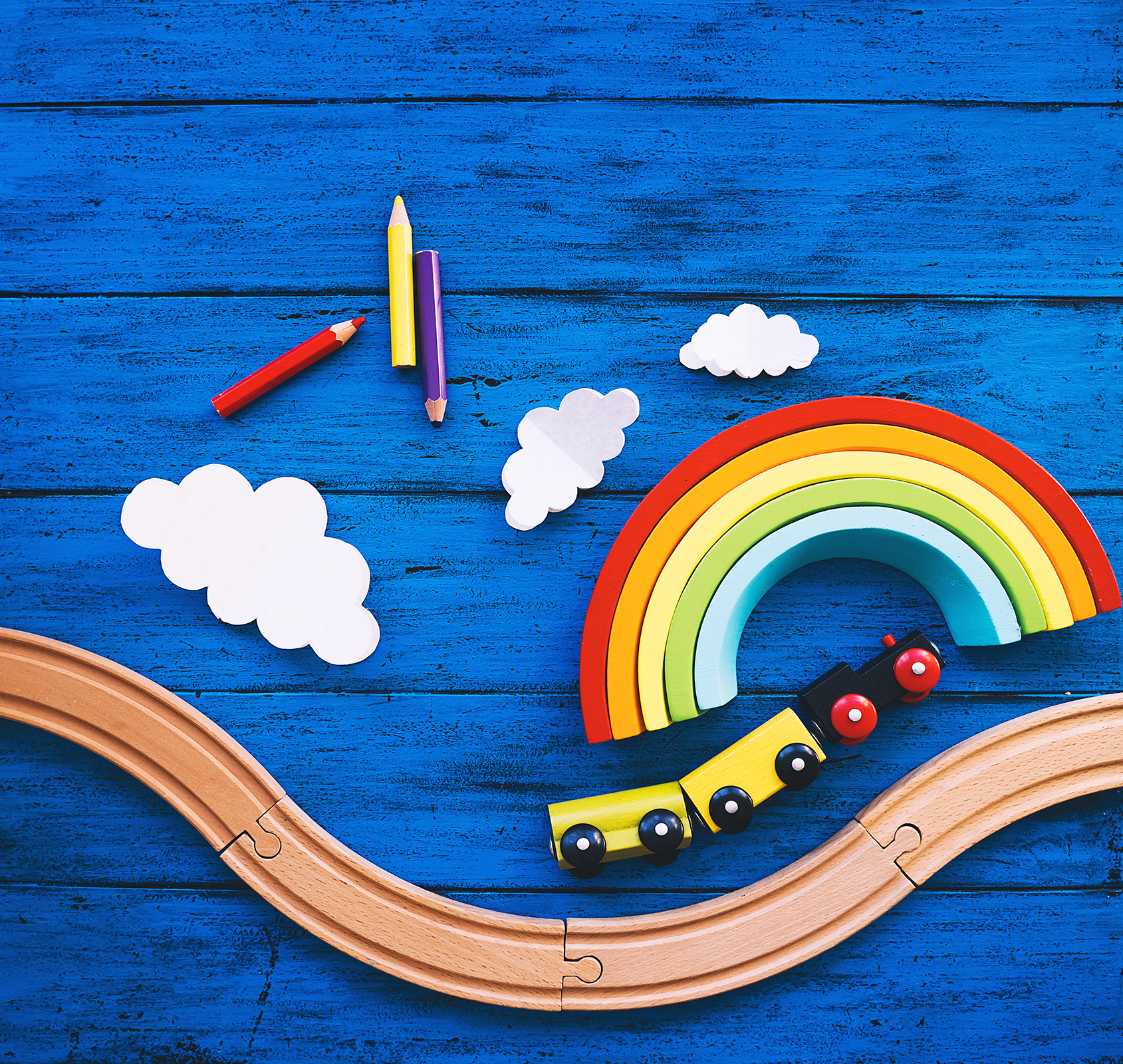 Vineland, NJ – The Inspira IMPACT Parent Linking Program Child Care Center, part of Inspira Health, today announced the program has received a four-star rating for their successful completion of the rigorous research-based Grow NJ Kids quality rating program. Since 1998, the child care center has provided a nurturing and stimulating environment for the young children of students who participate in the Parent Linking Program at Vineland High School. 
Grow NJ Kids is New Jersey's Quality Rating and Improvement System (QRIS) that offers child care and early learning programs access to training, professional development, staff scholarships for continuing education and targeted technical assistance. Professional raters visit the program to review quality standards and then program participants receive ratings – up to five stars – by meeting an extensive list of quality benchmarks.  
"Despite the unexpected challenges the past year has brought us, our child care team stepped up in the face of adversity, and continued to provide high quality services to promote the well-being and development of young children and their families," said Elizabeth Sheridan, Chief Operating Officer, Inspira Medical Centers Elmer and Vineland. "We are proud of our four-star rating and this accomplishment is a testament to the staff's continued dedication to the lives we serve."
At an onsite celebration to announce the achievement, four members of the child care team were recognized for the integral role they play in providing exceptional child care services that made the four-star rating possible. Eileen Schmidt, lead group teacher; Deborah Willson, group teacher; and teacher's assistants Beth Cintron and Denise Grafals were presented with a gift in recognition of their dedication and professionalism. 
In New Jersey, the child care rating program is administered by the Departments of Children and Families, Education, Health and Human Services. The rating will help further the program's mission to provide quality child care designed to improve the health and well-being of young children, their parents and extended families. 
"Grow NJ Kids offers resources to help educate parents on the importance of quality child care and early childhood education," says Andrea Breitwieser, Grow NJ Kids Coordinator. "It also gives parents and families the tools needed to find programs that will make the most of their kid's early learning experiences. The Inspira IMPACT Child Childcare program should be proud of their rating, as participation in Grow NJ Kids indicated they provide a higher standard of care, exceeding New Jersey's licensing standards."  
The Inspira Health IMPACT programs are designed to assist growing families and promote healthy living. When it was first launched in 1998, the IMPACT program began as a partnership between Inspira Medical Centers and Vineland Public Schools, supported with funding from the New Jersey Department of Human Services. Over the years, this program has evolved to provide services for children of all ages and their families across South Jersey. Through a collaboration with the Vineland Board of Education, grant funding from the New Jersey Department of Children and Families and in conjunction with Prevent Child Abuse-New Jersey (PCA-NJ), Inspira offers a Parent Linking Program, which supports teen parents attending Vineland High Schools; School Based Youth Services Programs in Millville and Vineland; and two Family Success Centers. Inspira also staffs the Cumberland County Council for Young Children, serving the entire Cumberland area and provides Early Intervention services to children in Cumberland, Gloucester and Atlantic Counties as part of the New Jersey Department of Health program.
For more information about Inspira Health IMPACT Programs, visit our website or to find a participating Grown NJ Kids program near you, visit www.GrowNJKids.gov.
About Inspira Health
Inspira Health is a charitable nonprofit health care organization and a regional leader in physician training, with approximately 160 medical residents and fellows in 10 nationally accredited specialty programs. The system, which traces its roots to 1899, comprises three hospitals, two comprehensive cancer centers, several multi-specialty health centers and a total of more than 150 access points. These include urgent care; outpatient imaging and rehabilitation; sleep medicine labs; cardiac testing facilities; digestive health and wound care centers; home care and hospice; and more than 35 primary and specialty physician practices in Gloucester, Cumberland, Salem, Camden and Atlantic counties.
Together with its medical staff of more than 1,300 physicians and other care providers, as well as more than 6,200 employees, Inspira Health provides evidence-based care to help each patient achieve the best possible outcome. Accredited by DNV Healthcare, the system's clinical and support staffs are focused on providing quality care in a safe environment. For more information about Inspira Health, visit www.InspiraHealthNetwork.org or call 1-800-INSPIRA.