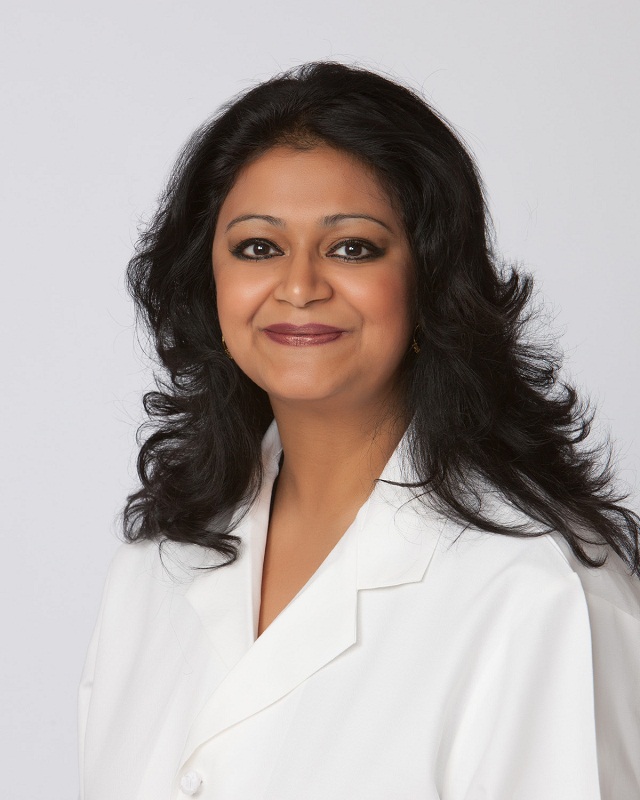 In many ways, maintaining a healthy heart requires the same handful of techniques for both men and women. By exercising frequently, keeping up a healthy diet and limiting alcohol and tobacco, most adults can stay on the right path to keeping their heart in good working condition.

However, recent research shows that a woman's heart may have a set of needs and risk factors different from those of men.

"Women, for example, have been known to have largely different symptoms of a heart attack than their male counterparts do. The common feeling of an 'elephant sitting on my chest' frequently reported in men having a heart attack is relatively rare for women," explains Bajpai.

"Instead, women are more likely to have other symptoms, such as sudden fatigue, back pain on their left side, shoulder pain and nausea. Because of the lack of severe chest pain, many women end up not giving much attention to the symptoms they are experiencing because they don't associate them with heart attack symptoms," she continues.

Another way in which women's heart health is unique is the number of changes that a woman's body goes through during menopause. Prior to menopause, women are at an advantage compared to men when it comes to heart disease.

"When a woman's body produces estrogen, it helps to fight against the production of low-density lipoprotein (commonly known as "bad" cholesterol) and encourages the production of high-density lipoprotein (commonly referred to as "good" cholesterol)," notes Bajpai.

This boost in regulating cholesterol levels shrinks greatly after menopause, as the level of estrogen being produced shrinks as well.

It's important for women to pay attention to their heart health—heart disease is the number one cause of death of women in America. However, studies by the Centers for Disease Control and Prevention (CDC) show that more women believe that breast cancer is their number one health concern, despite heart disease killing 1 in every 5 women. In fact, women are six times more likely to die from heart disease than breast cancer.

Bajpai explains, "To best protect yourself from heart attacks and heart disease, it's important to understand which risk factors affect you. A good place to start is to maintain a family health history, which may alert your doctor if you have an elevated risk of having heart disease or suffering a heart attack. Other risk factors, such as diabetes, smoking and obesity also contribute to overall risk. To help maintain a healthy heart, it's important to have an open conversation with your doctor about your risk factors, and how you can minimize them."

Help the women in your life keep their hearts healthy. Visit www.CardiacPartners.org to schedule a diagnostic appointment with a Cardiac Partners provider near you and find out where your heart health stands.