Own Your Birth Plan
The only birth plan that matters is yours.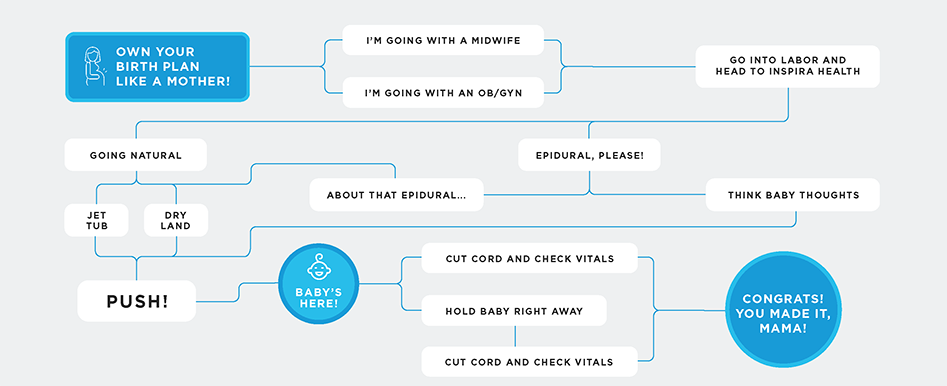 Schedule Your Appointment
Select Request an Appointment to be taken directly to the provider's calendar and choose a date and time that works best for you. Or, call 888-312-4784 (888-31 BIRTH) and an Inspira agent can connect you with a provider near you.
Why Choose Inspira for Pregnancy and Childbirth