155 Bridgeton Pike,
Suite A,
Mullica Hill, NJ 08062
Hours:
Closed
Monday - Friday:
9:00 am to 5:00 pm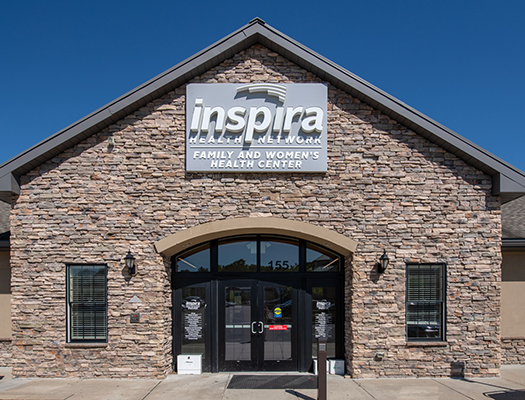 View Details
Get Directions
Hours by appointment. 
This service is located inside of the Inspira Health Center Mullica Hill Commons. Specialties include Endocrine and General Surgery.
Access to a range of experienced surgical specialists who provide the latest minimally invasive surgical techniques for faster healing time and less scarring to help patients get back to their best health as quickly as possible.