2466 East Chestnut Ave,
Building 2,
Vineland, NJ 08360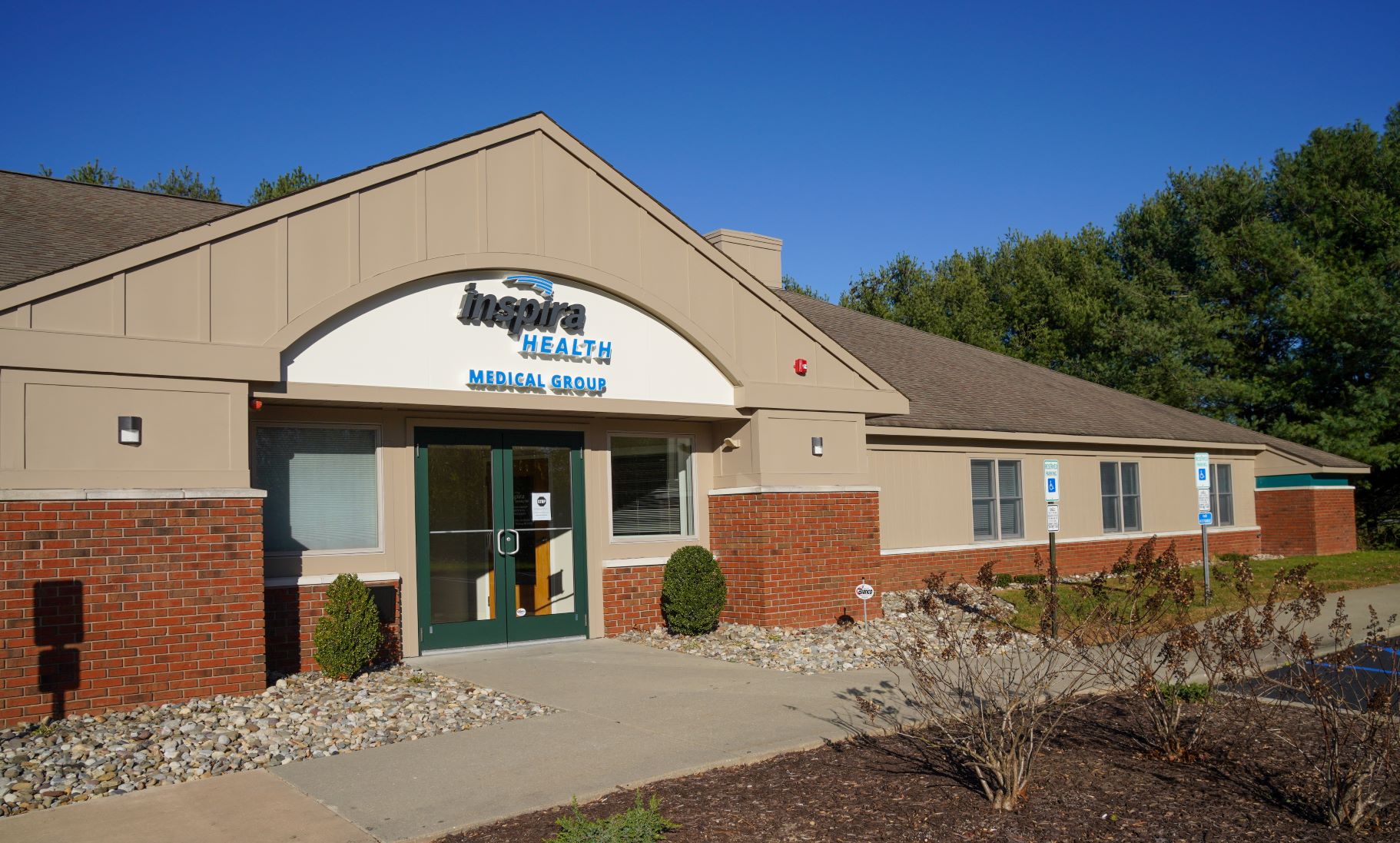 View Details
Get Directions
The spacious facility is located at 2466 East Chestnut Avenue in Vineland. Services include maternity care, clinical breast exams, pap smears, birth control, treatment for menopausal symptoms, disease prevention and screenings, and more.  
Neely Elisha, D.O. and Sabrina Thomas, M.D. will be seeing patients in this office and will be delivering babies at Inspira Medical Center Vineland.