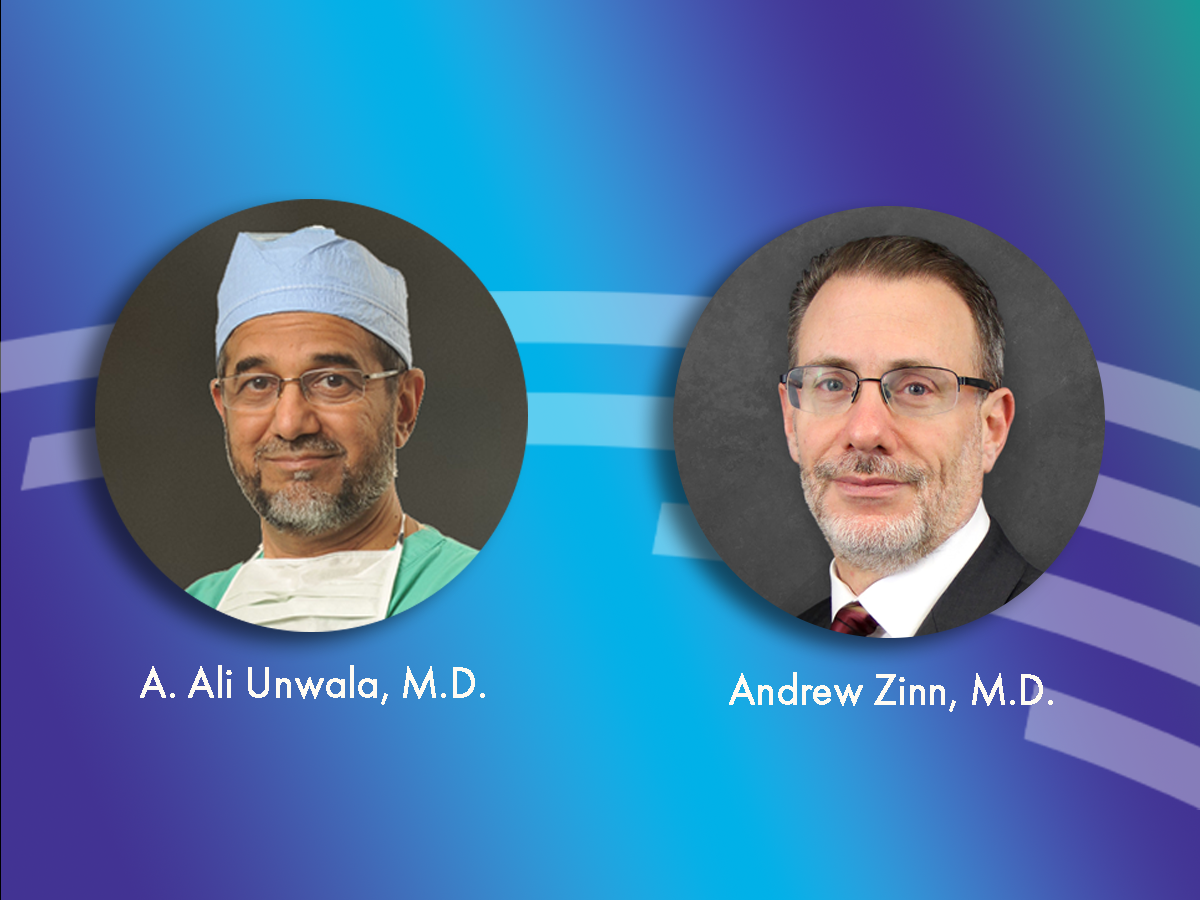 Elective percutaneous coronary intervention (PCI) procedures are now available at Inspira Medical Center Vineland. Vineland's catheterization lab dates back to 2004, and the cath lab team has been performing emergency PCIs since 2013. 
"The availability of elective PCIs is a real benefit to this community—they can receive care more efficiently and closer to home," said Andrew Zinn, M.D., an interventional cardiologist and medical staff president at Inspira Health Center Bridgeton and Inspira Medical Centers Elmer and Vineland. With Vineland now performing elective PCIs, leadership anticipates cases will increase by about 30 per month network-wide. 
The availability at Vineland follows Mullica Hill, which was awarded a license to perform elective PCIs late last year. 
The patient population these procedures help is two-fold. While there are a number of patients with coronary artery disease who come in for diagnostic catheterization and may need further intervention, there is also a group of emergent patients who don't meet the criteria for an emergency PCI. "Patients who come in with a STEMI are eligible to get an emergency PCI, but there are also patients who present with non-STEMI acute coronary syndrome who are only eligible for an elective PCI and who would still benefit from immediate intervention," said Dr. Zinn. "Now, instead of having to put them through an ambulance or helicopter ride to a tertiary care center for an elective PCI, we will be able to help these patients in our facilities." 
From January through the end of May, the team at Mullica Hill performed 69 elective PCI procedures and the cath lab saw a volume increase of 28 percent. In some cases, patients must be referred to a tertiary care center after initial catheterization—like when a calcified vessel is found—but they are few and far between. 
"Before, we were performing about 100 emergency PCIs each year, but not every patient qualifies for this procedure," said A. Ali Unwala, M.D., a cardiologist at Mullica Hill and member of Cardiac Partners. "Most heart attacks present to community hospitals, so we were able to help a lot of patients. But those who didn't qualify for an emergency PCI would have been transferred to a tertiary care center." 
The teams at Inspira's cath labs have extensive experience taking care of critically ill cardiac patients, and are committed to providing our community with safe and convenient care. When someone experiences an emergency, it's likely they will visit a community hospital first, which is why it's important for Inspira to provide the most comprehensive care possible. "Patients prefer to stay in the community—they are more comfortable, and we have established relationships with many of them already," said Dr. Unwala. "And these procedures have better outcomes when we act quickly instead of waiting to transfer the patient. We always say, 'time is muscle.'" 
Providers can also feel comfortable referring patients to Vineland and Mullica Hill for diagnostic catheterizations and elective PCIs. "As members of Cardiac Partners, our providers have the same training as those at a large academic health system like Cooper, and we have over a decade of experience operating on the sickest patients," said Dr. Zinn.