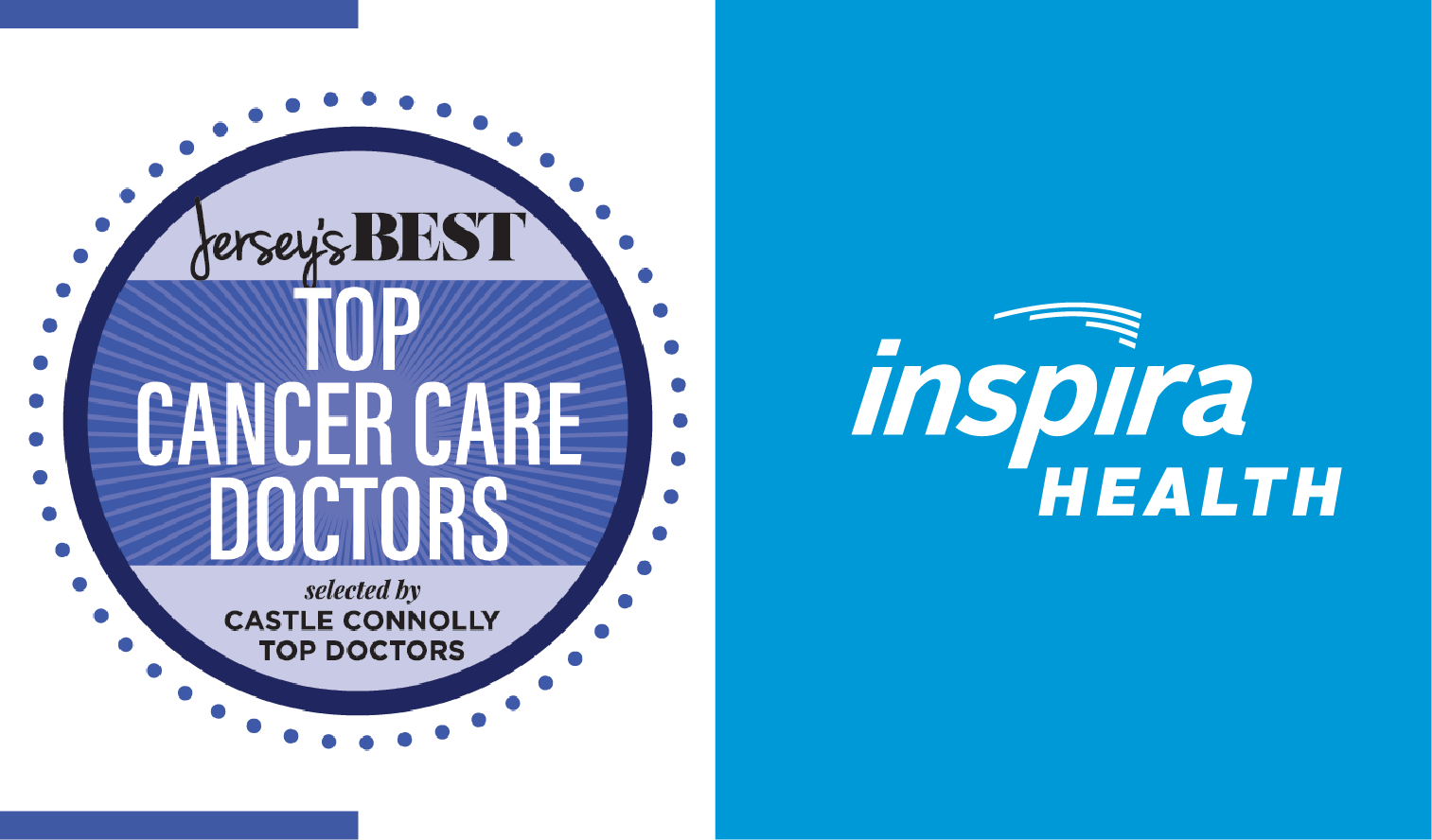 Inspira's mission is to provide a safe and compassionate experience to patients, and ultimately improve the health and well-being of the community. Today, we recognize and congratulate several of our physicians who have recently been named as a 2022 Top Doctor in Cancer Care by Jersey's Best Magazine. All 11 doctors serve across our hospitals including Inspira Medical Center Elmer, Mullica Hill and Vineland, N.J., and range in specialties from urology to medical oncology.
At Inspira, we understand the uncertainty and overwhelming feeling that comes with a cancer diagnosis – for both patients and family members – which makes it a tremendous honor for our team to be recognized for their clinical expertise and compassionate care.
Thank you to all our patients and the community for trusting our physicians with your health care journey and needs. I hope you will all join us in congratulating these physicians, and thank them again for their tireless efforts in delivering the best possible experience.