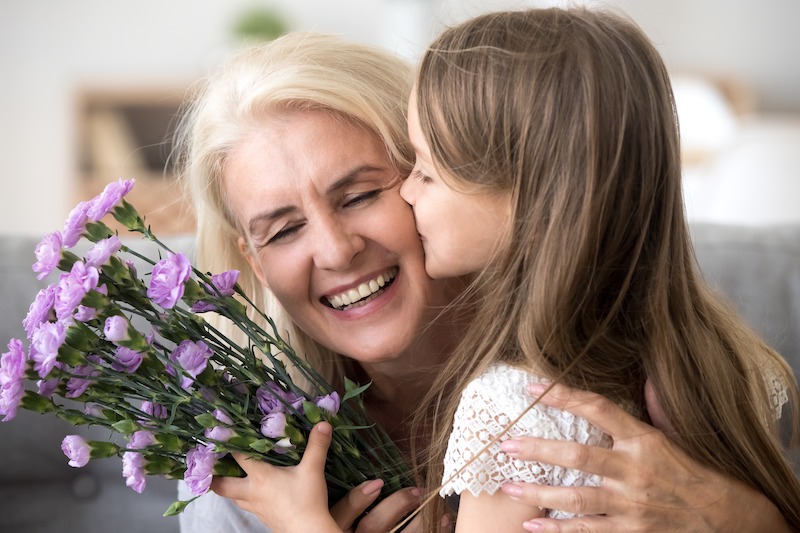 Yes, you know about that one step in your house that even you are constantly tripping over, but do your future houseguests? If you're hosting out-of-town friends or family in your home, it's important to be aware of any physical limitations or disabilities of guests so you can plan ahead for an accident-free visit. 
Hosts get wrapped up in a lot of hustle and bustle planning for guests. You may be prepping the perfect meal or thinking about what must-see attractions you're going to visit. Take some time to also think through who is coming and note any special accommodations that need to be made ahead of their arrival to make them comfortable and safe during their stay. 
Remove clutter. You'll likely be doing some tidying around your home ahead of your event to make sure everything is in order. During this time, do what you can do to remove any unnecessary clutter to ensure floors are free of any objects that someone could trip over. If you have a carpet or rug that has been sliding or folding up, now is the time to make sure it's secure. 
Keep a mat by the door. In addition to clearing snow and ice from outdoor walkways, don't forget to weather-proof the entranceway to your home during cold-weather months. Wet boots and winter wear can get tossed off and left to create puddles on the floor inside the door or could be tracked through the house. To avoid slip-and-fall hazards, ask guests to leave footwear by the door and put out a towel or mat that will absorb any moisture. When guests arrive, offer to store away coats and winter accessories in another room so things stay tidy.  
Consider accessibility. If you have an elderly relative who has trouble with mobility, avoid seating them in a corner of a room that's hard to access if you're having a sit-down meal. Seat elderly or disabled relatives at a part of the dinner table that gives them enough room to comfortably maneuver at the table. You may also need to make sure you have room for a wheelchair or walker. If you have elderly guests staying overnight, you may want to make some small but helpful home modifications to make them more comfortable. Nonslip mats for the shower and extra nightlights in the hallway can help guests move around more safely.
About Inspira LIFE Program 
Inspira LIFE is a national program of all-inclusive care for the elderly or (PACE). This comprehensive health plan offers an integrated and proactive approach for providing health care needs for seniors 55 and older that are clinically eligible. The program's goal is to keep seniors living independently and safely in their homes and community. The program combines center- based care with home care, and offers primary care, specialty care, physical and occupational therapy, recreation therapy, transportation, nutritional counseling, social services, durable medical equipment, transportation, and medications.
The center is located at 2445 S. Delsea Drive in Vineland, New Jersey. For more information, please call (855) 295-5433 or visit here.