Senior Health
At Inspira Health, we're committed to providing comprehensive, senior-centric care.
Senior Health

Senior citizens number over 1 million in New Jersey, and they're a key part of our community.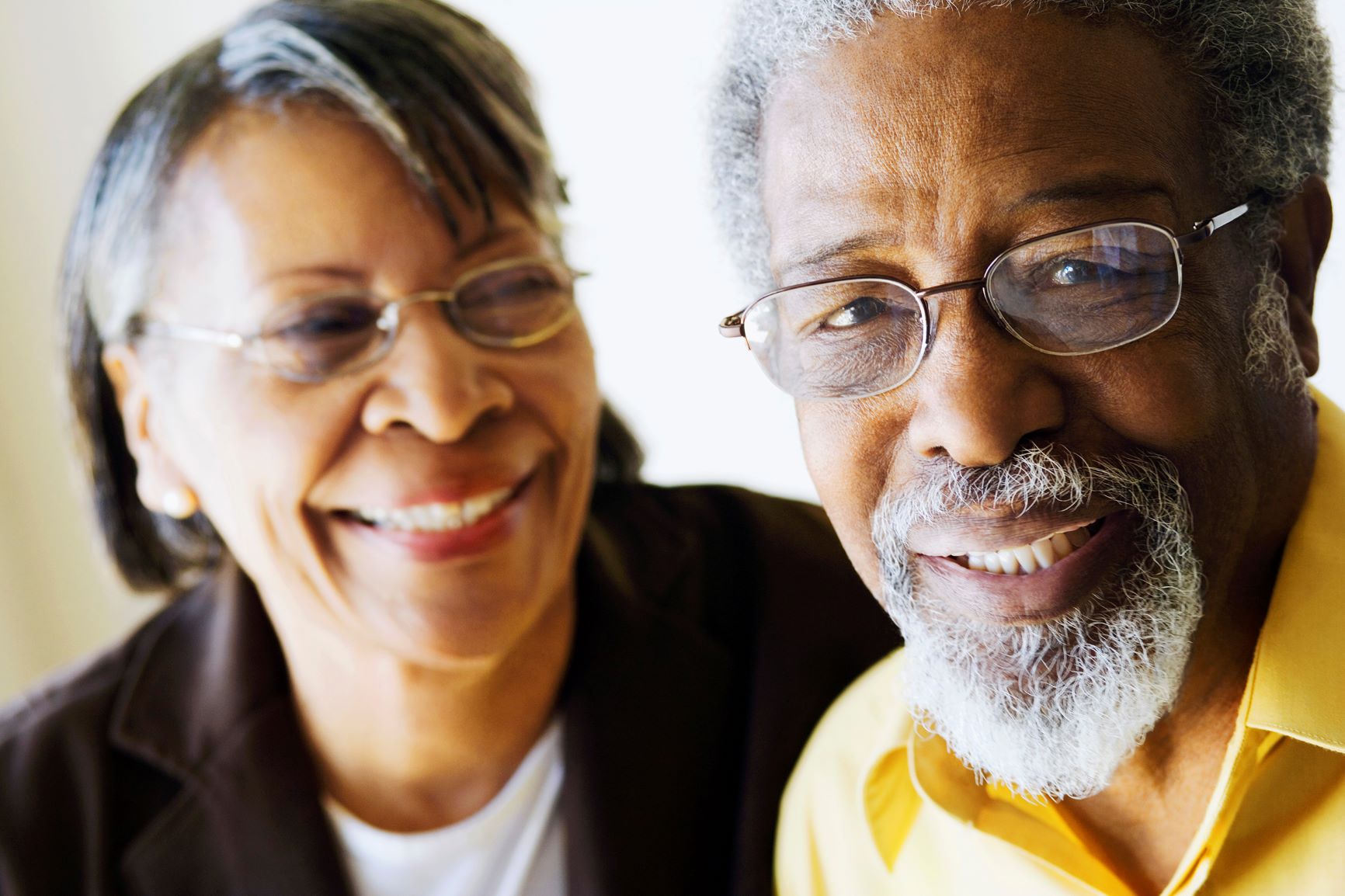 Our Approach to Senior Health Care
At Inspira Health, we offer a variety of services and programs geared toward the greatest generation reflecting our commitment to patient safety, clinical excellence and service. 
 
We recognize that seniors have unique needs. We offer specialized programs catered to their needs, complete with extensive staff education and interdepartmental collaboration, to deliver the highest quality of care and improve outcomes for both patients and families.
Programs for Seniors
Take action and get active! You'll feel better, improve your health and attitude, and keep your brain working. The Active Aging program can help you achieve your goals with low-impact group exercise classes and educational wellness sessions that fit your lifestyle.
Inspira LIFE is a national Program of All-Inclusive Care for the Elderly (PACE). This comprehensive health plan offers an integrated and proactive approach for providing health care needs for seniors 55 and older that are clinically eligible. The program's goal is to keep seniors living independently and safely in their homes and community. The program combines center-based care with home care and offers primary care, specialty care, physical and occupational therapy, recreation therapy, transportation, nutritional counseling, social services, durable medical equipment, transportation and medications.
Partnering with 55+ Communities
Inspira Health partners with 55+ communities and active adult organizations to promote healthy living, provide screenings and discuss their health care options. We accomplish this by working with each organization to offer health fairs, webinars and educational information to their community.
Senior Class 
The Inspira Senior Class was developed for adults aged 55 and over who want to make new friends, learn about current health information and stay informed about special senior community events offered through Inspira.
Preventing and treating disease, healthy living and senior citizen issues are frequent educational topics presented at Senior Class. The luncheons are followed by an educational presentation. Speakers are health care experts, physicians and members of the Inspira community with proficiency in senior care. There is always ample time after the presentation to ask questions and to socialize with fellow seniors.
Joining Senior Class is easy. If you are interested in joining the Inspira Senior Class or would like to refer a friend to Senior Class, reserve your spot online or call the Inspira Marketing and Public Relations Department at 856-451-4214.
All meetings are held at the Inspira Fitness Connection in Vineland and begin at noon. There is no membership fee. There is a cost of $6.00 due at each meeting for lunch. 
Senior Health Services 
In addition to our senior programs, we are proud to offer a variety of services that make healthy lifestyles and expert health care more accessible for our seniors.
Inspira and BAYADA are proud to be South Jersey-based providers of dignified home health and hospice care. 
 The Lifeline system allows seniors and at-risk individuals to continue to live independently at home.  
Senior Emergency Department
Our specialized senior emergency department meets the needs of a growing elderly patient population who typically account for 15 to 20 percent of ER visits. Only the second of its kind in New Jersey and the first in the Delaware Valley, the Senior Emergency Department tailors care specifically for patients in their senior years.
Accessible through a separate entrance and lobby, the Senior Emergency Department creates a welcoming, safe and quiet atmosphere for seniors with low-glare lighting, sound-proofing measures, soft flooring, larger rooms and a dedicated waiting room for family members. Patients are treated by a team of physicians, nurses and health care professionals specially trained in senior care.
Why Choose Inspira for Senior Health Care
There is nothing more important than choosing quality medical care for you and your family. At Inspira, we embrace the Patient-Centered Medical Home approach to providing total health care. That means we partner with you and your family to understand your needs, culture, values and preferences. Our team-based approach, led by your doctor, makes it easier for you to get the care, information and assistance you need.
Inspira Care Locations
Inspira Health specialists treat patients around South Jersey from a variety of convenient locations.
1505 West Sherman Avenue,
Vineland, NJ 08360
Hospital Hours
Open
Sunday - Saturday:
Open 24 hours
700 Mullica Hill Road,
Mullica Hill, NJ 08062
Hospital Hours
Open
Sunday - Saturday:
Open 24 hours
See all locations for Senior Health
Awards
Accredited Geriatric Emergency Department
Inspira Medical Center Vineland and Mullica Hill have been accredited through the ACEP Geriatric Emergency Department Accreditation Program (GEDA)
Explore More Options
three
Learn more about our online scheduling and schedule an appointment with your primary care provider today.
We offer a wide variety of services at our many locations throughout New Jersey, including award-winning obstetrics and gynecology, cancer care and orthopedics.
World class care is in your backyard. Learn more about our local and nationally renowned physicians.