Lifeline – Personal and Emergency Response
Inspira proudly offers Lifeline, an affordable personal and emergency response system that allows its subscribers to get help via a waterproof pendant worn around the neck or wrist. This system allows seniors and at-risk individuals to continue to live independently at home.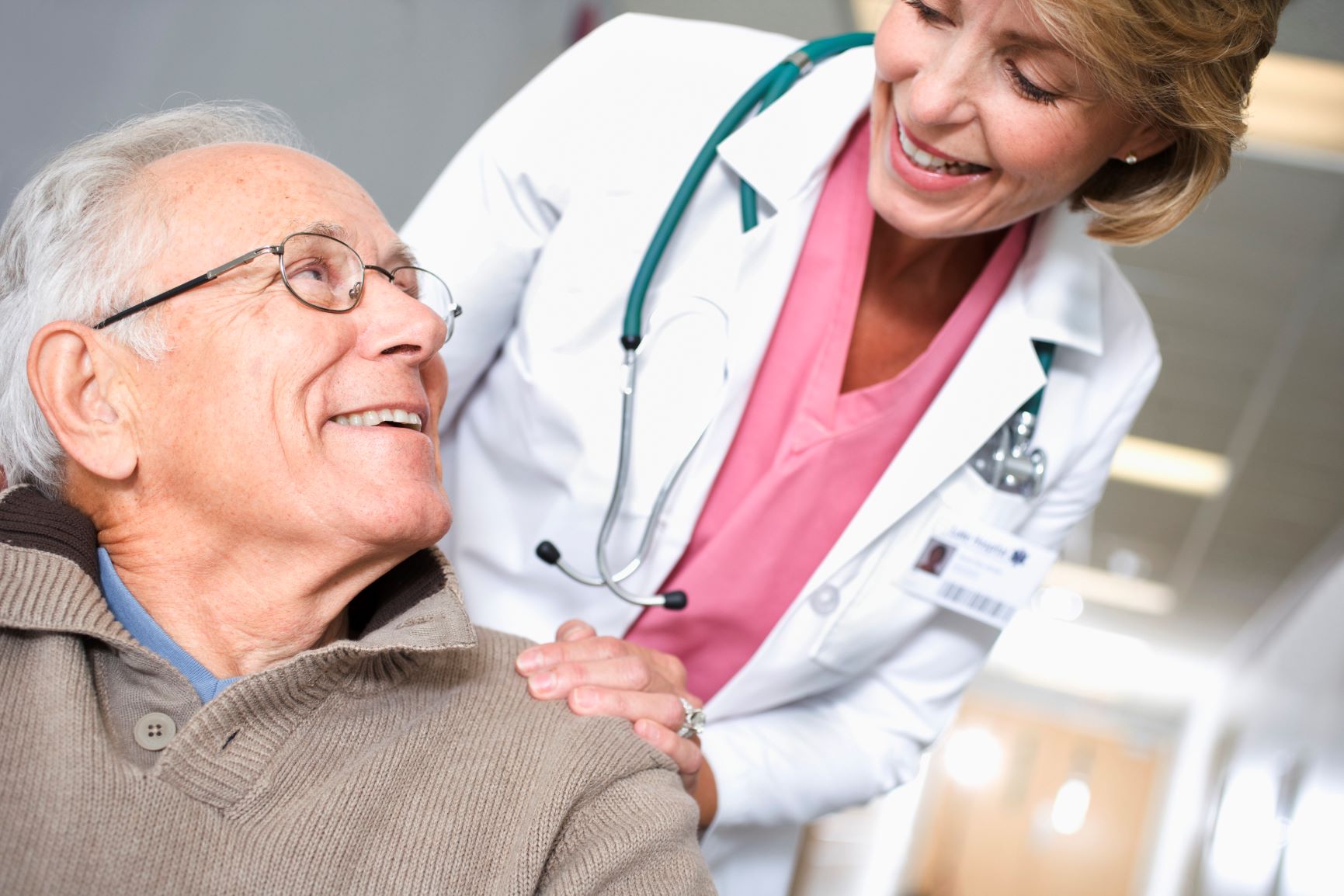 Unfortunately, many seniors and their families do not consider this type of service until something tragic happens, such as a bad fall or medical emergency in which they lay helpless for hours, sometimes days, until help arrives. With Lifeline, a subscriber can get help in minutes. 
Our service is available to residents of Gloucester, Camden, Burlington, Salem and Cumberland counties.
Optional accessories are available including fall detection and a mobile alert system, in which the subscriber can signal for help from any location…the mall, in their cars, etc.  
For more information, please contact Maryanne Basileo, Lifeline coordinator, at (856) 508-2116 or email basileom@ihn.org.