Virtual Visits & Telemedicine
Inspira uses virtual visits to connect with patients and community members.
Virtual Visits & Telemedicine

Connecting with a doctor at 2 a.m. on a Sunday. Scheduling a virtual visit at a time that works for you. Chatting with a doctor during your lunch break at work. All are possible with Inspira Health.
Our Approach to Virtual Visits and Telemedicine
A virtual visit is a way for you to meet with a provider without coming into the office. Inspira offers telemedicine for both routine care and long-term health management. While telemedicine is not for critical care or crisis, regular use could help you avoid a critical situation.
Inspira strives to offer virtual visits whenever possible. Call 1-800-INSPIRA or contact your care provider for questions about switching from in-person to a virtual visit. 
How Virtual Visits Work
Telemedicine can be conducted via telephone, smartphone, tablet, or computer. Most appointments are held via voice and video so your provider can conduct a visual assessment and speak with you on a person-to-person level. 
Before your appointment is scheduled to begin, you will receive a link to check in and instructions. A simple click on the link starts the online session. In some scenarios, you may be required to download the Microsoft Teams app to facilitate your visit. 
Scheduling Virtual Visits with Inspira Medical Group Primary and Specialty Care
The process for making a virtual appointment with an Inspira Medical Group physician is similar to an in-person visit. Patients can book an appointment: online, through the MyInspira app, by calling 1-800-INSPIRA or by calling your provider's office. 
Using the website: Click 'Book Online' and search for your preferred provider. Click 'Request Appointment' and select the option to schedule online. In just a few clicks, you'll be fully scheduled for your visit.
Scheduling Virtual Visits with Inspira Urgent Care
When things don't go as planned, Inspira Urgent Care is conveniently available in person and virtually from 8am – 8pm. Now you can see a doctor from the comfort of our home, or wherever we are, for many types of medical concerns.
Check-in online or use the MyInspira app. Select 'VIRTUAL' to reserve a spot for a virtual visit.
Scheduling Virtual Visits with Behavioral Health
Virtual visits provide many benefits for Behavioral Health appointments. Our patients have shared this feedback:
A more relaxed feeling during the session
A sense that it offers more confidentiality since they aren't arriving at an office
It is easier to continue therapy because of scheduling flexibility and not overcoming transportation issues.
Scheduling Virtual Visits with Inspira Care OnDemand
For non-emergency medical issues, our 24/7 virtual care can help. Patients can wait to see a provider or schedule an appointment at any time that works. The service has a flat fee of $49 for a virtual visit. Get started at InspiraCareOnDemand.com.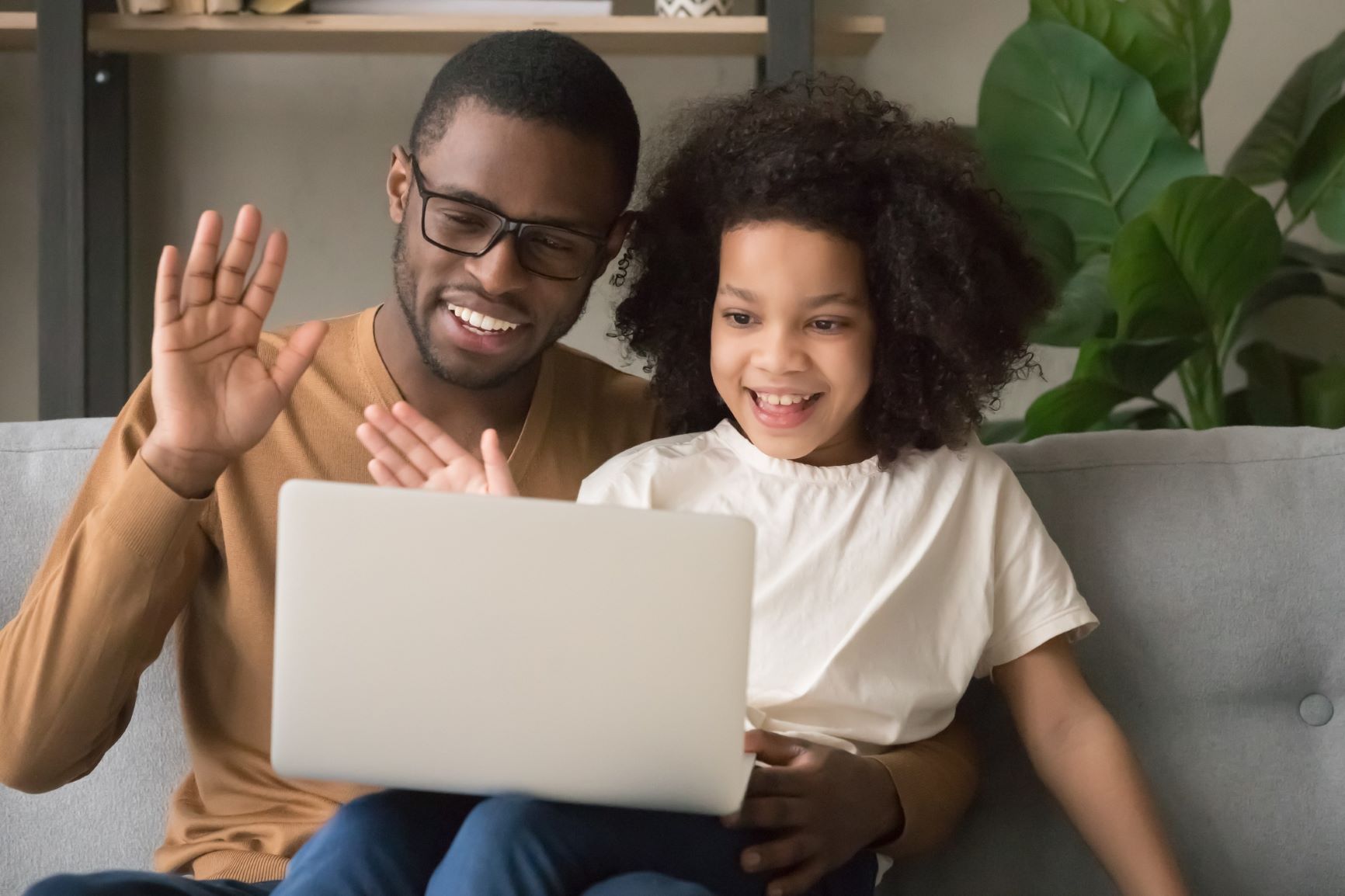 Remote Patient Monitoring
At Inspira, our innovation in virtual and remote health care goes beyond virtual visits. We are proud to offer programs through Inspira Health+ for remote patient monitoring to prevent health crises and ensure long-term health, proper medication management and self-monitoring. 
Remote patient monitoring involves using connected devices such as smart scales, pulse oximeters and blood pressure cuffs to capture data at a prescribed frequency. 
The data can be self-monitored, monitored by a provider or monitored by an outside agency. 
This service is only available if prescribed by your physician. 
Why Choose Inspira for Virtual Visits and Telemedicine
The convenience of virtual visits is hard to ignore—but nothing can replace the relationship you build with your primary care provider. Luckily, Inspira delivers the best of both worlds. Schedule and conduct virtual appointments with the providers you know and love from the comfort and safety of your own home. 
With Virtual Urgent Care visits, you can check-in online to see a provider from the comfort of your couch – no appointment necessary 8am – 8pm. For minor health issues outside of regular business hours, we offer Inspira Care OnDemand. 
Thanks to our leading-edge Innovation Center, Inspira is proud to offer the latest smart health technology to qualified patients. Whether self-monitored, third-party monitored or physician-monitored, your health conditions can be closely watched to help avoid crises and manage medication more seamlessly. Your physician and the experts at our Inspira+ Health Bars can help you get started. 
Explore More Options
three
Learn more about our online scheduling and schedule an appointment with your primary care provider today.
We offer a wide variety of services at our many locations throughout New Jersey, including award-winning obstetrics and gynecology, cancer care and orthopedics.
World class care is in your backyard. Learn more about our local and nationally renowned physicians.