Connecting with a doctor at 2 a.m. on a Sunday. Scheduling a virtual visit at a time that works for you. Chatting with a doctor during your lunch break at work. All are possible with Inspira Health.
Our Approach to Virtual Visits and Telemedicine
A virtual visit is a way for you to meet with a provider without coming into the office. Inspira offers telemedicine for both routine care and long-term health management. While telemedicine is not for critical care or crisis, regular use could help you avoid a critical situation.
Inspira strives to offer virtual visits whenever possible. Call 1-800-INSPIRA or contact your care provider for questions about switching from in-person to a virtual visit. 
How Virtual Visits Work
Telemedicine can be conducted via telephone, smartphone, tablet, or computer. Most appointments are held via voice and video so your provider can conduct a visual assessment and speak with you on a person-to-person level. 
Before your appointment is scheduled to begin, you will receive a link to check in and instructions. A simple click on the link starts the online session. In some scenarios, you may be required to download the Microsoft Teams app to facilitate your visit. 
Scheduling Virtual Visits with Inspira Medical Group Primary and Specialty Care
The process for making a virtual appointment with an Inspira Medical Group physician is similar to an in-person visit. Patients can book an appointment: online, through the MyInspira app, by calling 1-800-INSPIRA or by calling your provider's office. 
Using the website: Click 'Book Online' and search for your preferred provider. Click 'Request Appointment' and select the option to schedule online. In just a few clicks, you'll be fully scheduled for your visit.
Scheduling Virtual Visits with Inspira Urgent Care
When things don't go as planned, Inspira Urgent Care is conveniently available in person and virtually from 8am – 8pm. Now you can see a doctor from the comfort of our home, or wherever we are, for many types of medical concerns.
Check-in online or use the MyInspira app. Select 'VIRTUAL' to reserve a spot for a virtual visit.
Scheduling Virtual Visits with Behavioral Health
Virtual visits provide many benefits for Behavioral Health appointments. Our patients have shared this feedback:
A more relaxed feeling during the session
A sense that it offers more confidentiality since they aren't arriving at an office
It is easier to continue therapy because of scheduling flexibility and not overcoming transportation issues.
Complete this intake form to find out if a virtual visit is right for you.
Scheduling Virtual Visits with Inspira Care OnDemand
For non-emergency medical issues, our 24/7 virtual care can help. Inspira Care On Demand provides care from where it's most convenient for you - home, office, or on the go. You can have a virtual consult to diagnose non-emergency medical issues over the phone or through secure video on your computer or smartphone. It's patient-centric healthcare that works for you and around your schedule.
The service has a flat fee of $49 for a virtual visit. Get started at InspiraCareOnDemand.com.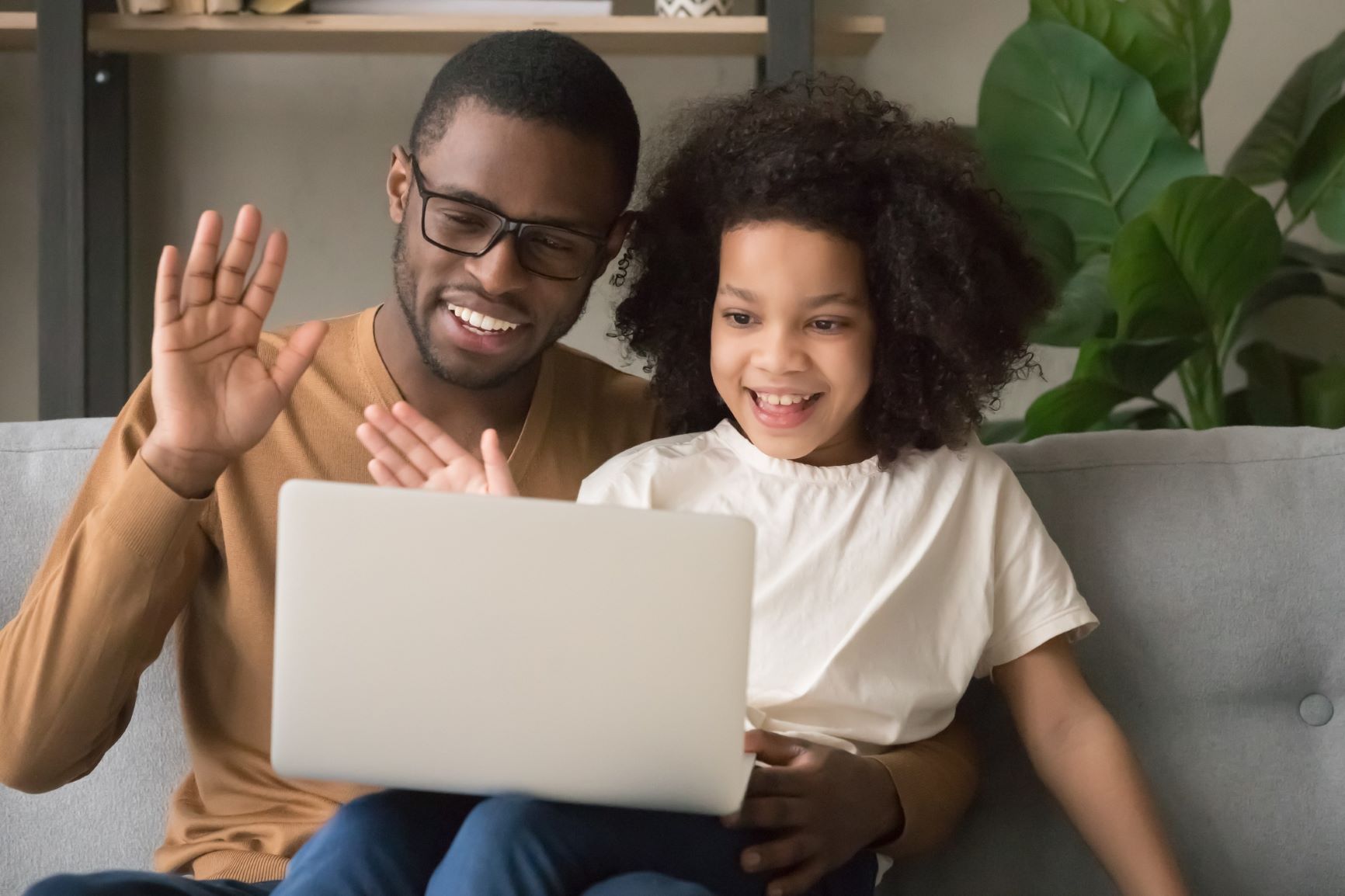 Inspira Virtual Care Providers
Many Inspira providers are now offering virtual visits and telemedicine. 
Why Choose Inspira for Virtual Visits and Telemedicine