698 Mullica Hill Road,
Suite 350,
Mullica Hill, NJ 08062
Hours:
Closed
Monday - Friday:
9:00 am to 5:00 pm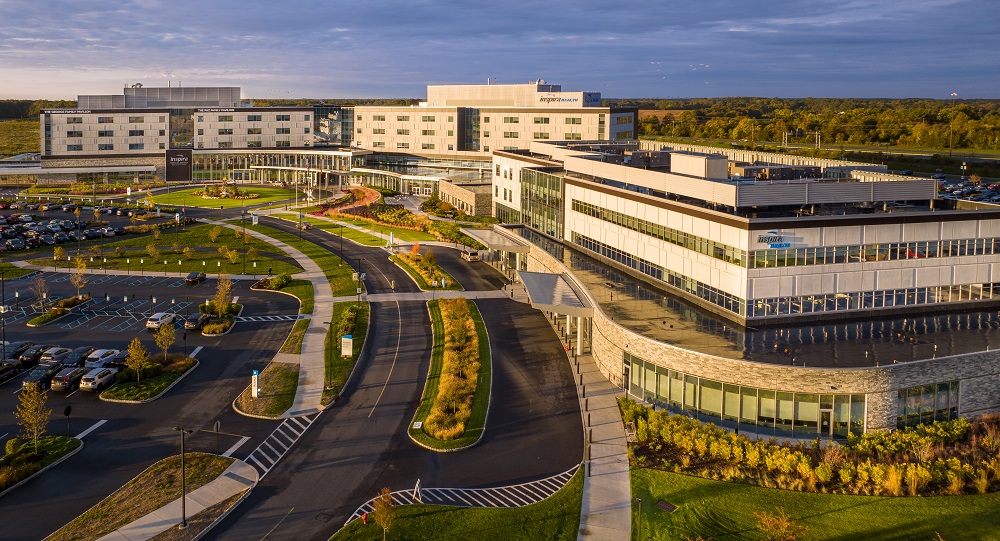 View Details
Get Directions
Hours By Appointment Only
This service is located within the Outpatient Center at Inspira Medical Center Mullica Hill in Gloucester County, New Jersey. 
Find your way inside using our Indoor Hospital Navigation. It features step-by-step directions including text, arrows, and photos of what you see in the hospitals on your way to your destination.
Parking
Parking for patients and visitors is available on site, directly across from the hospital's main entrance. Parking is available 24 hours a day, 7 days a week. Valet service is available.
Patients and visitors are reminded not to park in reserved or restricted areas. Please be sure to lock your car.
Additional Info & Resources
Inspira Health's state-of-the-art medical center in Mullica Hill provides experienced care to residents and families across South Jersey. Equipped with high-quality, cutting-edge technology, Mullica Hill's physicians, surgeons and specialists have the latest health care tools at their fingertips. This groundbreaking medical facility is an asset to the community, allowing local residents to seek care where they need it, when they need it most.