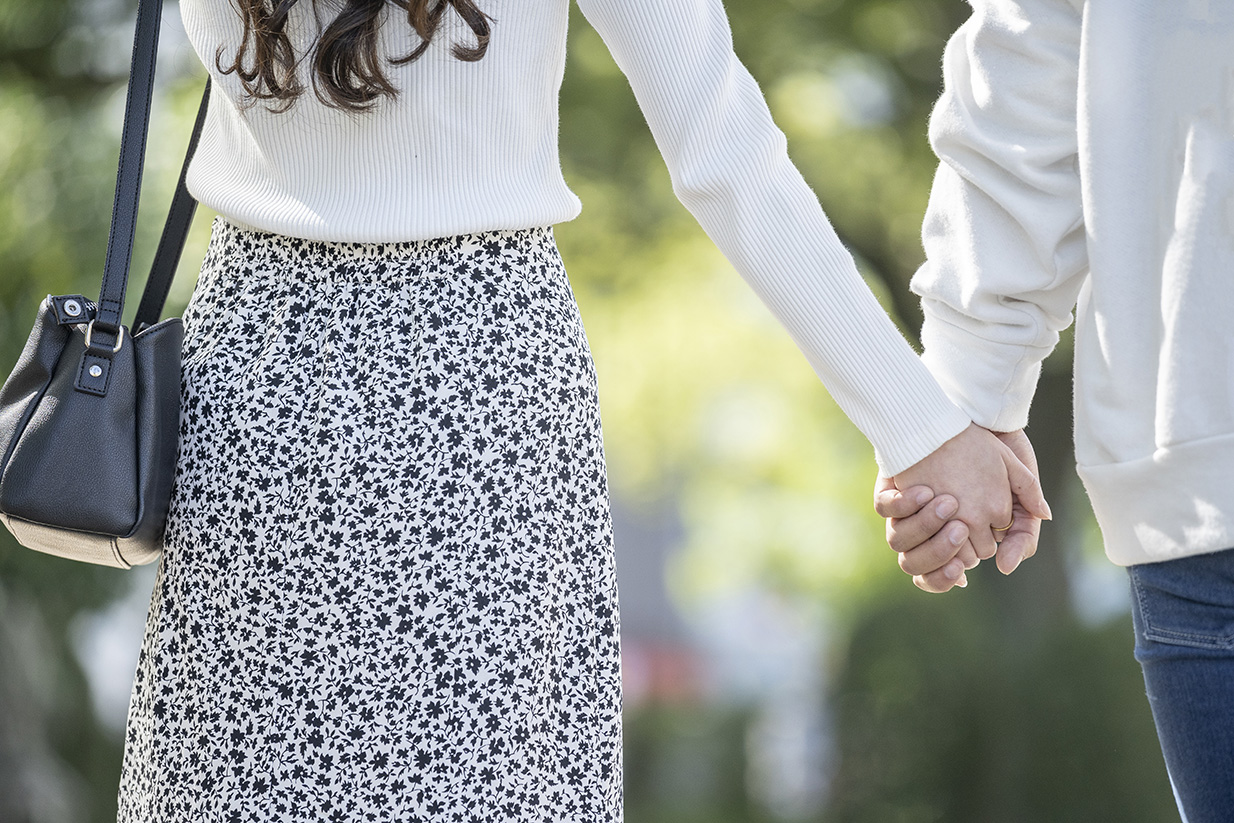 Some health care providers see the COVID-19 pandemic as an opportunity to slow the spread of sexually transmitted diseases (STDs). With an expected loosening of social distancing rules in many locations, their goal is to make at-risk people more aware of STDs and get them tested before sexual activity increases again. Each year, Americans report over 20 million new cases of STDs. There are more than 20 known types of STDs, with varying levels of severity and potential for disability.
STDs affect certain demographics disproportionately, including teenagers and young people ages 15 to 24, gay and bisexual individuals, and some racial minorities. But, the news surrounding STDs and their spread isn't all bad. For many of the most common STDs, there is either a known cure or a vaccine to prevent transmission.
These tips can help you keep yourself STD-free.
Get Vaccinated
Within the last 20 years, there has been an increase in the number of vaccines available to the general public to prevent the transmission of certain STDs.
"Just as with other types of diseases, we've seen vaccinations become one of our best tools against fighting STDs in recent years," said Neely Elisha, D.O., an obstetrics & gynecology specialist with Inspira Health.
The Food and Drug Administration (FDA) has approved vaccines for human papillomavirus (HPV), which can cause several types of cancer in men and women; as well as hepatitis A and hepatitis B. There are also vaccines being developed for HIV and herpes.
Practice Mutual Monogamy
When you have more than one sex partner at a time, the risk of spreading STDs increases greatly. Studies have shown that those with five or more partners within a year are eight times more likely to acquire an STD than someone with only one partner. Further, if your partner engages in sex with multiple partners on a regular basis, the risk increases significantly.
"With every person that is added to the equation as a sex partner, the likelihood of transmitting an STD is amplified," said Dr. Elisha. "The best way to work against this is to lower the number of partners you have."
Use Condoms
There are dozens of phrases to help remember to use a condom, many of which were learned during high school health class. It doesn't matter which of these phrases sticks best in your head, just as long as you remember.
"Condoms are so easily accessible these days that there really isn't an excuse to not use one," said Dr. Elisha. "When used correctly, not only are they 98% effective in protecting against STDs, but are also incredibly effective in avoiding pregnancy."
Practice Abstinence
Of course, the only way to truly avoid getting an STD is to simply not have sex. Abstinence, when practiced correctly and consistently, is the only method that is 100% effective at stopping the spread of STDs.
To make an appointment with an Inspira gynecologist or midwife call 1-800-INSPIRA. Virtual visits are available.