698 Mullica Hill Road,
Suite 220,
Mullica Hill, NJ 08062
Hours:
Open
Monday - Thursday:
8:00 am to 4:30 pm
Friday:
8:00 am to 4:00 pm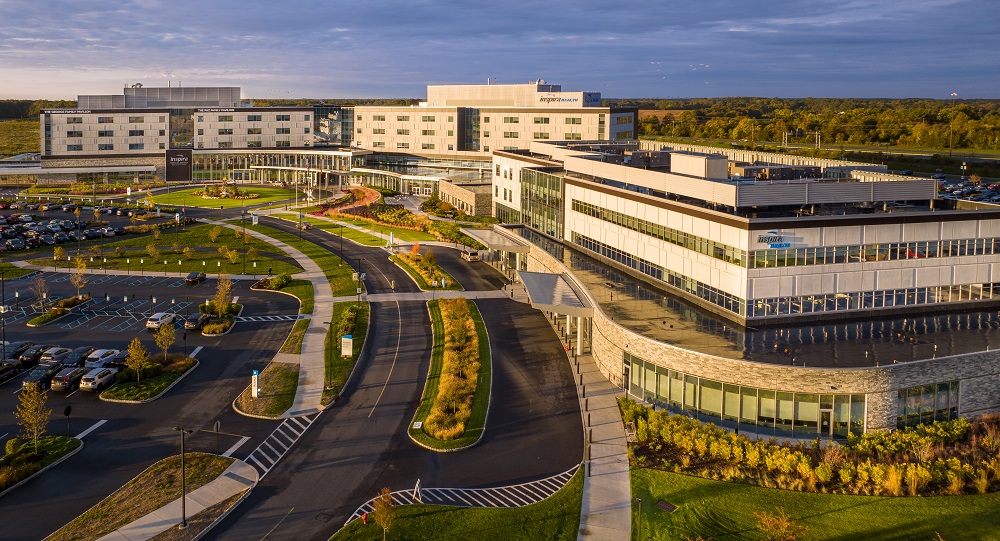 View Details
Get Directions
Hours by appointment.
This service is located within the Outpatient Center at Inspira Medical Center Mullica Hill in Gloucester County, New Jersey.

Find your way using our Indoor Hospital Navigation. It features step-by-step directions including text, arrows, and photos of what you see in the hospitals on the way to your destination.
We offer comprehensive gynecology services for women throughout their reproductive lives, from adolescents scheduling their first routine exam to women facing symptoms of menopause.