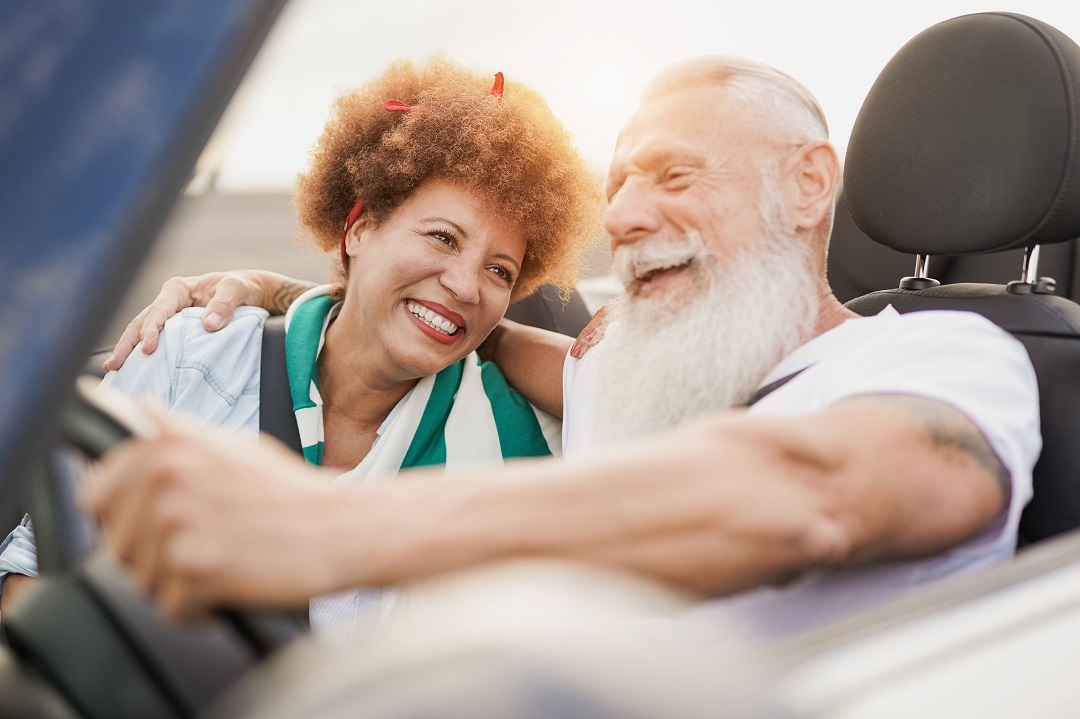 Aging comes with a myriad of potential health issues. Despite 60 percent of aging adults living with two or more chronic conditions—like heart disease, cancer, bronchitis, stroke or Alzheimer's disease—less than 60 percent of older adults engage in the activities they need to prevent chronic illnesses. Although caring for a loved one can seem daunting, you don't have to do it alone—nor do you have to travel far. Let us introduce you to Inspira LIFE.
Getting to know Inspira LIFE
Inspira LIFE—which stands for Living Independently For Elders—is an all-inclusive program offering a variety of services to aging adults in Cumberland, Gloucester, and Salem Counties who may require nursing home level care but want to continue living independently.
"When it comes to the aging population, caregivers play an instrumental role in the overall wellbeing and health of those they care for. But it is a heavy lift in terms of responsibility. Inspira LIFE aims to offset those caregiving responsibilities by providing and managing the services aging adults need to continue living independently," said Mia Dempsey-Stahl, Executive Director, Inspira LIFE.
Inspira LIFE's programs include, but are not limited to:
Dental care
Dietary counseling
Drug coverage
Hearing care
Medical and specialty care
Mental health services
Podiatry
Transportation
Vision care
Knowing the Inspira LIFE Benefits
With age comes wisdom...and the need for personalized attention. As a caregiver, it can feel challenging to balance the needs of your loved one with the needs of your personal lifestyle. But Inspira LIFE has one goal: to alleviate the stress of caring for a loved one and deliver care that enables participants to live the independent lives they deserve.
"Getting old isn't easy, but that doesn't mean it has to be difficult. With the right team, participants can feel comfortable knowing that they are getting the mental, physical and emotional support they need—not to mention getting this attention right in their own backyard," said Dempsey-Stahl.
Yet another advantage of Inspira LIFE is that it is a Program of All-Inclusive Care for the Elderly (PACE) – a national initiative since the 1990's aimed at providing services needed to keep participants living safely in the community for as long as they wish. For participants eligible for PACE Medicaid or both Medicare and PACE Medicaid, there are no out-of-pocket costs.
To be eligible for Inspira LIFE, participants must:
Be 55 years of age or older
Live in our service area
Meet our state's nursing home level of care
Be able to live safely in the community with the help of our services at the time of enrollment
"Inspira LIFE inspires life. What we mean by that is we offer 24/7 access to the Inspira LIFE care team. We offer relief services for caregivers. We offer personal care and home modifications. We offer caregivers and their loved ones the opportunity to meet a higher, more independent, quality of life—a life that is just a phone call away," said Dempsey-Stahl.
To learn more about Inspira LIFE, call 855-295-LIFE or visit www.InspiraLIFE.org