Getting to the heart of the problem can take a lot of tests.
Cardiac Partners' Approach to Diagnostic Testing 
Cardiac Partners at Cooper and Inspira offers the latest in cardiac imaging and outpatient diagnostic testing to get a better understanding of how your heart is functioning.     
Our heart team provides a wide range of diagnostic testing and procedures in South Jersey, including: 
24-hour and 48-hour Holter monitors 
Blood pressure checks 
Cardionet event recorder 
Carotid ultrasounds 
Blood-thinner management 
CT angiography 
Echocardiography (Echo) 
Electrocardiogram (EKG): standard, stress, 3D and transesophageal 
Imaging exams 
Lower extremity arterial (LEA) Doppler 
Lovenox patient training 
MUGA scans 
Pacemaker and defibrillator interrogations 
PVR testing 
Remote pacemaker and defibrillator transmissions 
Stress testing 
Wound checks for catheter, pacemaker and defibrillator sites 
Call 833-SJHEART to make an appointment.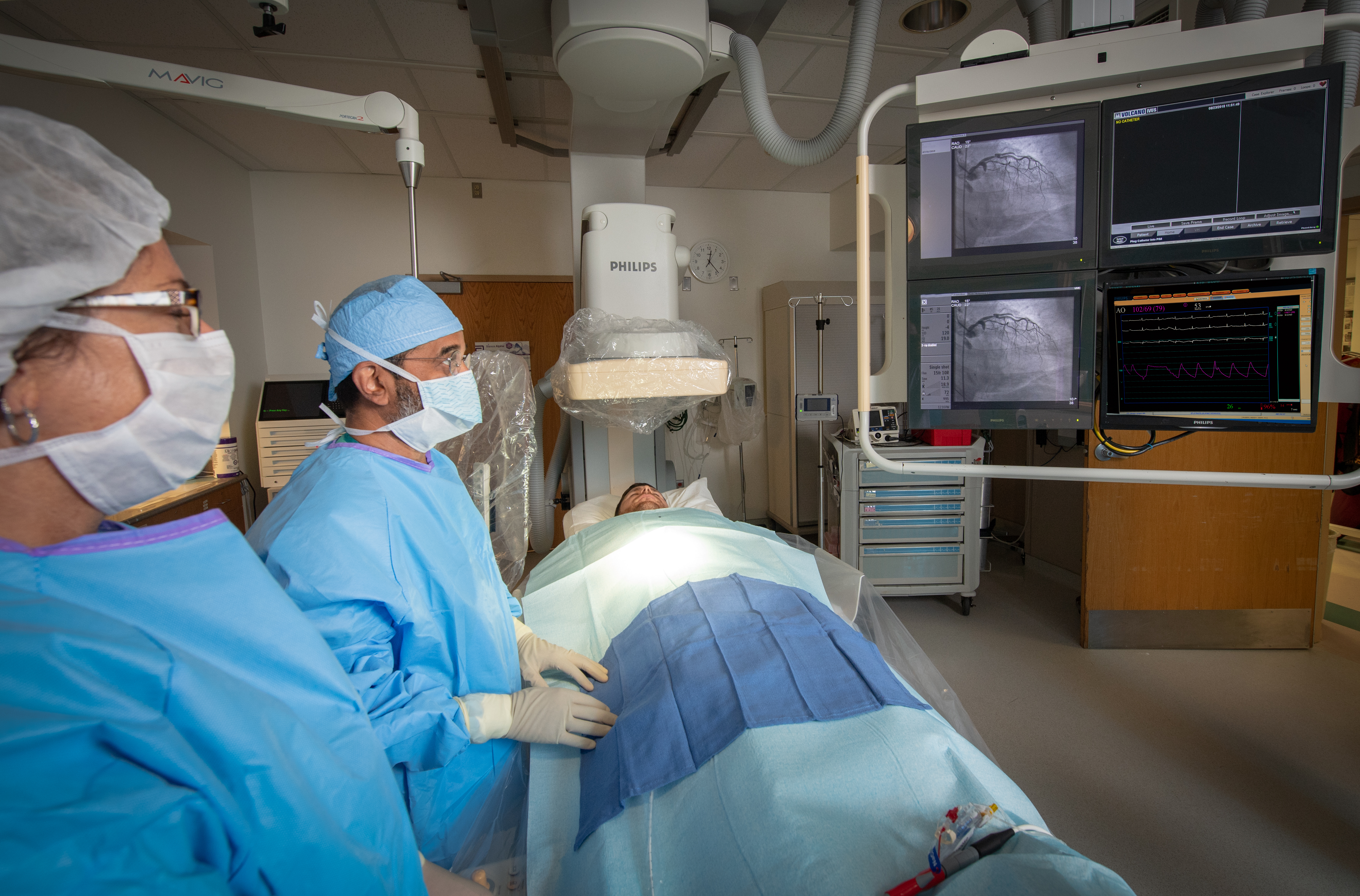 Why Choose Cardiac Partners at Cooper and Inspira?