Osteoporosis
Treating osteoporosis before it causes an injury is vital to keeping your bones healthy.
Osteoporosis

Osteoporosis is a disease that causes weak, thinning bones. This can leave fragile bones at greater risk of breaking. 
Our Approach to Osteoporosis Diagnosis
Osteoporosis affects more than 10 million Americans over the age of 50, most commonly in the hips, spine and wrists. If left untreated, symptoms may advance to include broken bones, low back pain or a hunched back. 
The exact cause for osteoporosis is unknown, but a number of factors contribute to the disease including: 
Aging 
Female gender 
Having small bones 
Lack of physical activity or exercise 
Smoking 
Excessive drinking 
Diet low in calcium and vitamin D 
Certain medications 
Family history of osteoporosis 
The best way to diagnose osteoporosis is with a bone density screening.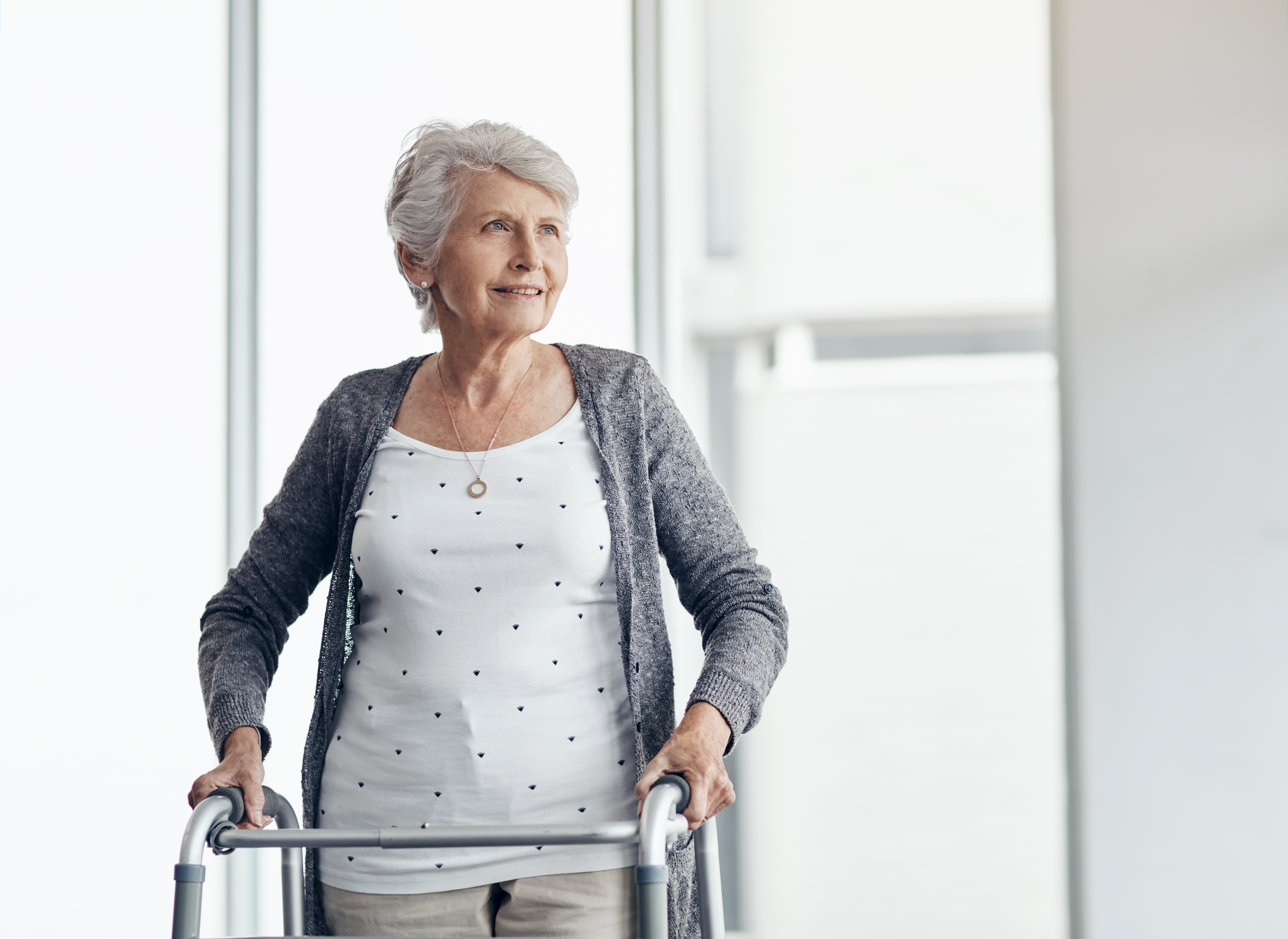 Why Choose Inspira for Osteoporosis Care
We see patients across the full care spectrum when it comes to their orthopedic health. Some patients are looking for a diagnosis, while others are ready to begin treatment. Then there's those who come to us for a second, or even a third, opinion. We'll see you through to the finish, no matter where you're starting from.
Not all osteoporosis-related injuries require surgery, but we're ready with a custom treatment plan for the ones that do.
Our award-winning and state-of-the-art surgical facilities across South Jersey have received national recognition for orthopedic care and are staffed with fellowship-trained surgeons to guide you on your road to recovery.
Inspira Orthopedic Locations
Inspira Health offers the full spectrum of orthopedic care across South Jersey, whether you're looking for a diagnosis or you're ready for treatment.
See all locations for Orthopedics
Explore More Options
three
Learn more about our online scheduling and schedule an appointment with your primary care provider today.
We offer a wide variety of services at our many locations throughout New Jersey, including award-winning obstetrics and gynecology, cancer care and orthopedics.
World class care is in your backyard. Learn more about our local and nationally renowned physicians.