Your back and neck are home to bones, joints, muscles, tendons, ligaments, and nerve centers that make movement, stability and flexibility possible for the rest of your body. It's an important system, and when it's not working as it should, it's hard to ignore.
What Causes Back and Neck Pain?
Craning your neck to read your phone or slumping on the couch for multiple hours can impact your body's alignment. Sometimes treating back and neck pain is as simple as adjusting these bad habits to improve posture. In other cases, more aggressive treatments for pain management, including cortisone injections or surgery, may be recommended.
Our orthopedic specialists provide personalized care for a wide range of back and neck conditions, including:
Muscle sprains
Nerve impingement
Overuse injuries
Spinal stenosis
Sports injuries
Herniated discs
What are the Symptoms of Back and Neck Conditions?
Back and neck pain can look different depending on what condition you're facing. The pain might be dull, burning or sharp, and it may be limited to a small area, cover a large area or radiate down to your legs and feet. Other symptoms associated with back and neck pain may include:
Numbness or tingling in the legs or arms
Consistent stiffness or achiness anywhere along your spine
Weakness in the legs
Loss of bowel or bladder control
Shoulder pain
Loss of fine motor control
Acute back and neck pain is usually experienced after an injury, while chronic back and neck pain is more long-lasting.
How is Back and Neck Pain Diagnosed?
An orthopedic specialist can help determine what's causing your back and neck pain through a series of diagnostic tests, X-ray, computerized tomography (CT), magnetic resonance imaging (MRI), and movement or reflex evaluations. Your provider may be able to suggest certain treatments without imaging tests, but more aggressive treatment options will require a clear picture of your spine.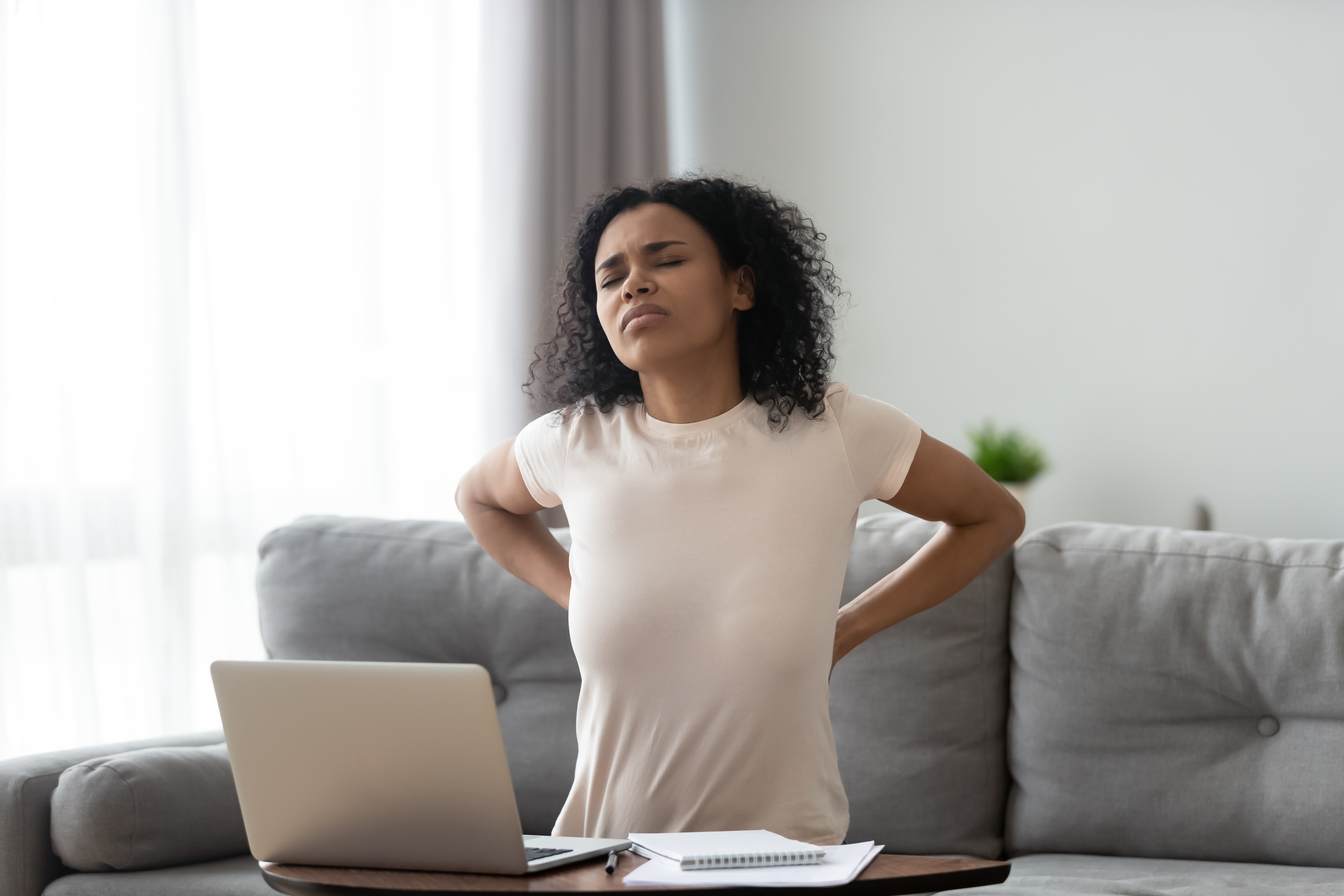 Back and Neck Pain Treatment Options
Treatment options for back and neck pain depend on your specific symptoms and diagnosis. In some cases, you may find relief with rest, over-the-counter anti-inflammatories, and cold or hot packs. Your orthopedic specialist may also refer you to a neurologist for further evaluation and treatment.
two
Physical therapy and Bracing
For long-lasting or chronic pain, your orthopedic specialist may recommend physical therapy and/or braces for spine support.
Prescription medications and injections
Anti-inflammatory or muscle relaxant medications can also help with pain management, as well as pain-relieving injections or a nerve block to decrease pain signals.
one
Surgical Intervention
In serious cases, surgery may be necessary. Our orthopedic specialists work with neuro and spine surgeons to find the best treatment option for your condition.
Our Approach to Back and Neck Pain
At Inspira, we focus on multidisciplinary care that treats the whole person, not just your condition. Whether you're facing an acute injury or a chronic diagnosis, our specialists can help you manage and find relief from your back pain. Our providers are experienced in advanced treatments and minimally invasive surgeries, including robotic-assisted procedures, helping to ensure you return to normal life faster.
Frequently Asked Questions