Toenail fungus is common, but that does not mean every person's experience with it is the same. Inspira's podiatrists help diagnose and treat your condition according to your needs and wants.
What is Toenail Fungus?
Toenail fungus, or onychomycosis, is a common fungal infection that affects the nails, causing discoloration, thickening and brittleness of the nails. This condition typically begins as a white or yellow spot under the tip of the nail and can progress to a more severe infection if left untreated. Toenail fungus can be both unsightly and uncomfortable, often leading to pain or discomfort when wearing shoes or walking, making it important to seek prompt treatment.
How is Toenail Fungus Diagnosed?
Toenail fungus is typically diagnosed through physical examination and laboratory tests. A health care professional will examine the affected nails, looking for signs of discoloration, thickening and crumbling. They may also take a nail sample for laboratory analysis, which can involve microscopy or fungal culture, to confirm the presence of fungal infection and identify the specific type of fungus causing the infection. This helps in determining the most appropriate treatment approach.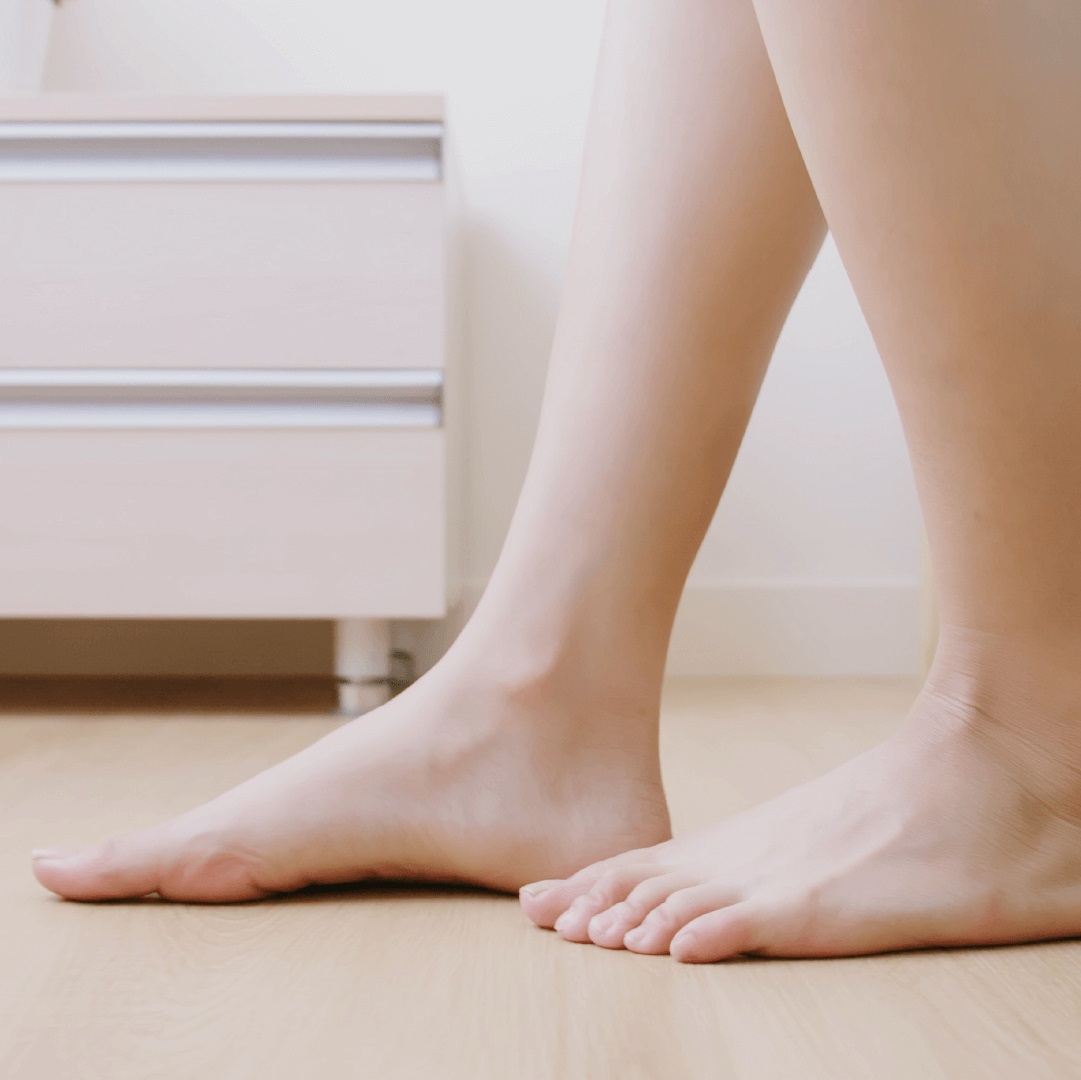 two
Toenail Fungus Treatment Options
Oral Antifungal Medications
Prescription medications such as terbinafine and itraconazole are often considered the most effective treatment for moderate to severe cases of nail fungus. These medications help eliminate the fungal infection from within the body but typically require several weeks or months.
Topical Antifungal Treatments
Antifungal creams, lotions or nail lacquers containing medications like ciclopirox or amorolfine can be applied directly to the affected toenails. Topical treatments are generally used for milder cases and may require long-term application for several months.
Alternatively, your provider may recommend debridement (removal of the affected nail material) or surgical nail removal.
Our Approach to Toenail Fungus
Foot health is directly tied to our overall well-being. Inspira's podiatrists are trained in diagnosing, treating and suggesting long-term solutions to conditions like toenail fungus. At locations across the South Jersey region, you will find a convenient and caring team to help you get your foot health back on track.
Frequently Asked Questions