Pulmonary Endoscopy
Pulmonary endoscopy helps to diagnose patients with a lung disorder or condition.
Pulmonary Endoscopy

If you experience lung pain or discomfort, your doctor may recommend a pulmonary endoscopy test to determine the source of your symptoms.
What to Expect When You Have a Pulmonary Endoscopy
If you're experiencing certain pulmonary symptoms, your doctor may perform a type of pulmonary endoscopy called a bronchoscopy. Bronchoscopy is conducted with a device that allows doctors to see inside your body. An endoscope is a long, thin tube with a camera and a light attached to one end. It also includes an open channel through which medical tools can pass to collect tissue samples for biopsies. 
A bronchoscope can be inserted through the nose or mouth. A local or general anesthetic will be administered to encourage relaxation and reduce discomfort during the procedure. In addition to taking samples, a bronchoscopy can also be used to remove tumors in the lung via cutting tools, electric currents, lasers or light-sensitive chemicals. 
Endobronchial Ultrasound Bronchoscopy
To get a better look at your bronchi—the airways leading to your lungs—your physician may perform an endobronchial ultrasound (EBUS) bronchoscopy. This diagnostic procedure is conducted using a bronchoscope equipped with an ultrasound probe to create images of your lungs and surrounding lymph nodes. EBUS bronchoscopy allows pulmonologists to accurately assess areas of concern from previous scans or X-rays that require a closer look.
Navigational Bronchoscopy
This procedure uses a special type of bronchoscope to reach areas of the lungs that traditional bronchoscopes cannot access. Using electromagnetic technology and real-time computerized tomography (CT) [crosslink], doctors can generate a three-dimensional map of the lungs. With this guide in hand, they can access hard-to-reach regions of the lung that require removal or targeted radiation.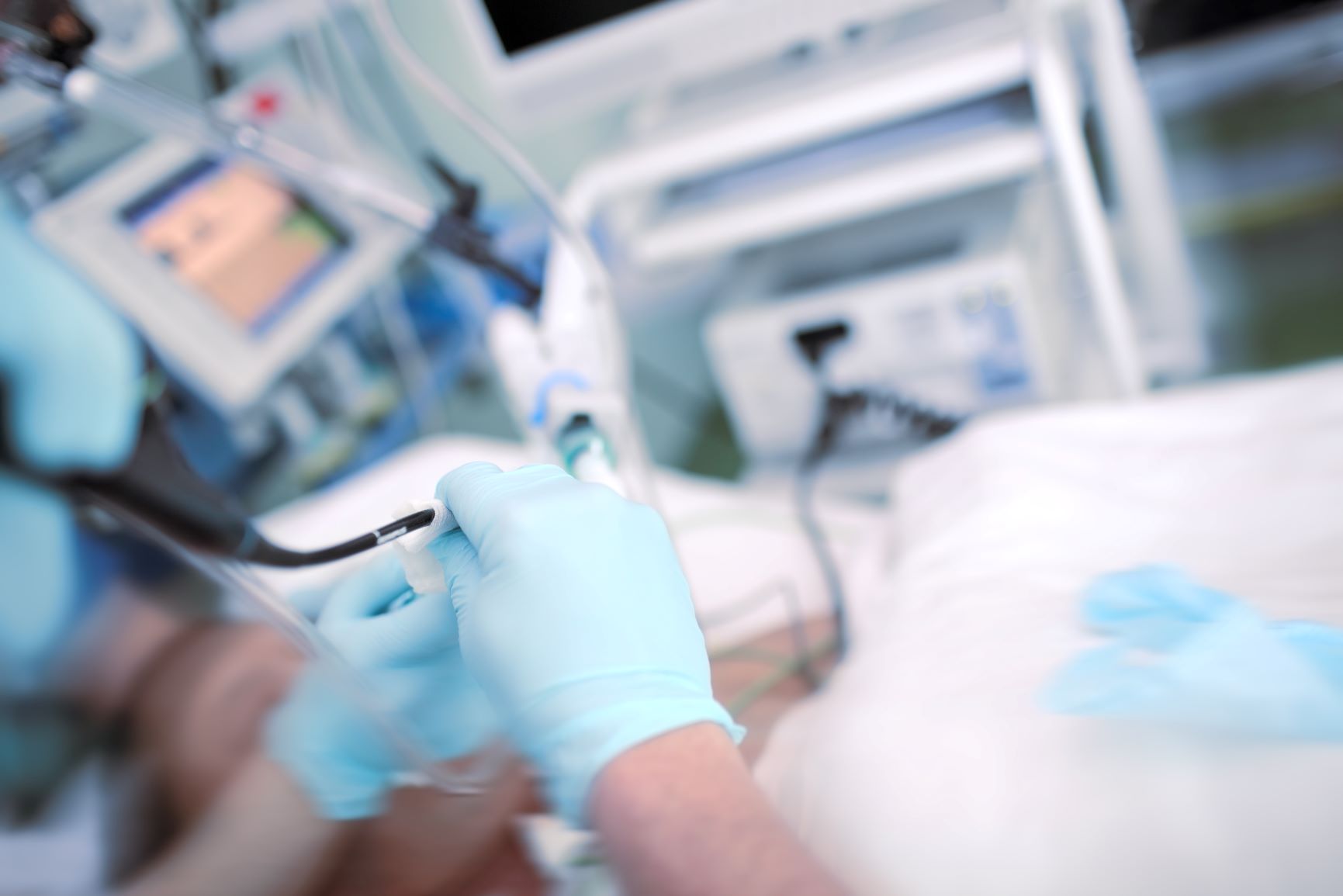 Why Choose Inspira for Pulmonary Care
Inspira's pulmonary program features an endoscopy center of excellence and offers specialized services typically only found at tertiary care centers. 
Whether you have a common pulmonary symptom or something more complex, the Inspira team can help. Our providers specialize in diagnosing and treating a wide range of diseases and conditions of the trachea, bronchi, lungs, and pleura. 
Patients don't have to travel far from home to get exceptional pulmonary care. Inspira pulmonologists see patients at convenient locations across South Jersey.
Explore More Options
three
Learn more about our online scheduling and schedule an appointment with your primary care provider today.
We offer a wide variety of services at our many locations throughout New Jersey, including award-winning obstetrics and gynecology, cancer care and orthopedics.
World class care is in your backyard. Learn more about our local and nationally renowned physicians.