Ultrasound
Most people associate ultrasounds with getting a first peek at a baby on the way. But ultrasounds can also be used to diagnose or monitor a wide range of conditions throughout the body. 
How Ultrasounds Work 
During an ultrasound exam, high-frequency sound waves––far above the range of human hearing––get reflected back from your internal organs. A computer records and interprets the resulting echoes and then generates an image of the area being examined. Ultrasounds are good at showing images of soft tissue, which is something traditional X-ray machines don't do a good job of capturing. 
Ultrasounds are safe, painless and don't use radiation. Inspira radiologists can perform ultrasounds at many of our South Jersey imaging locations.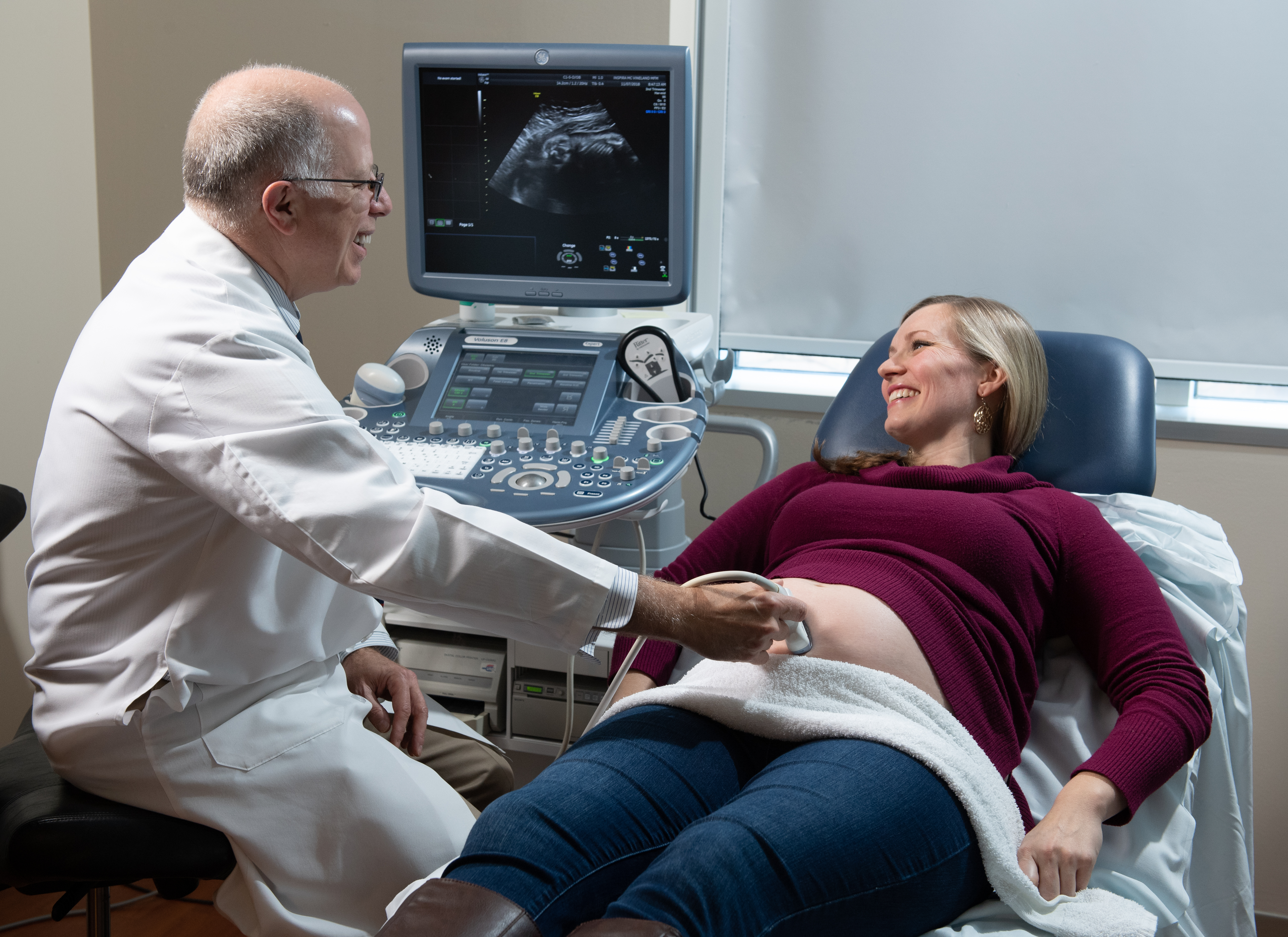 Types of Ultrasounds We Offer 
Why Choose Inspira for Ultrasound Imaging