Radiology
If a picture is worth a thousand words, then how much is a picture of the inside of your body worth? To the physicians working to provide the most accurate diagnosis and successful treatment plan possible, it's priceless.
Inspira's Medical Imaging Centers offer the very best in medical imaging services. With board-certified radiologists and registered technologists, and 12 convenient locations throughout South Jersey, high-quality preventative and diagnostic services are available all close to home.
Additionally, Inspira's advanced imaging technology and reporting systems allow our radiology teams to deliver high-resolution images and reports directly to your physician in a quick and accurate fashion, helping to meet your health care needs.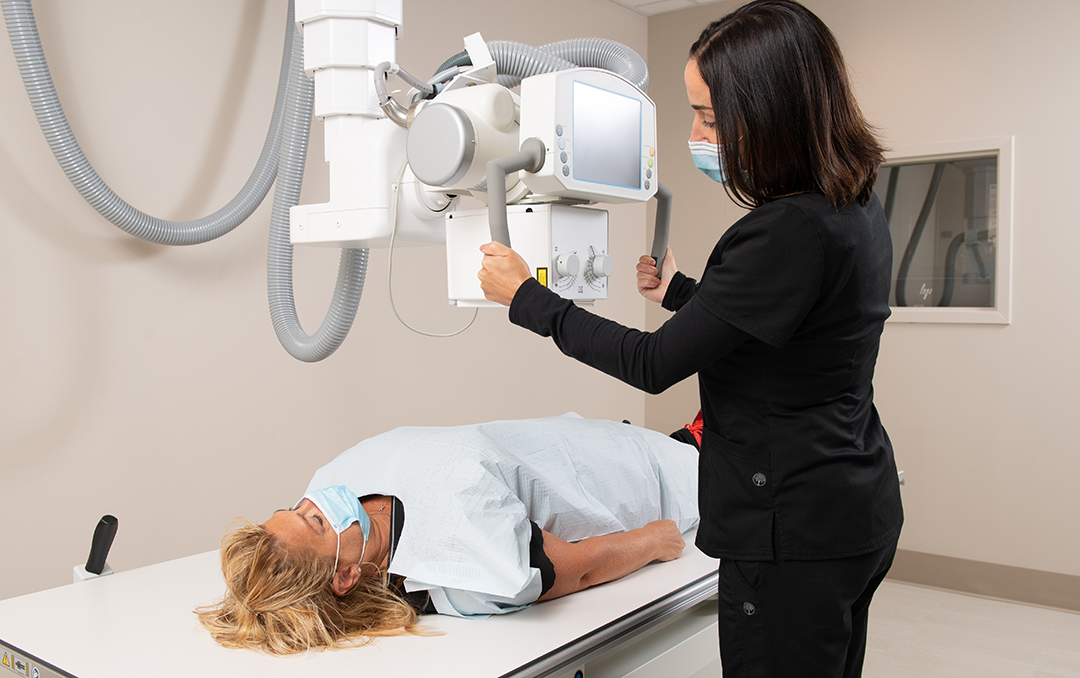 Why Choose Inspira for Radiology