Inspira Health Center Woolwich
40 Village Green Drive,
Woolwich Township, NJ 08085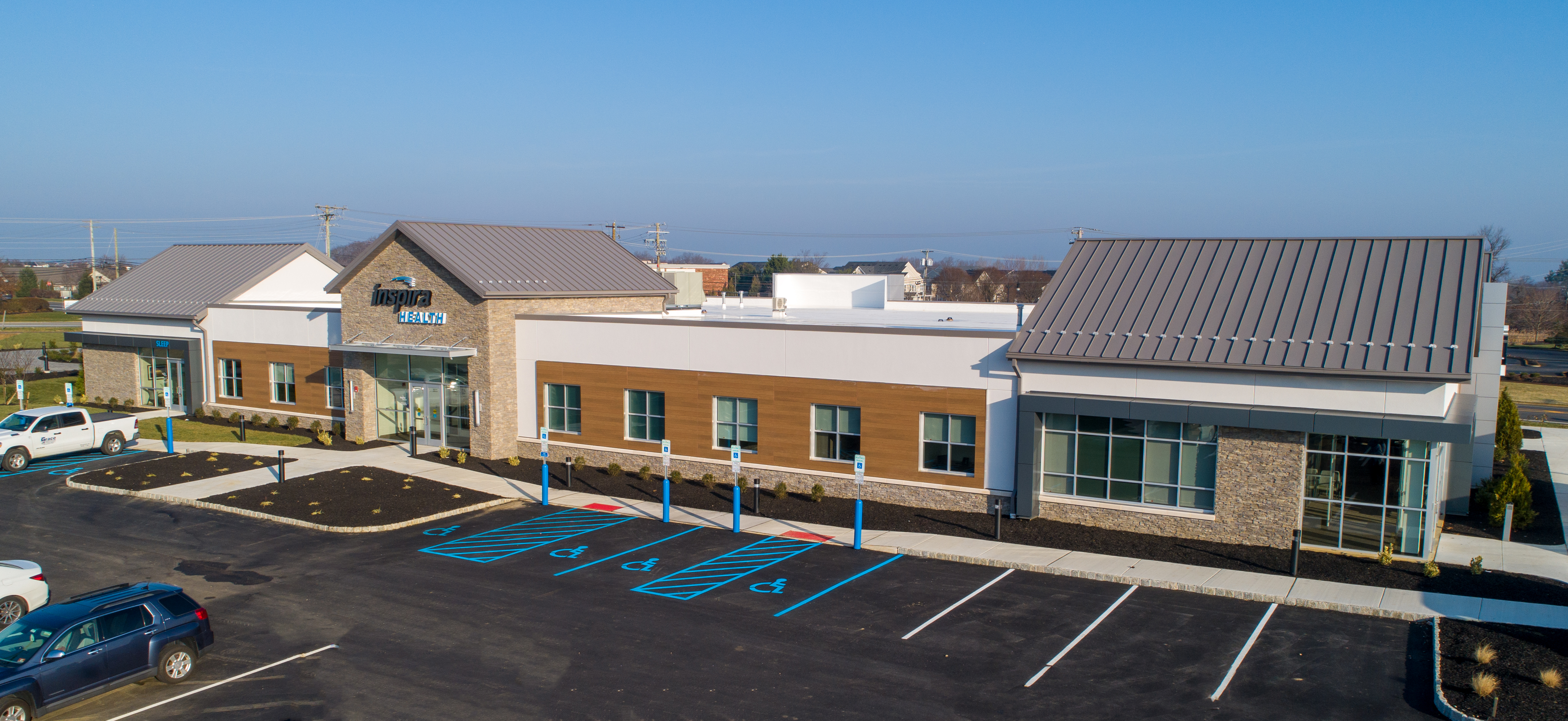 View Details
Get Directions
Inspira Health Center Woolwich is a brand new 20,000 square ft. facility that collocates six services including Primary Care, Urgent Care, Sports Rehab Care, Imaging, Sleep and Balance. Sports Rehab Care is the first to open its doors and is currently serving patients. All other services will open by late Spring.