17 West Red Bank Ave,
Woodbury, NJ 08096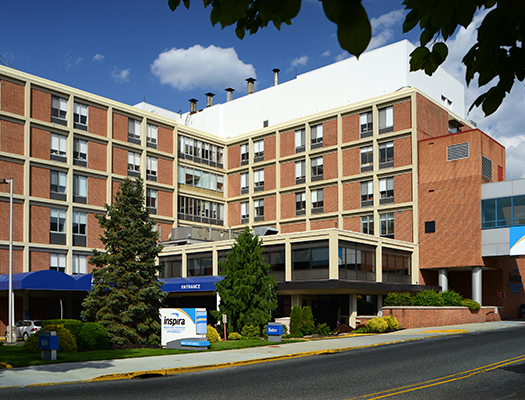 View Details
Get Directions
Hours by appointment. 
Nutrition Counselor: 
Bradee Rojas, MS, RDN
Outpatient Dietitian Nutritionist
Parking:
Parking for patients and visitors is available in the lot or garage directly across from the main entrance. Parking is available 24 hours a day, 7 days a week. Patients and visitors are reminded not to park in reserved or restricted areas.

Handicapped parking spaces are provided throughout the parking lot and garage. Please be sure to lock your car.

When leaving the building, if you wish to be escorted to your car, you may call Security at (856) 845-0100, ext. 2080.