Meniscus Tears
Get back in the game faster with effective diagnosis and treatment for meniscus tears.
Meniscus Tears

The meniscus, a thick piece of cartilage found in the knee that protects the joint and acts as a shock absorber, can tear due to overuse or traumatic injury.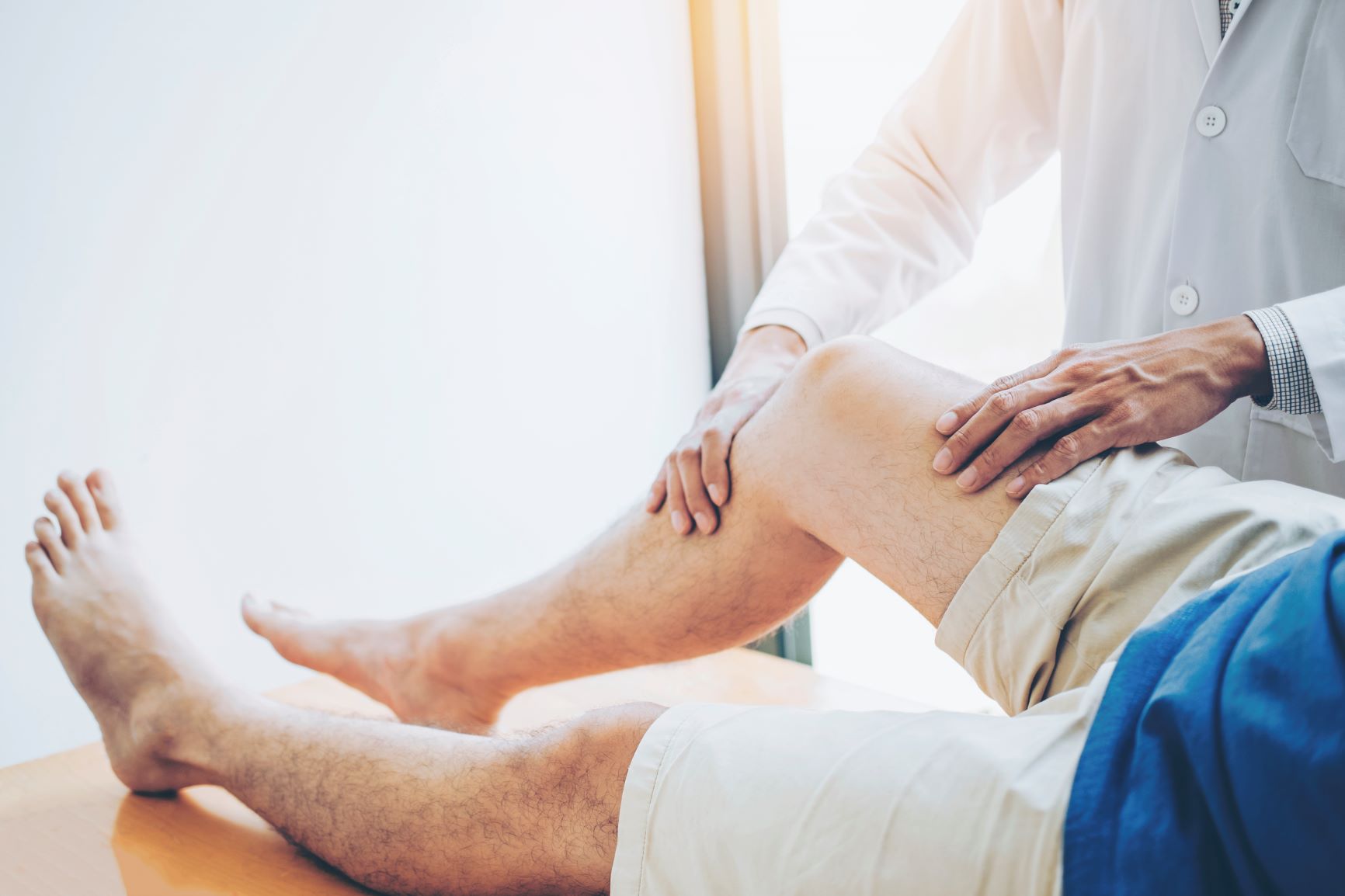 Our Approach to Meniscus Tears 
When the meniscus is damaged, it causes localized pain and swelling and may impede your ability to walk. "Locking" of the knee can also occur, meaning it can neither fully bend nor straighten and remains in a midrange position. If your knee becomes locked, it is important to seek medical attention right away.
Over the course of several weeks, pain and swelling may start to subside. However, motions such as twisting, bending or squatting can aggravate the injury and trigger symptoms.
Meniscus Tear Treatment at Inspira   
Treatment will depend on several factors, including the severity of the injury and how you sustained it. If you experience "locking" of the joint, for example, you will likely need surgery to remove the fragment that is causing the joint to lock or catch. Meniscus tears that are the result of overuse or osteoarthritis often don't require surgery.
Why Choose Inspira for Meniscus Tears
Athletes come in all shapes, sizes, ages and skill levels, and at Inspira, we're committed to providing personalized care based on your specific athletic goals. Our team of trained clinical professionals, including a sports orthopedic specialist, certified athletic trainer, physical therapist and strength and conditioning coach, work collaboratively to engineer a treatment plan that works for you—wherever you are in your journey to athletic excellence.
Inspira's sports medicine program focuses on maximizing the athletic performance of both professional and amateur athletes, as well as the treatment and prevention of injuries related to sports and exercise.
Screenings can help reduce your risk of injury before the big race, upcoming season or whatever athletic event you're training for. Inspira's sports medicine clinicians know exactly how to keep you safe from injury with functional movement screenings and baseline concussion testing. These practices go a long way in preventing injuries, allowing you to perform your best for years to come.
Our award-winning and state-of-the-art surgical facilities across South Jersey have received national recognition for orthopedic care and are staffed with fellowship-trained surgeons to guide you on your road to recovery.
Explore More Options
three
Learn more about our online scheduling and schedule an appointment with your primary care provider today.
We offer a wide variety of services at our many locations throughout New Jersey, including award-winning obstetrics and gynecology, cancer care and orthopedics.
World class care is in your backyard. Learn more about our local and nationally renowned physicians.