Strength & Conditioning Training
Inspira's Performance Improvement Training (PIT) programs are built to enhance the performance and life skills of all athletes, regardless of age, skill level or sport. 
Our Approach to Strength and Conditioning Training 
We teach speed and agility with a grassroots approach, breaking down technique and body mechanics, while the strength component will focus on foundational and progressive hip and knee dominant exercises along with push, pull, power and core to develop an overall healthy, powerful and explosive athlete.
Programs are available for individual athletes, both in private and semi-private settings and for teams.
Program Goals 
The goals of our program are to help athletes: 
Prevent injury 
Improve linear and lateral speed 
Enhance multi-directional movements 
Build acceleration and deceleration techniques
Develop upper and lower body power 
Build functional movement strength 
Correct and improve structural balance 
Improve muscle tissue quality 
Improve core strength and stability
Improve mobility and flexibility
Program Pricing 
Individual Private Training: $50/session 
Individual Semi-Private Training: $35/session 
Team Training (minimum 5, maximum 15): $200/session 
Online Training Program: $25/month
Functional Movement Screenings: $50/session 
Functional Movement Screenings are a specialized offering of the performance enhancement program. This assessment allows us to evaluate the mobility and stability in your thoracic spine, abdominals, shoulders, hips, ankles and knees. We can then better address inefficiencies in movement patterns and prescribe corrective exercises specific to you that prevent injury and maximize performance.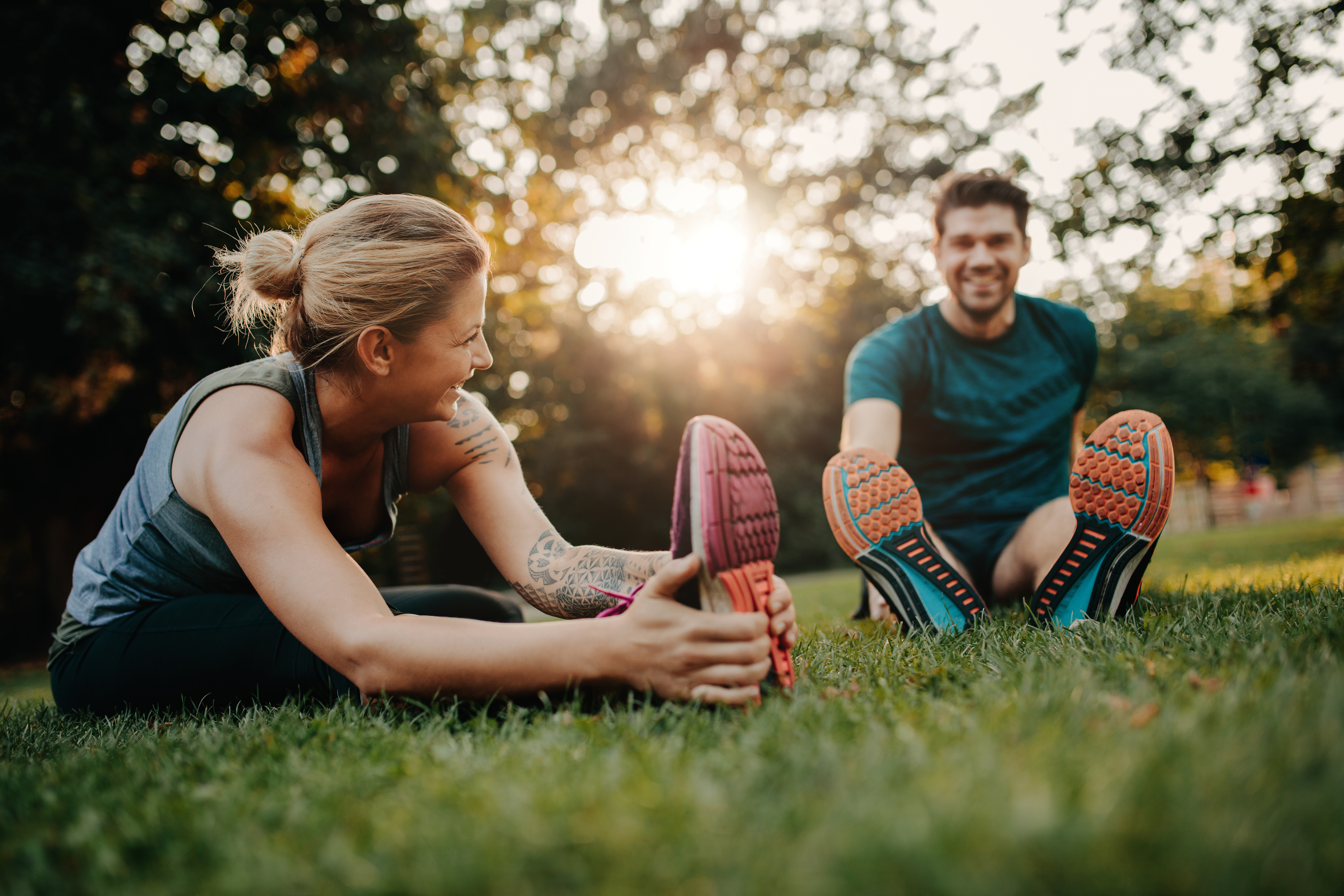 Why Choose Inspira for Strength and Conditioning Training