Amy B. Mansue
President and Chief Executive Officer
Amy B. Mansue was appointed President and Chief Executive Officer of Inspira Health in August 2020.
She has dedicated nearly three decades of service to the health care industry, and has made a significant impact across the state, having worked both in politics and for leading hospitals in New Jersey.
In recognition of her expertise, Mansue was appointed Regional Coordinator in Central New Jersey by Governor Murphy amid the COVID-19 pandemic. Prior to her role at Inspira, Mansue served as Executive Vice President and Chief Experience Officer at RWJBarnabas Health. She was also the former Chief Executive Officer of Children's Specialized Hospital and the board chair for both the New Jersey Hospital Association and the New Jersey Chamber of Commerce.
Mansue earned both her bachelor's and master's degrees in Social Welfare from the University of Alabama.
Warren E. Moore, FACHE
Executive Vice President and Chief Operating Officer
Education:
B.S. Business Administration, Management & Operations
University of Maryland, College Park – 1989 
Master of Arts, Health and Human Services Administration
Rider University – 2005 
Credentials:
Healthcare Institute of New Jersey Patient Advocate Award – 2016
Rider University Distinguished Alumni Harold L. Conover Leadership Award – 2018 
Hugs for Brady Foundation, Medical Humanitarian of the Year – 2018 
FACHE, American College of Healthcare Executives
Work History:
Executive Vice President, Chief Operating Officer, Inspira Health 2021-Present
Senior Vice President of Pediatric Services, RWJBarnabas Health 2019 – 2021 
President & CEO, Children's Specialized Hospital 2016 – 2021 
Chief Administrative Officer, Bristol Myers Squibb Children's Hospital – 2015 – 2018 
Executive Vice President and COO, Children's Specialized Hospital 1998 – 2016
Area Director, Business Development, HealthSouth Corporation 1996 – 1998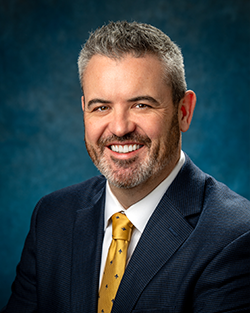 Matt Doonan Esq.
Senior Vice President and Chief Legal Officer
Education:
B.A. English Literature
Loyola University Maryland – 1998 
Juris Doctor
Rutgers University School of Law, Camden – 2002 
Credentials:
Law License – New Jersey, New York, Pennsylvania 
Work History:
General Counsel, Inspira Health 2014-Present
Associate General Counsel, Catholic Health East / Trinity Health 2010-2014
Associate General Counsel, Cooper Health System 2006 – 2010
Associate, Parker McCay 2003 – 2006
Judicial Law Clerk, Hon. Stephen Bernstein, J.S.C. 2002 – 2003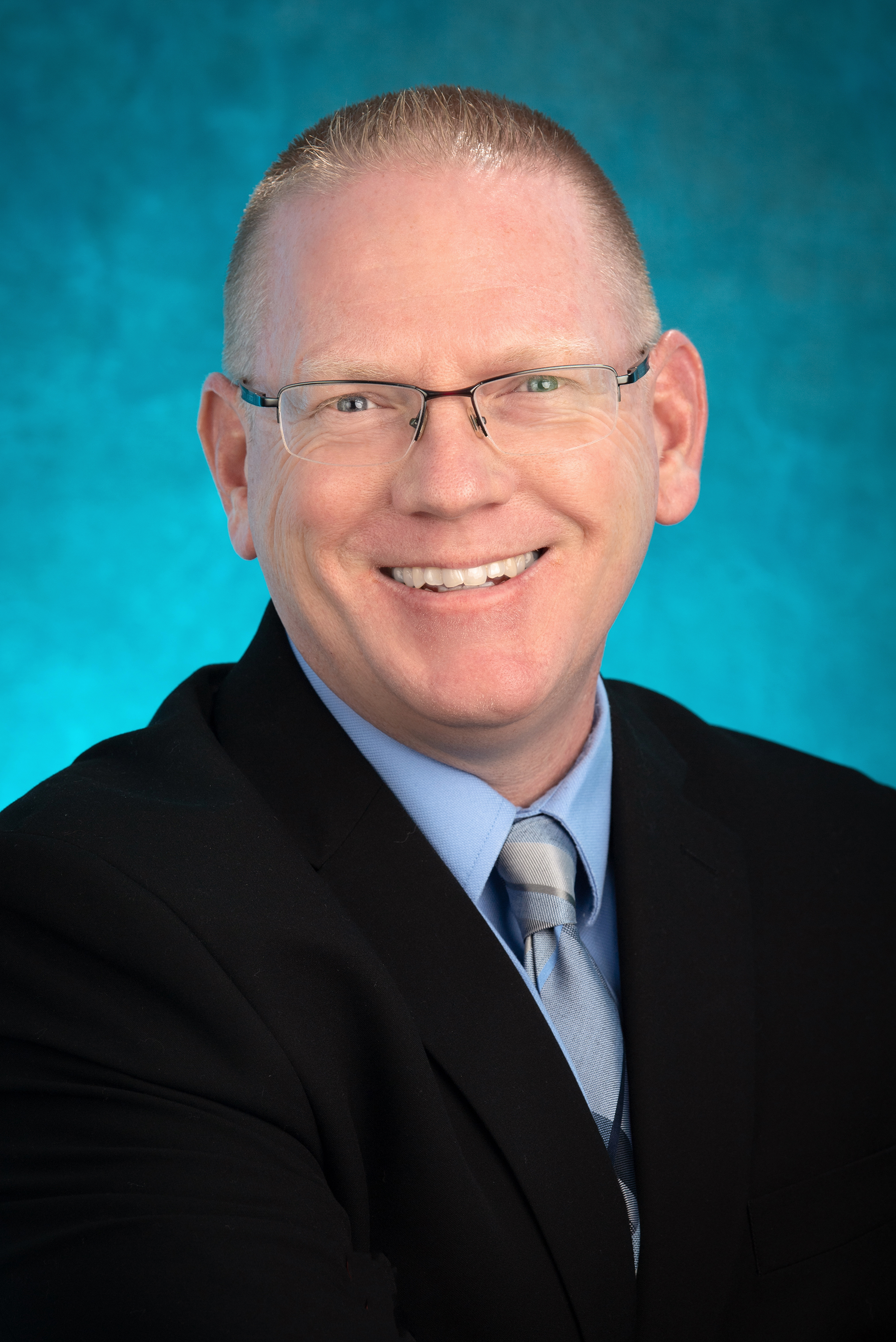 Dave Johnson
Senior Vice President and Chief Innovations and Information Officer
Education:
B.A. Animatics; Minor in Data Systems and Information Technology
Rutgers University – 1994 
M.B.A., Executive
Saint Joseph's University – 2017 
Credentials:
CLSSBB, Certified Lean Six Sigma Black Belt
Work History:
Senior Vice President and Chief Innovations and Information Officer, Inspira Health 2021 – Present 
Vice President Innovation and Operations Improvement, Inspira Health 2005 – 2021
Manager of Operations Improvement, Temple University Health System 2004 – 2006
Manager of Rapid Development Team, Temple University Health System 2003 – 2004
Veteran, United States Navy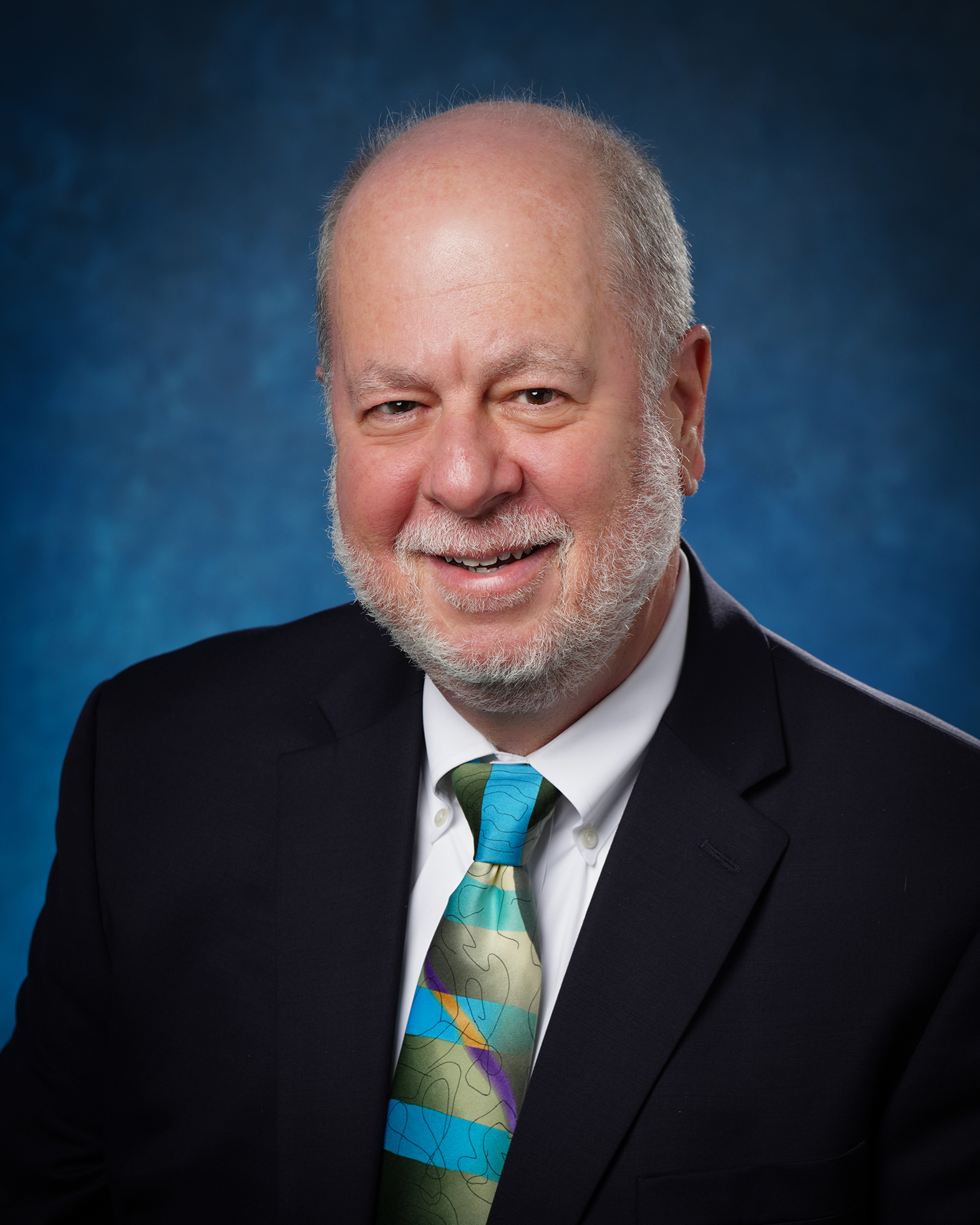 Peter Kaprielyan
Senior Vice President of Foundation
Education:
B.A. Economics
Millersville University – 1975 
MBA – Marketing 
Shippensburg University – 1976 
Credentials:
Lean Six Sigma Black Belt 
Greater Vineland Chamber of Commerce Board Member 
Gloucester Co. Workforce Development Board Member 
Work History:
Senior Vice President – Foundation, Inspira Health 2021 – Present 
Vice President of Government & External Relations, Inspira Health 2012 – 2021
Vice President of Organizational Improvement & Philanthropy, Underwood Memorial Hospital 2008 – 2012
Executive Director of Hospital Foundation, Underwood Memorial Hospital 2002 – 2008
Vice President of Planning & Marketing, Friends Life Care Partners 1997 – 2002
VP of Development & Marketing, Riddle Memorial Hospital 1990 – 1996
VP for Institutional Advancement, Penn. College of Podiatric Medicine 1982 – 1990
Assistant VP for Development, Memorial Hospital of Burlington Co. 1979 – 1982
District Executive – Philadelphia Council, Boy Scouts of America 1977 - 1979
Anneliese McMenamin, SPHR, SHRM-SCP
Senior Vice President and Chief Human Resources Officer
Education:
B.S. Human Resources Management
LaSalle University – Philadelphia, PA 
Master of Science, Strategic Human Capital Management
St. Joseph's University – Philadelphia, PA 
Credentials:
SPHR, Senior Professional in Human Resources Certification
SHRM-SCP, Society Human Resources Management – Senior Certified Professional
Work History:
Senior Vice President and Chief Human Resources Officer, Inspira Health 2021-Present
Vice President Human Resources/CHRO, Saint Barnabas Medical Center/RWJBarnabas Health 2019 - 2021
Vice President Human Resources, Jefferson Health (Kennedy Health) 2003 - 2018
Director of Human Resources, Comcast 2001 – 2003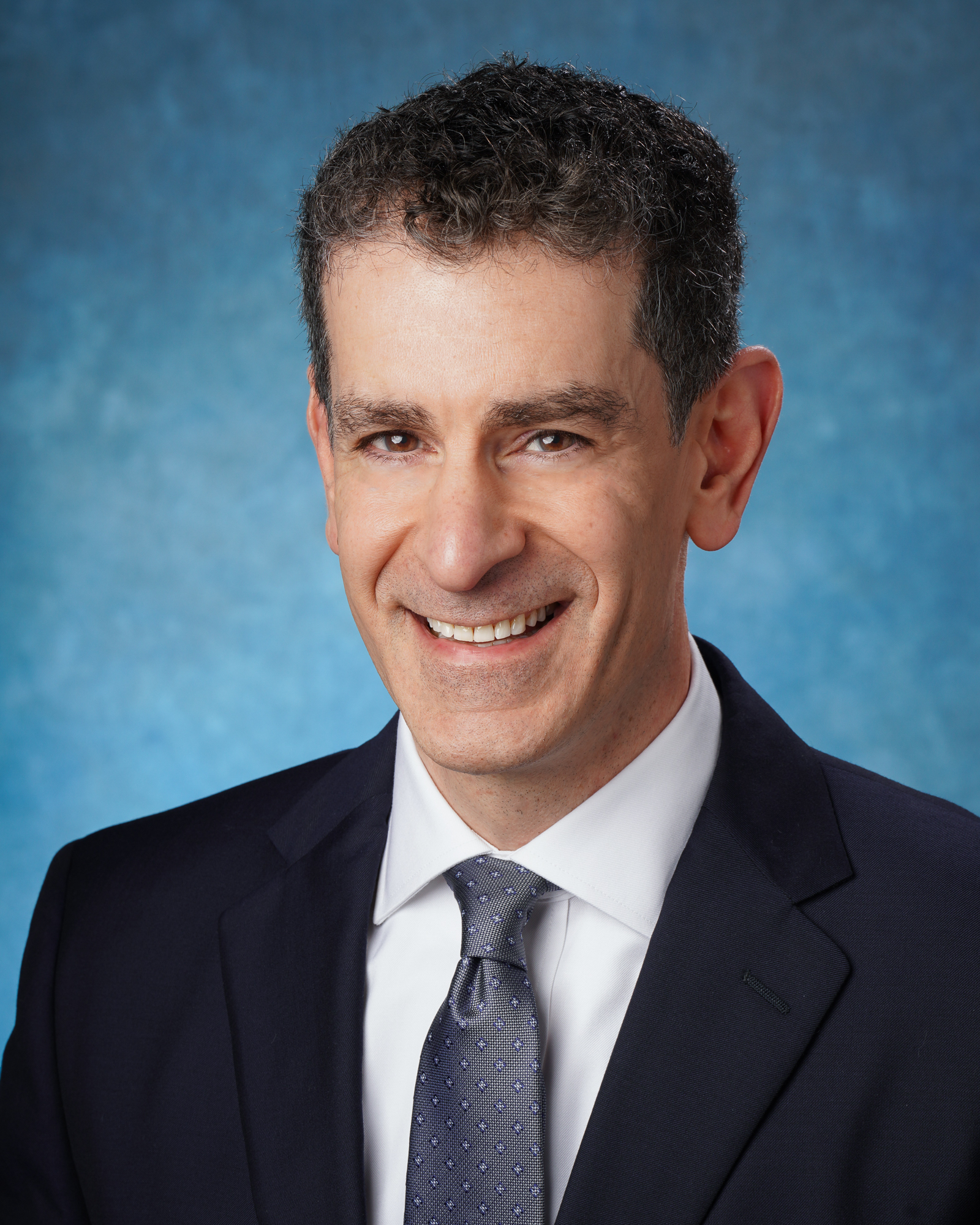 William D. Pelino, CPA, MBA
Senior Vice President and Chief Financial Officer
Education:
B.A. Accounting
University of Notre Dame - 1989
MBA
Simon School of Business, University of Rochester - 1996
Credentials:
Certified Public Accountant, past member of the AICPA and NYSSCPA's
Financial Executive of the Year, awarded by the Rochester Business Journal and Financial Executives International
'Forty Under 40' Award Recipient
Catholic Family Center, Former Member, Board of Directors
The Rochester Academy of Medicine, Former Board of Trustees, Treasurer
Work History:
Executive Vice President and Chief Financial Officer, CarePoint Health 2019-2022
Chief Financial Officer and Chief Operating Officer, Greater Rochester Independent Practice Association 2008-2019
Controller, Human Resources Services Business Unit, Paychex 2006-2008
Director of Internal Audit, Paychex 1998-2006
Senior Manager, PricewaterhouseCoopers 1988-1998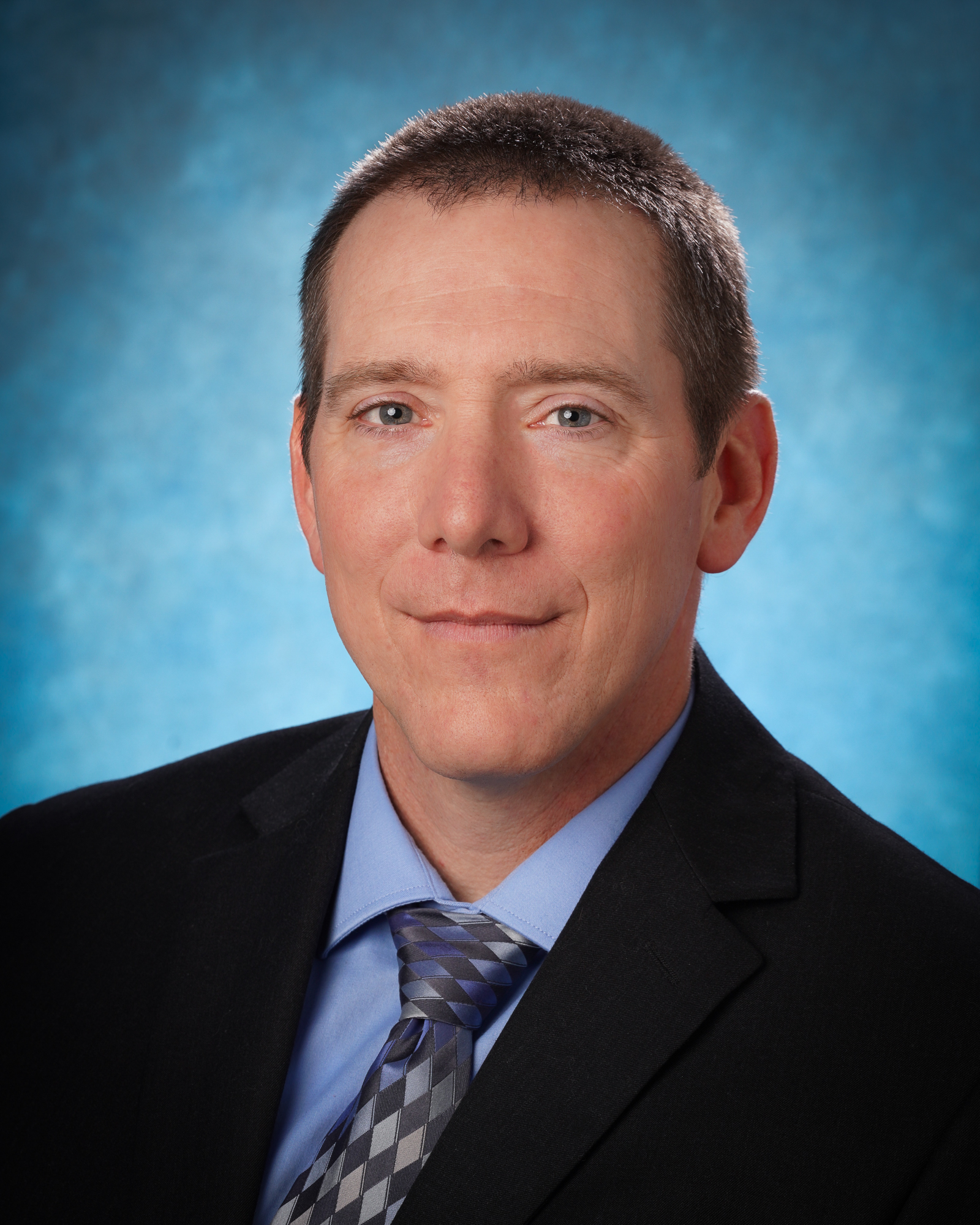 Tony S. Reed, MD, PhD, MBA
Senior Vice President, Chief Quality, Safety & Experience Officer
Education:
B.S., Biology
Wilkes University
M.B.A., Information Technology Management
Delaware State University
M.Phil Management
Walden University
PhD in Organizational Leadership
Walden University
MD
Drexel University College of Medicine
Credentials:
Board Certification in Family Medicine – American Board of Family Medicine
Board Certification in Sports Medicine – American Board of Family Medicine
Certified Physician Executive – American College of Physician Executives
Fellow, AAFP – American Academy of Family Physicians
Fellow, AAPL – American Association of Physician Leaders
Work History:
EVP, Chief Medical Officer, Temple Health 2019-2022
Associate Chief Medical Officer, Temple University Hospital, 2016-2019
Senior Director of Quality and Analytics, AtlantiCare 2012-2016
Director, Sports Medicine, Christiana Care Health System 2006-2012
Medical Director, State Correctional Institute-Muncy 2005-2006
Associate, Orthopedics and Sports Medicine, Geisinger Health System 2004-2006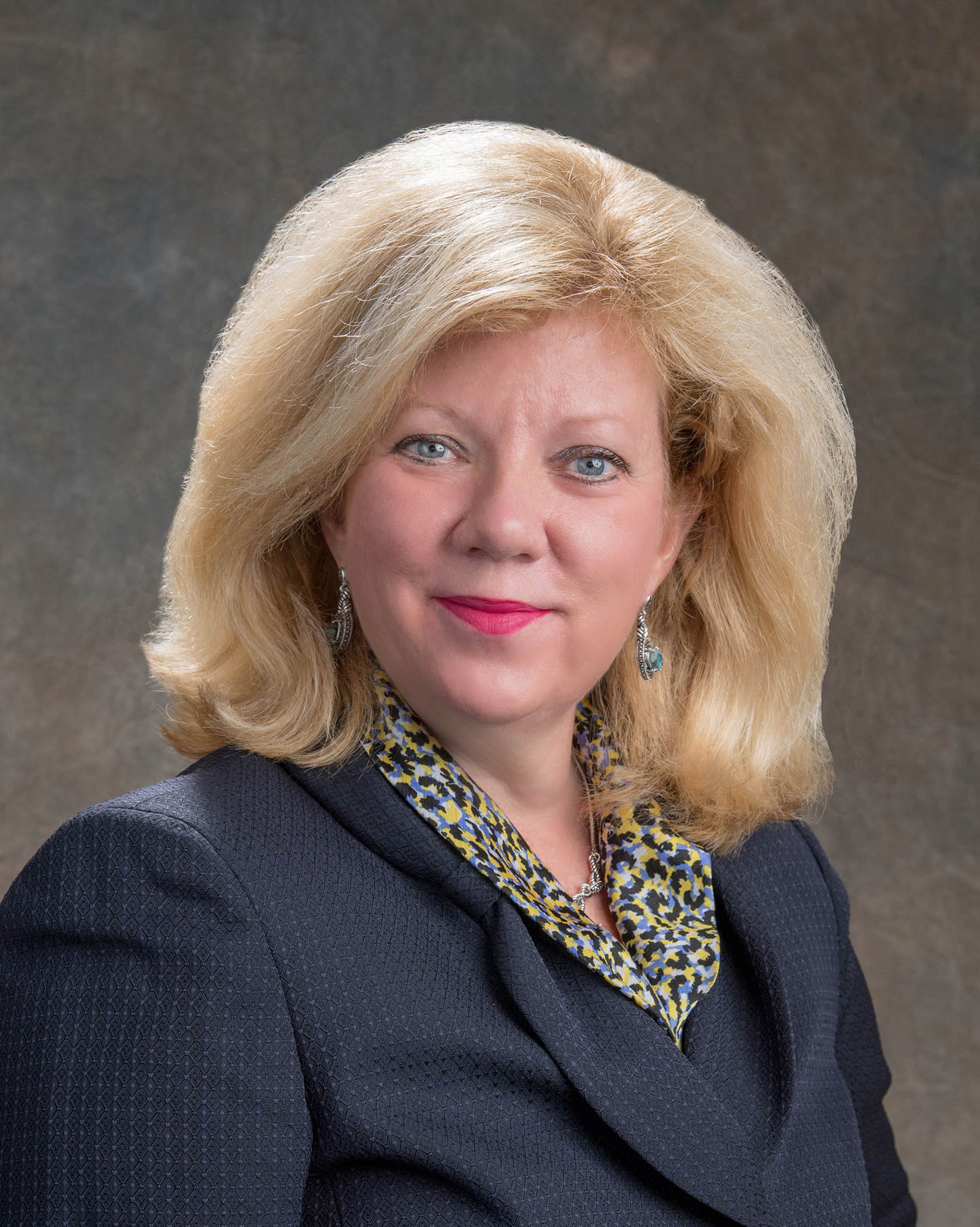 Kathleen Scullin-Marinelli
Senior Vice President of Marketing and Communications
Education:
B.A. Journalism
Temple University – Philadelphia, PA 
Masters in Journalism
Temple University – Philadelphia, PA 
Credentials:
CLIO Recipient – 2019
Gloucester County Chamber of Commerce, Board Member
American Marketing Association
Forum for Executive Women
Work History:
Senior Vice President – Marketing & Communications, Inspira Health 2021 – Present
Vice President – Marketing & Public Relations, Inspira Health 2018 – 2021
Chief Communications Officer, Geisinger Health System, 2014 – 2018 
Vice President of Public Relations, Geisinger Health System 2013
Vice President of Marketing & Public Relations, Crozer – Keystone Health System 1986-2013 
Lydia Stockman, RN, MHA, FACHE
Senior Vice President and Chief Administrative Officer, Inspira Medical Center
Education:
B.S. Nursing
Seton Hall University 
Masters in Healthcare Administration
Seton Hall Universiry 
Credentials:
FACHE, American College of Healthcare Executives
Thomas Edison State University Board of Trustees Member
Work History:
Chief Administrative Officer, Inspira Medical Center Mullica Hill & Inspira Health Center Woodbury 2021-2022
Senior Vice President, Clinical Operations, Robert Wood Johnson University Hospital 2019-2021
Vice President, Clinical Operations, Robert Wood Johnson University Hospital 2014-2019
Administrative Director, Robert Wood Johnson University Hospital 2012-2014
Nursing Director, Robert Wood Johnson University Hospital 2007-2012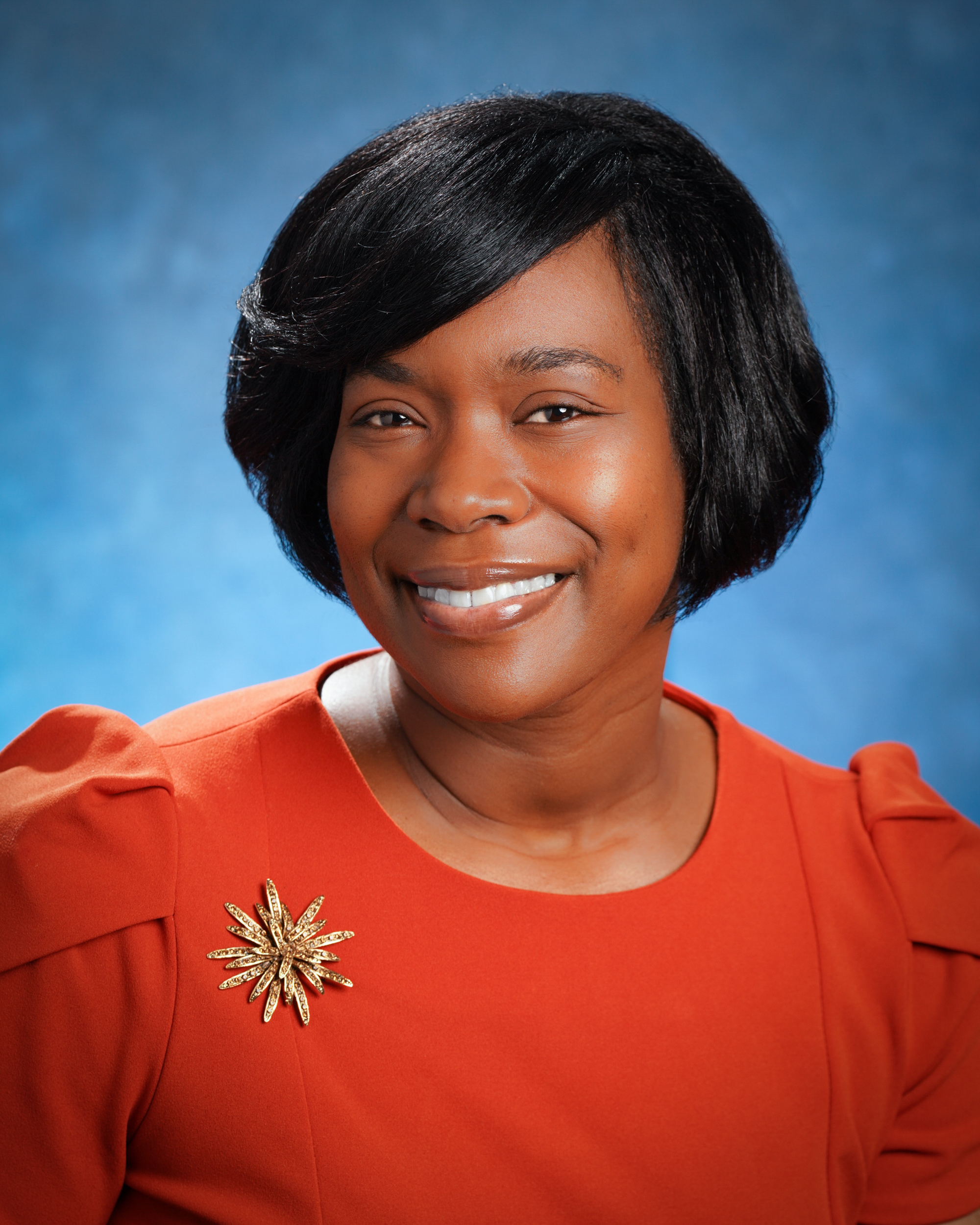 Robin A. Walton
Senior Vice President of Government Relations and External Affairs
Education:
B.A. Political Science
Rutgers University – 2001 
Master of Science in Management
Thomas Edison State University – 2010 
Credentials:
National Council of 100 Black Women Southern NJ Chapter Trailblazer Award Recipient - 2020
Marvin "Swede" Johnson Achievement Award for Higher Education Government Relations - 2019 
NJBIZ's Top 50 Women in Business in New Jersey – 2019
Work History:
Senior Vice President of Government Relations and External Affairs, Inspira Health 2021 – Present 
Vice President for Community and Government Affairs, Thomas Edison State University 2013 – 2021
Director of Community and Government Affairs, Thomas Edison State University 2005 - 2013
Community Relations Coordinator, Capital Health, 2004 – 2005 
Confidential Assistant to Chief of Staff, New Jersey Department of Health and Senior Services, 2002 – 2004