Executive Management & Senior Leadership Team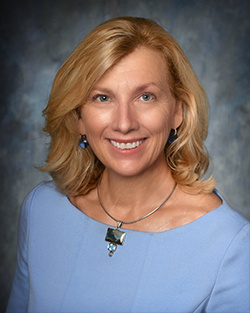 Amy B. Mansue
President and CEO
Amy B. Mansue was appointed President and Chief Executive Officer of Inspira Health in August 2020. She has dedicated nearly three decades of service to the health care industry, and has made a significant impact across the state, having worked both in politics and for leading hospitals in New Jersey. In recognition of her expertise, Mansue was appointed Regional Coordinator in Central New Jersey by Governor Murphy amid the COVID-19 pandemic. Prior to her role at Inspira, Mansue served as Executive Vice President and Chief Experience Officer at RWJBarnabas Health. She was also the former Chief Executive Officer of Children's Specialized Hospital and the board chair for both the New Jersey Hospital Association and the New Jersey Chamber of Commerce. Mansue earned both her bachelor's and master's degrees in social welfare from The University of Alabama.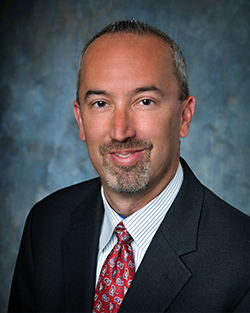 Thomas Baldosaro
Executive Vice President and Chief Financial Officer
Thomas Baldosaro serves as executive vice president and chief financial officer for Inspira Health. He has more than 20 years of health care finance leadership experience in southern New Jersey. He served as Inspira's vice president of finance from 2006 to 2014 and prior to that, worked as the network's controller. Mr. Baldosaro studied accounting at Stockton State College and is a certified public accountant and a certified health care financial professional.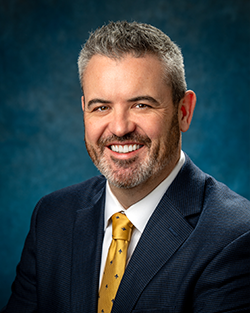 Matt Doonan
General Counsel
Matt Doonan serves as General Counsel for Inspira Health and has more than 14 years of experience serving as in-house counsel to hospitals and hospital systems. Prior to joining Inspira, he served as in-house counsel at Trinity Health, formerly Catholic Health East. Before that, he served as in-house counsel for The Cooper Health System in Camden, New Jersey. Prior to that, he was in private practice at a regional South Jersey law firm for three years, focusing on commercial litigation and corporate transactions. Following graduation from law school, he served in a clerkship for the Hon. Steven J. Bernstein, J.S.C.
Mr. Doonan studied law at Rutgers University School of Law in Camden and received his undergraduate degree from Loyola College in Maryland.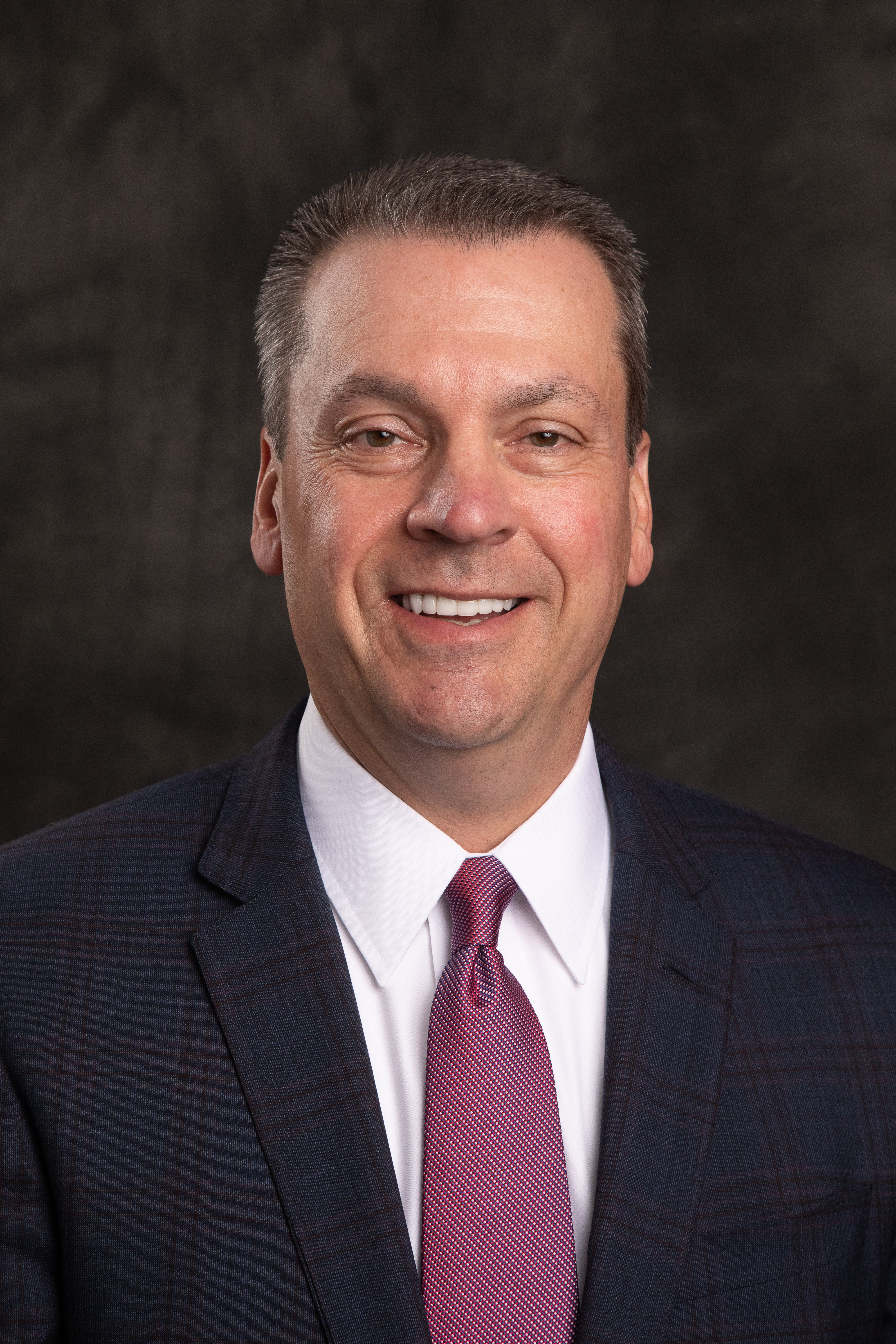 Warren E. Moore, FACHE
Executive Vice President, Chief Operating Officer
Warren E. Moore, FACHE, joined Inspira Health in July 2021. He brings more than 25 years of healthcare administration/leadership experience to Inspira, including a focus on High Reliability Organization principles, quality care, and safety. As EVP/COO, he oversees operations across our network's hospitals, health centers, and outpatient services, as well as providing guidance to optimize clinical quality and patient experience.
At RWJ Barnabas Health for over 21 years, Moore most recently served as its CEO of Children's Specialized Hospital and the Senior Vice President, Pediatric Services. He had previously served as that organization's Executive Vice President and Chief Operating Officer of Children's Specialized Hospital. In addition, Moore also served as the Chief Administrative Officer of Bristol-Myers Squibb Children's Hospital at Robert Wood Johnson University Hospital and held several leadership roles at HealthSouth.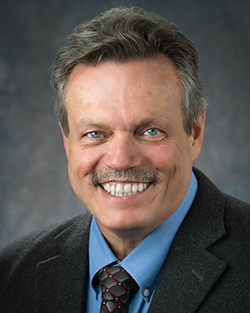 Erich Florentine
Senior Vice President and Chief People Officer
Erich Florentine serves as senior vice president and chief people officer for Inspira Health. He previously served as the vice president of Operations Improvement for Virtua. Mr. Florentine earned a bachelor's degree in personnel administration and labor relations from The Wharton School at the University of Pennsylvania. 
Alka Kohli, M.D., M.B.A.
Executive Vice President and Chief Population Health and Clinical Officer
Dr. Kohli joined Inspira Health in May 2016. She leads the network in developing clinical strategies to improve population health and enhance quality and the patient experience. Additionally, her focus includes reducing the cost of care for families across the region. Prior to joining Inspira, Dr. Kohli served as senior vice president and chief medical officer at Virtua. In previous roles, she served as vice president of Medical Affairs, medical director of Operations and as chief of the Department of Obstetrics and Gynecology. Dr. Kohli is board certified in obstetrics and gynecology and holds an Executive Master of Business Administration degree from St. Joseph's University's Haub School of Business.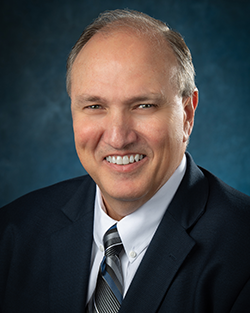 Thomas J. Pacek
Vice President of Information Systems and Chief Information Officer
Thomas J. Pacek has been a member of the Inspira leadership team since 2008. As vice president of Information Systems and chief information officer, he is responsible for leading the IT function for the network, integrating new technologies that enhance patient experience and quality and implementing innovative new technologies for providers, patients and community members. Mr. Pacek also leads the information systems, communications and biomedical engineering departments in other strategic clinical and financial related imperatives. He currently serves as the President of NJSHINE, a public Health Information Exchange. He holds bachelor's degrees in Administrative Systems Management and Accounting from Drexel University, an MBA from Ellis University and is a Certified Healthcare Information Management Professional.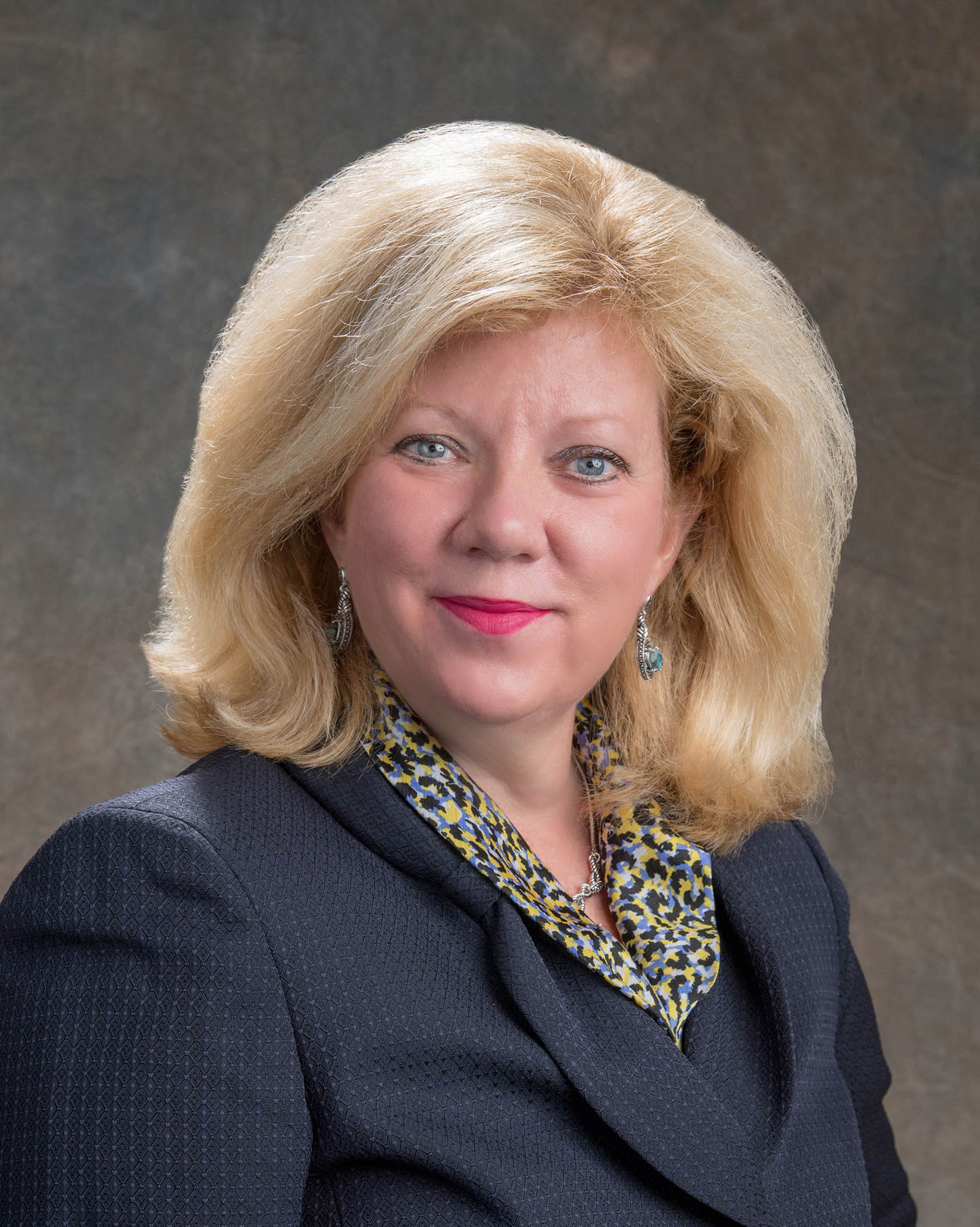 Kathy Scullin
Vice President of Marketing and Public Relations
Kathy Scullin joined Inspira Health in February 2018 as vice president of Marketing and Public Relations. In this role, Kathy oversees strategic development for marketing and public relations, digital, social media, media relations, internal communications, publications and crisis communications. Prior to joining Inspira, Kathy served as chief communications officer with Geisinger Health System in Danville, PA.
Clare Sapienza-Eck
Chief Strategy Officer
Clare Sapienza-Eck has been integrally involved in health care planning and strategy at various organizations for more than three decades. As Inspira Health's Chief Strategy Officer, she is responsible for advancing strategic initiatives to drive long-term growth — including new investments, partnerships and other business opportunities. 
Since joining the organization in the early 1990s, she has held numerous strategic planning and business development positions, and overseen the planning and Certificate of Need process for two new hospitals. She holds a Bachelor of Science from the University of Pennsylvania, as well as a Master of Health Care Administration and Master of Health Care Finance from Temple University.
Senior Leadership:
Joe Alessandrini, Vice President of Clinical Services
Brandon Bardowsky, Vice President of Facilities and Construction 
Michael Geria, D.O., Vice President of Academic Affairs
David Johnson, Vice President of Innovation
Peter Kaprielyan, Chief Development Officer & Vice President of Government and External Relations
Paul Lambrecht, Vice President of Quality and Patient Safety 
Steven Linn, M.D., Chief Medical Officer
Michelle Marshall, Vice President of Business Development
Patrick Nolan, Chief Operating Officer, Inspira Medical Center Mullica Hill
Melanie Osley, RN, MBA, CPHRM, CPHQ, CPPS, ARM, DFASHRM, Vice President, Risk Management & Insurance
Joseph Piccolo, Vice President of Corporate Compliance and Ethics
Maureen (Reenie) Sacchetti, Vice President of Clinical Services
Clare Sapienza-Eck, Chief Strategy Officer
Elizabeth Sheridan, Chief Operating Officer, Inspira Medical Centers Elmer and Vineland
Terri Spoltore, Vice President of Patient Services
Christopher Trotz, M.D. Executive Medical Director of Employed Physicians
Ryan Waddington, Vice President of Finance
Scott Wagner, M.D., Chief Medical Officer
Dave Yhlen, Chief Operating Officer and Vice President of Ambulatory Services