Labor & Delivery
Labor and delivery are some of the most exciting moments of a new mother's life. A variety of options adds to that experience.
Our Approach to Labor and Delivery 
When expecting mothers choose Inspira, they are empowered to create the right birth experience for their needs, and for their baby. We offer all of the labor and delivery services families expect, with the addition of specialty options like water birth and vaginal birth after c-section (VBAC) to ensure your experience is exactly what you dreamed.  
Families can tap into an experienced team of OB/GYNs, as well as a team of certified nurse midwives who provide education, emotional support, physical expertise and spiritual guidance for mothers who prefer natural childbirth. 
Inspira medical centers in Elmer, Vineland and Mullica Hill all meet high standards when it comes to quality maternity services while maintaining their own unique environments. Together they welcome more than 3,000 babies each year.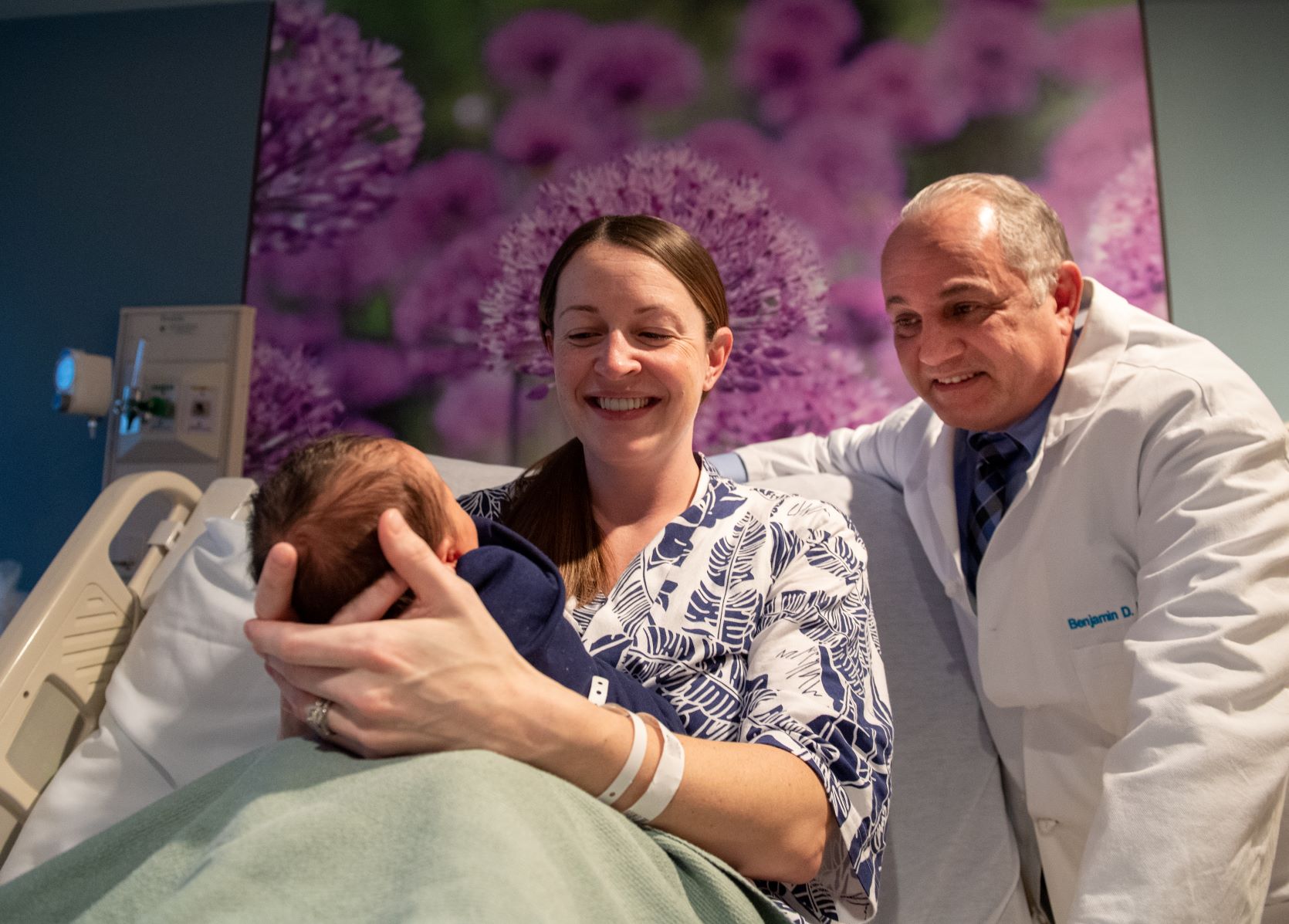 Labor & Delivery Services
In addition to complete prenatal and postpartum care, Inspira offers labor and delivery services through OB/GYN and midwifery programs, including: 
Cesarean section 
Water birth
Why Choose Inspira for Labor & Delivery