Back & Neck Pain
Treating back and neck pain can help you get back to your daily routine.
Back & Neck Pain

Your back and neck are home to bones and joints, muscles, tendons, ligaments and nerve centers that make movement, stability and flexibility possible for the rest of your body. It's an important system, and when it's not working like it should, it's hard to ignore.
Our Approach to Back and Neck Pain Diagnosis 
Craning your neck to read your phone or slumping on the couch for multiple hours can impact your body's alignment. Sometimes treating back and neck pain is as simple as adjusting these bad habits to improve posture. In other cases, more aggressive treatments for pain management including cortisone injections or surgery may be recommended depending on your diagnosis. 
Our orthopedic specialists provide personalized care for a wide range of back and neck conditions, including: 
Degenerative Disc Disease 
Fractures 
Muscle sprains 
Nerve impingement 
Overuse injuries 
Scoliosis 
Spinal stenosis 
Sports injuries
Herniated Discs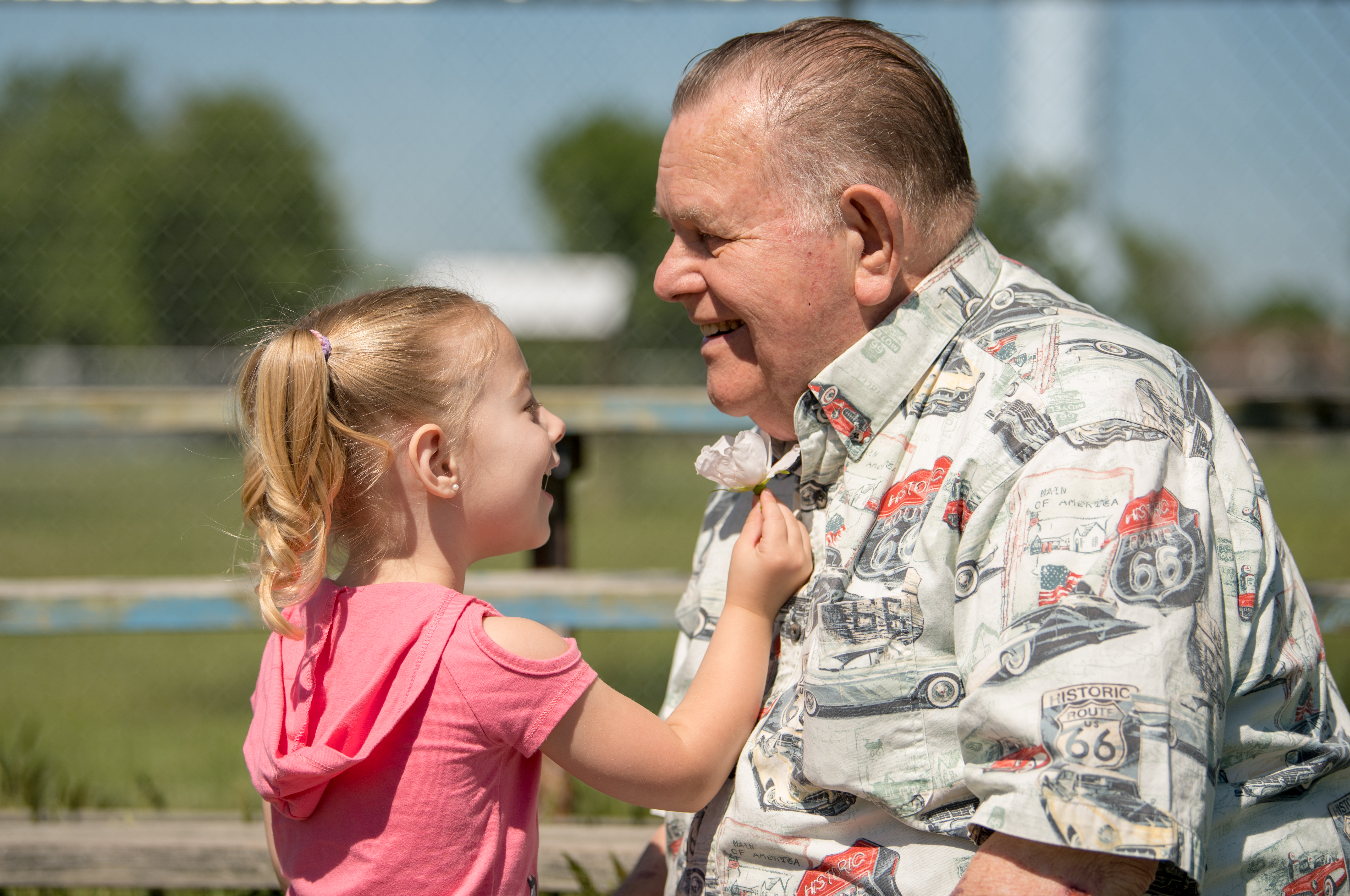 Why Choose Inspira for Back and Neck Pain
We see patients across the full care spectrum when it comes to their orthopedic health. Some patients are looking for a diagnosis, while others are ready to begin treatment. Then there's those who come to us for a second, or even a third, opinion. We'll help you get well, no matter where you are in the healing process. 
Not all injuries and conditions in the back and neck require surgery, but we're ready with a custom treatment plan for the ones that do.
Our award-winning and state-of-the-art surgical facilities across South Jersey have received national recognition for orthopedic care and are staffed with fellowship-trained surgeons to guide you on your road to recovery. 
Inspira Orthopedic Locations
Inspira Health offers the full spectrum of orthopedic care across South Jersey, whether you're looking for a diagnosis or you're ready for treatment.
See all locations for Orthopedics
Explore More Options
three
Learn more about our online scheduling and schedule an appointment with your primary care provider today.
We offer a wide variety of services at our many locations throughout New Jersey, including award-winning obstetrics and gynecology, cancer care and orthopedics.
World class care is in your backyard. Learn more about our local and nationally renowned physicians.