Pulmonary Rehabilitation
Pulmonary rehabilitation can help you recover from a lung condition or procedure quickly and safely.
Pulmonary Rehabilitation

Inspira offers comprehensive pulmonary rehabilitation therapy, including education, exercises and counseling to help you heal after an illness or procedure, or to strengthen your body in the management of chronic lung problems. 
What to Expect When You Receive Pulmonary Rehabilitation Therapy
Inspira's pulmonary rehabilitation program is designed to help patients return to the highest functional performance possible. Our experienced professional staff monitors all activities and exercise programs. They also provide each participant with the tools and education to recover fully from a lung condition or procedure. 
A registered dietitian is part of the program's team to provide nutrition counseling, to answer questions and to follow up with participants as they progress through the program.
Pulmonary rehabilitation therapy can benefit patients with:
Emphysema
Bronchitis
Bronchiectasis
Pre- and Post-Lung Surgery
Pulmonary Fibrosis
Pulmonary Hypertension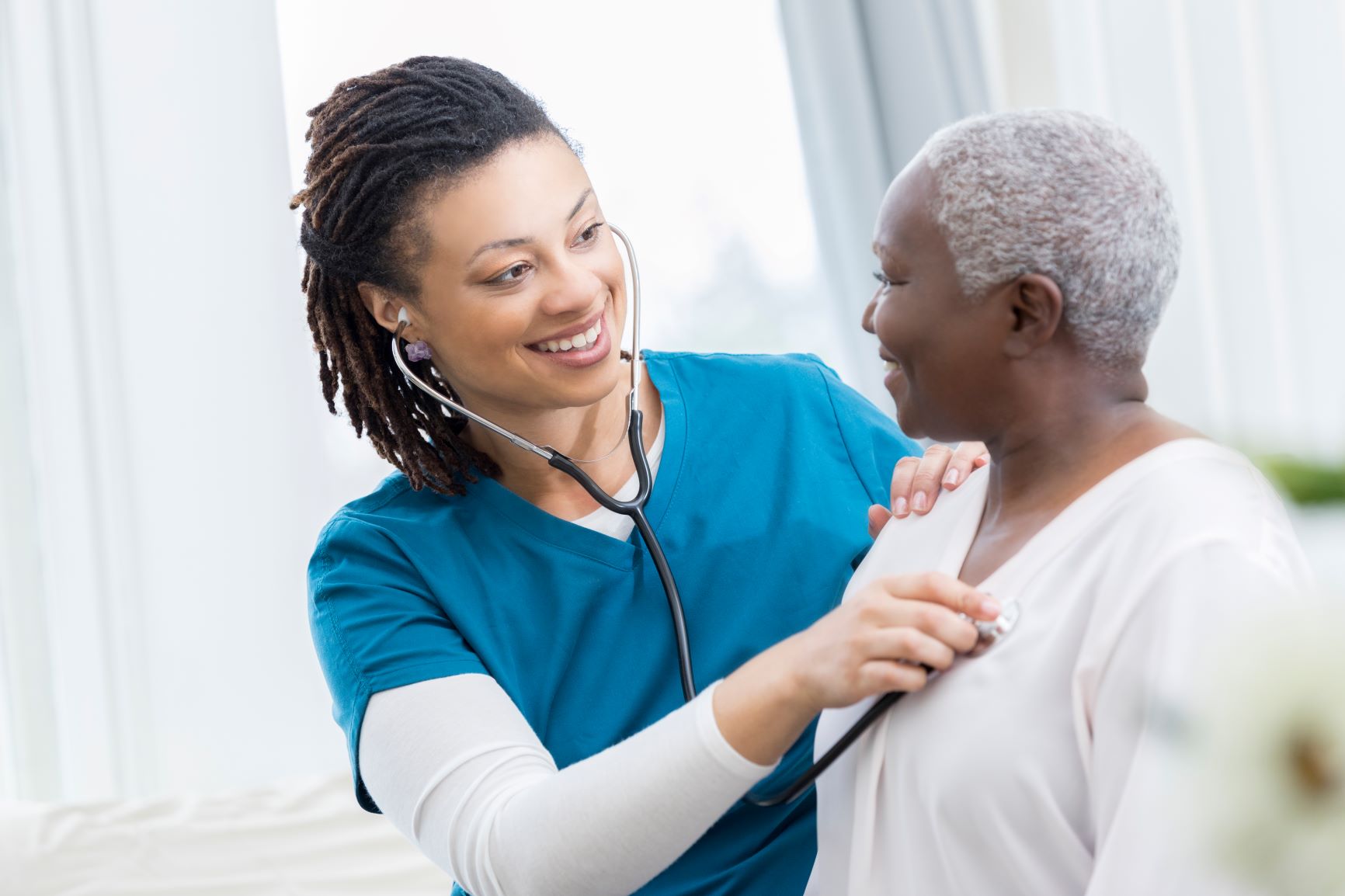 Why Choose Inspira for Pulmonary Care
Inspira's pulmonary program features an endoscopy center of excellence and offers specialized services typically only found at tertiary care centers. 
Whether you have a common pulmonary symptom or something more complex, the Inspira team can help. Our providers specialize in diagnosing and treating a wide range of diseases and conditions of the trachea, bronchi, lungs, and pleura. 
Patients don't have to travel far from home to get exceptional pulmonary care. Inspira pulmonologists see patients at convenient locations across South Jersey.
Explore More Options
three
Learn more about our online scheduling and schedule an appointment with your primary care provider today.
We offer a wide variety of services at our many locations throughout New Jersey, including award-winning obstetrics and gynecology, cancer care and orthopedics.
World class care is in your backyard. Learn more about our local and nationally renowned physicians.