Genetic Counseling and Testing
Inspira offers genetic counseling and testing to educate patients and families about hereditary cancer risk and treatment options.
Genetic Counseling and Testing

Through genetic counseling, patients can benefit from strategies for early detection, cancer prevention opportunities and treatment options. 
Inspira's Approach to Genetic Counseling and Testing
Genetic tests scan a patient's DNA for the presence of genetic mutations known to be linked to conditions like cancer. Though not all cancer-causing mutations have been discovered, this can be an effective way to gauge risk or choose treatment options if you've already been diagnosed with cancer. 
Genetic counseling can help people consider the risks, benefits and limitations of genetic testing in the context of their particular situation. In some cases, a genetic counselor and physician may determine that testing is not needed.
 
Genetic counseling also helps patients understand test results. Genetic counselors work with you and your physician to review your results and choose the prevention, surveillance or treatment strategies that best fit your needs. 
For example, if you have an elevated risk for hereditary cancer, the Inspira High Risk Cancer Program [linked] will develop a personalized plan for screening and prevention.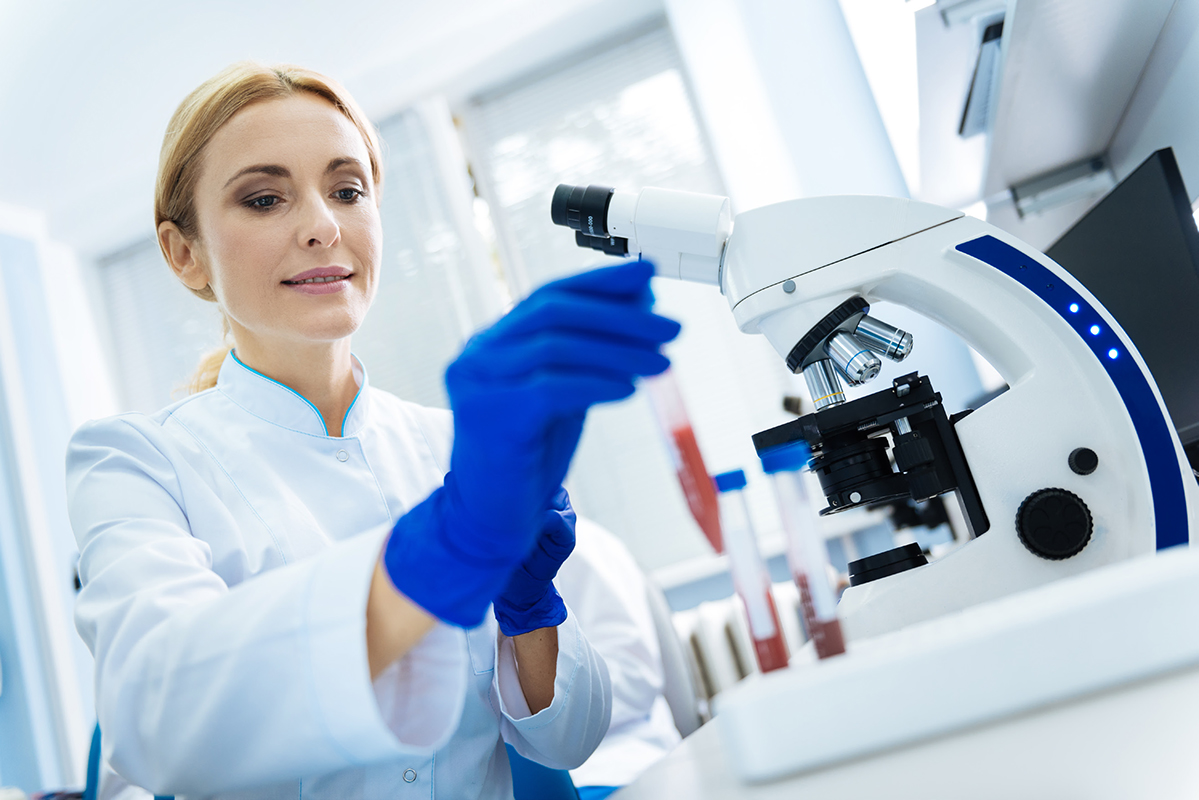 Candidates for Genetic Testing and Counseling 
At Inspira, we help patients understand reasons to consider having a cancer risk assessment or cancer genetic counseling. Factors to consider genetic counseling include: 
Early age at cancer diagnosis (usually under age 50 but may vary)
Any woman diagnosed with breast cancer at age 45 or younger regardless of family history
Any woman diagnosed with triple negative breast cancer (TNBC) at age 60 or younger
A combination of certain cancers in you or your family. For example, breast and ovarian cancer; colorectal and uterine cancer; sarcoma, brain tumor and breast cancer
More than one type of cancer diagnosed in you or a family member
Any Ashkenazi Jewish woman with breast or ovarian cancer regardless of age of diagnosis
Any man with breast cancer, or close relative of a man with breast cancer
Insurance Coverage
Consultations prior to genetic testing are covered by most health insurers. Health insurance companies may cover most, if not all, of the cost of genetic testing on a case-by-case basis. The issue of health insurance coverage for the cost of genetic testing will be addressed during the consultation appointment.
Why Choose Inspira for Genetic Testing and Counseling
Our cancer team meets regularly to plan and discuss each patient's treatment and progress. The team includes medical and radiation oncologists, surgeons, pathologists, radiologists and specialists in reconstructive plastic surgery, along with cancer coordinators, social workers, genetic counselors, registered dietitians and physical therapists.
Cancer coordinators, who are specially trained to assist cancer patients, offer clinical and non-clinical support. Coordinators can support both physical and emotional needs through treatment and survivorship. 
Support programs include ongoing distress screening/counseling and a physical rehabilitation program that can begin before treatment to improve outcomes. Support services also include nutrition counseling with a registered dietitian and social workers who help patients navigate non-clinical needs. We also provide survivorship services to help each person achieve and maintain the best quality of life possible after treatment.
Access to new treatments and clinical trials are available with our cancer specialists who are actively involved in research and teaching.
Inspira Cancer Center
Cancer care and services are offered at several of our convenient medical center locations. 
1505 West Sherman Avenue,
Vineland, NJ 08360
See all locations for Cancer
Explore More Options
three
Learn more about our online scheduling and schedule an appointment with your primary care provider today.
We offer a wide variety of services at our many locations throughout New Jersey, including award-winning obstetrics and gynecology, cancer care and orthopedics.
World class care is in your backyard. Learn more about our local and nationally renowned physicians.