Resources and Support
We offer many support services to educate our community and help families handle the stress of cancer.
Resources and Support

Our comprehensive cancer team is dedicated to providing people in South Jersey with access to the educational resources, the latest technologies and compassionate care in a supportive environment. 
Inspira's Approach to Cancer Resources and Support
Our goal is to provide a wide variety of educational programs to raise awareness of cancer and reduce the impact of cancer in our region. 
Inspira Cancer Services is proud to offer a variety of cancer screenings, support groups and community education programs. 
Download our Caregiver's Guide
The information in this guide is for educational purposes only and is not intended to constitute medical advice. If you have health concerns or questions, please contact your healthcare provider.
Support Services and Resources We Offer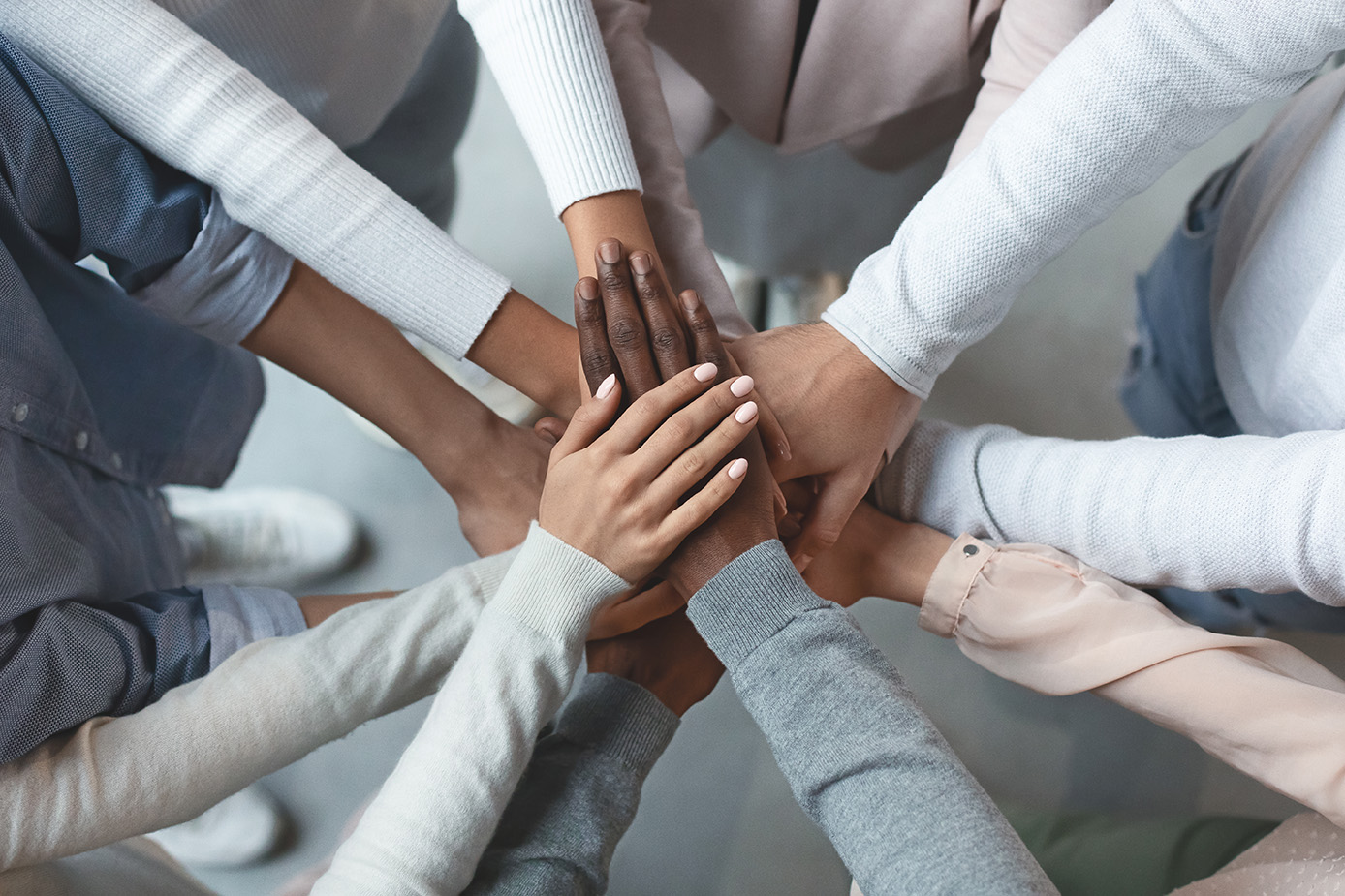 Why Choose Inspira for Supportive Cancer Treatment
Inspira's oncology physicians take a multidisciplinary approach to detecting, diagnosing and treating cancer by looking at your condition from a holistic perspective. Whether you're just beginning treatment or a cancer-free survivor, we take everything—genetics, lifestyle habits and other risk factors—into account when designing your care plan. By treating the whole person rather than just the disease itself, we're able to offer a more targeted, personalized experience.
Inspira offers advanced, low-dose CT scanning in seven convenient locations across South Jersey. If you smoke now, have a history of smoking or were exposed to agents known to cause lung cancer, it's critical to get tested early. Our skilled team of nurses, physicians and radiologists is here to make your screening experience a positive one.
Discovering that you have cancer can be frightening and overwhelming. That's why we provide patient-focused educational information and a built-in support system including dedicated cancer coordinators and physicians, so you don't have to cope with your diagnosis alone.
Residents of South Jersey need not travel far to get the best in cancer care—with multiple cancer centers in Southern New Jersey, Inspira delivers a full breadth of cancer services close to where you live. When you're not distracted by a long commute to your medical provider, you have more energy to focus on what's important: healing and getting your life back.
Explore More Options
three
Learn more about our online scheduling and schedule an appointment with your primary care provider today.
We offer a wide variety of services at our many locations throughout New Jersey, including award-winning obstetrics and gynecology, cancer care and orthopedics.
World class care is in your backyard. Learn more about our local and nationally renowned physicians.