Resources and Support
Our comprehensive cancer team is dedicated to providing people in South Jersey with access to the educational resources, the latest technologies and compassionate care in a supportive environment. 
Inspira's Approach to Cancer Resources and Support
Our goal is to provide a wide variety of educational programs to raise awareness of cancer and reduce the impact of cancer in our region. 
Inspira Cancer Services is proud to offer a variety of cancer screenings, support groups and community education programs. 
Download our Caregiver's Guide
The information in this guide is for educational purposes only and is not intended to constitute medical advice. If you have health concerns or questions, please contact your healthcare provider.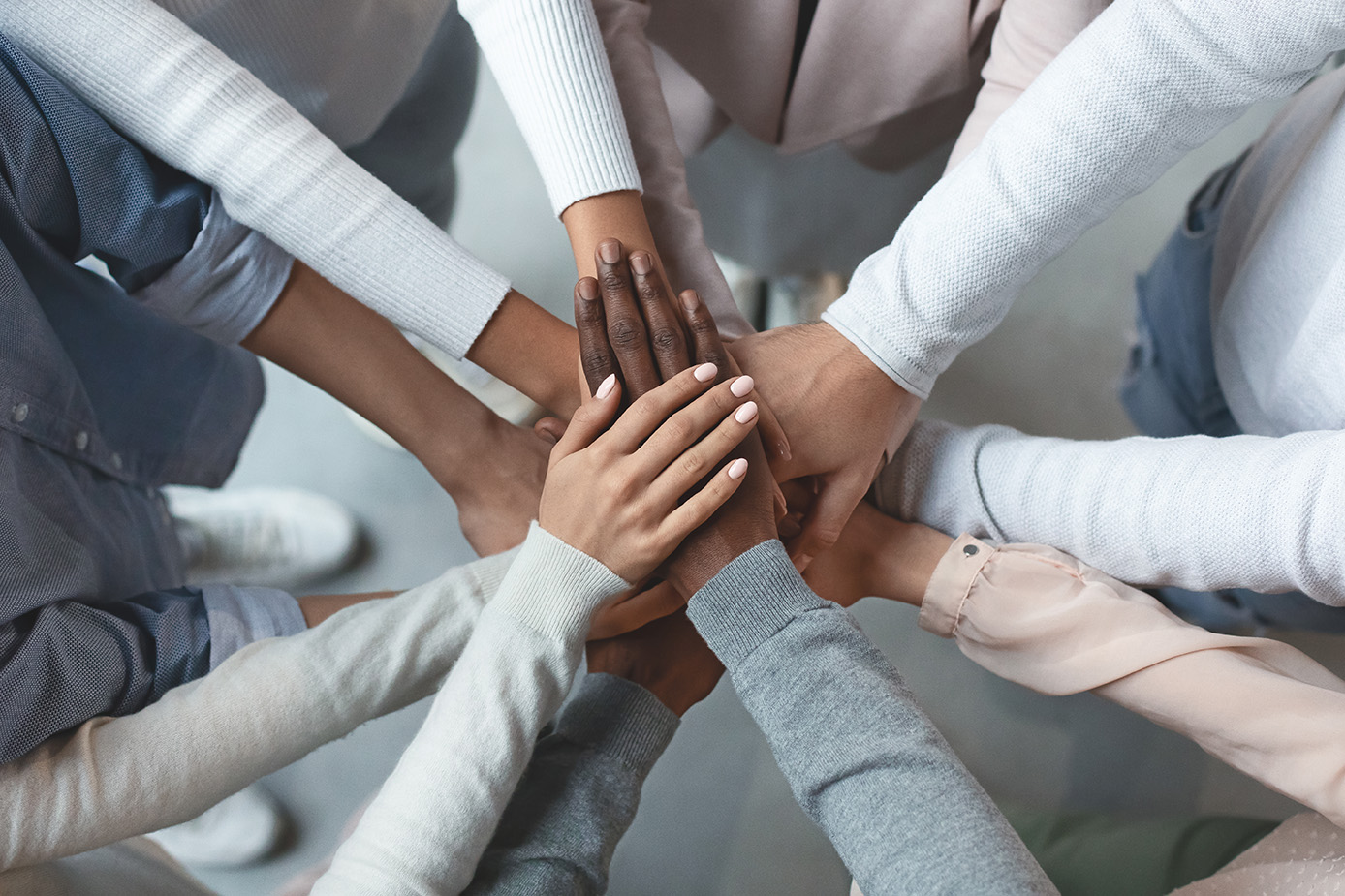 Why Choose Inspira for Supportive Cancer Treatment