Cancer Screenings
Each year, thousands of New Jersey residents are diagnosed with cancer. When cancer is detected early, it usually can be treated more effectively.
Inspira's Approach to Cancer Screening
Inspira offers people in South Jersey access to a full range of screening services for all types of cancer. For early detection of breast cancer, we provide advanced 3D mammography as well as ultrasound and MRI technology.Our lung cancer screening program is accredited by the American College of Radiology. For those without insurance or who are underinsured, we connect patients to NJ CEED for free cancer screenings to eligible residents of Cumberland, Salem and Gloucester counties. Reduced flat rate self-pay fees may be available for people who do not qualify for free screenings.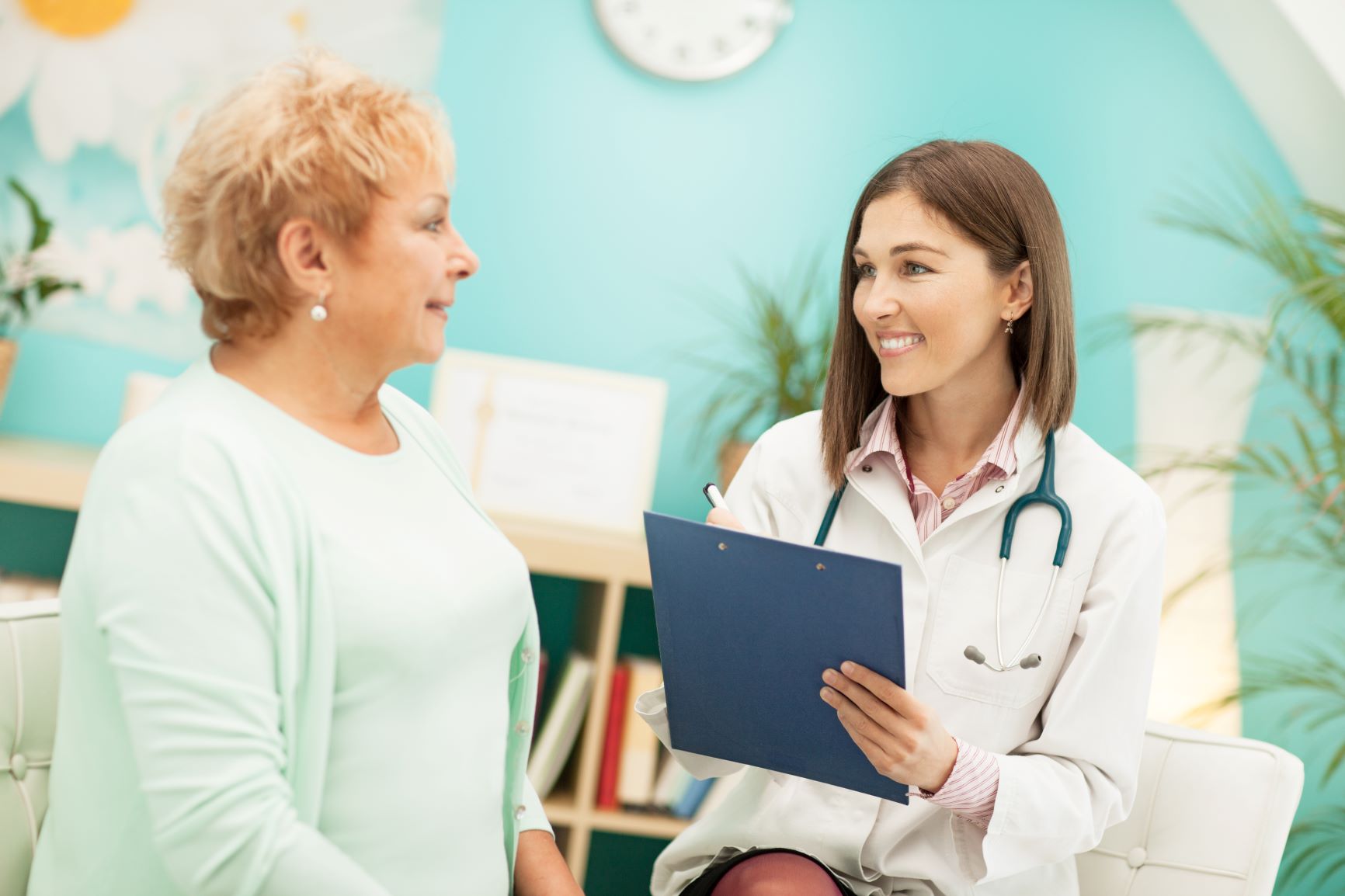 Cancer Screenings
We offer a variety of screenings designed to detect cancer earlier. Some options include: 
Cancer Grant Programs
Cancer screening saves lives through early detection. Inspira Health offers a variety of cancer resources that are available to eligible Cumberland, Salem and Gloucester County residents through grant funded programs. These programs increase the likelihood of finding cancer early, when it's most treatable.
NJ Cancer Education and Early Detection program (NJCEED) offers free screening programs for prostate, breast, cervical, colon and rectal cancers to help reduce your cancer risk and promote early cancer detection. To find out more about NJCEED and your eligibility for screenings, click here.
ScreenNJ offers free low-dose lung CT scans to help find lung cancer early, increasing the likelihood of successful treatment. 
Region 10 Cancer and Chronic Disease Coalition (CCDC) is dedicated to improving the prevention, detection and treatment of cancer and chronic diseases in Cumberland, Gloucester and Salem Counties by way of:
Promoting the health and wellness of cancer survivors and their families
Reducing the use of tobacco products
Increasing colorectal cancer screenings
For more information about the Region 10 CCDC and to view upcoming events, visit region10ccdc.org.
Smoking and Tobacco Quit Center provides a free comprehensive program to help patients quit smoking, using smokeless tobacco products and vaping. The program offers provider-assisted services, which may double or even triple the chance of successfully quitting. To find out more, click here.
Why Choose Inspira for Cancer Screening