Cancer Screenings
Regular cancer screenings are the best way to detect cancer early.
Cancer Screenings

Each year, thousands of New Jersey residents are diagnosed with cancer. When cancer is detected early, it usually can be treated more effectively.
Inspira's Approach to Cancer Screening
Inspira offers people in South Jersey access to a full range of screening services for all types of cancer. For early detection of breast cancer, we provide advanced 3D mammography as well as ultrasound and MRI technology.Our lung cancer screening program is accredited by the American College of Radiology. For those without insurance or who are underinsured, we connect patients to NJ CEED for free cancer screenings to eligible residents of Cumberland, Salem and Gloucester counties. Reduced flat rate self-pay fees may be available for people who do not qualify for free screenings.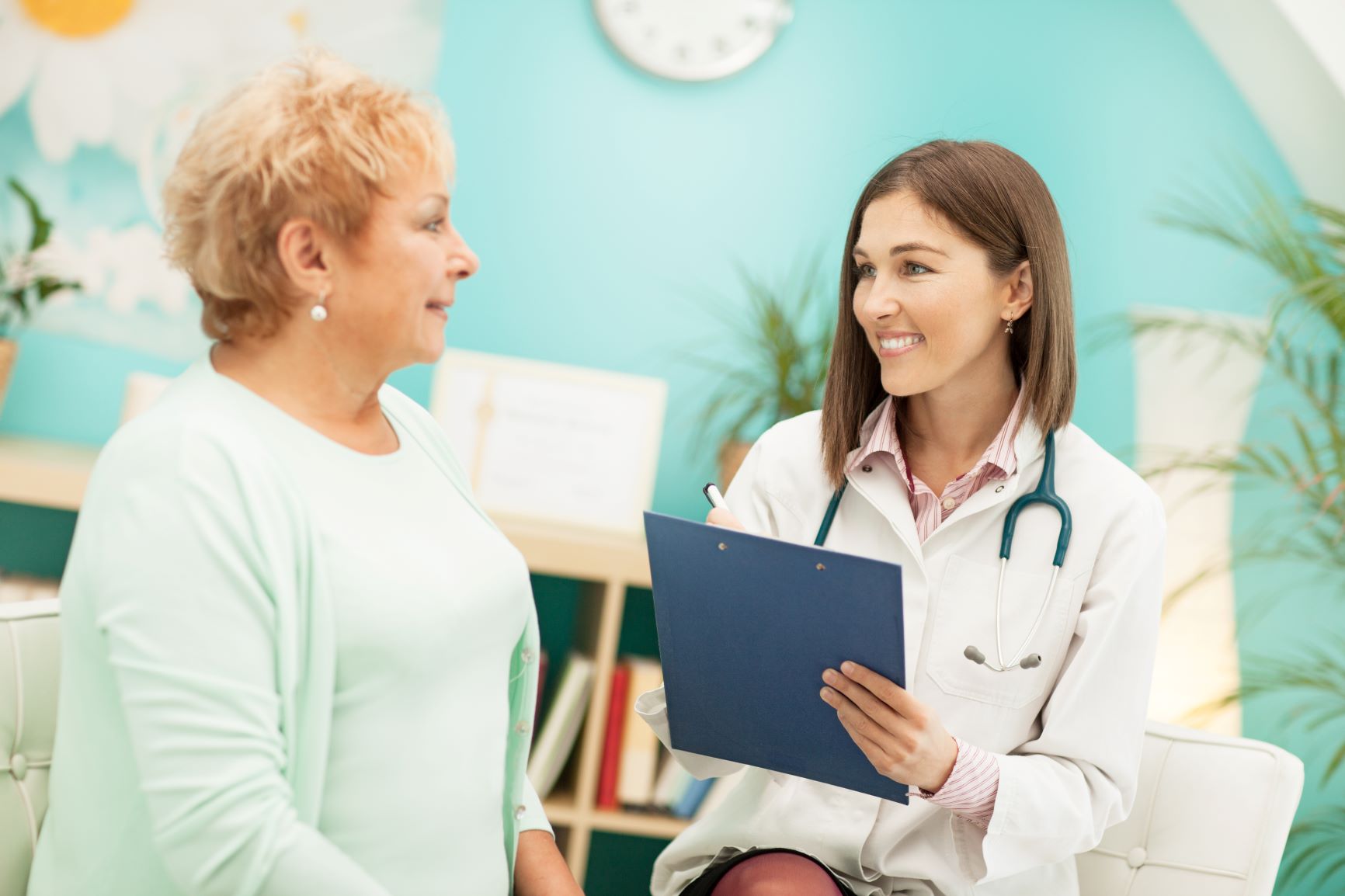 Cancer Screenings
We offer a variety of screenings designed to detect cancer earlier. Some options include: 
Screening Services 
Why Choose Inspira for Cancer Screening
Our cancer team meets regularly to plan and discuss each patient's treatment and progress. The team includes medical and radiation oncologists, surgeons, pathologists, radiologists and specialists in reconstructive plastic surgery, along with cancer coordinators, social workers, genetic counselors, registered dietitians, physical therapists and behavioral health specialists.
Cancer coordinators, who are specially trained to assist cancer patients, offer clinical and non-clinical support. Coordinators can support both physical and emotional needs through treatment and survivorship. 
Support programs include ongoing distress screening/counseling and a physical rehabilitation program that can begin before treatment to improve outcomes. Support services also include nutrition counseling with a registered dietitian, and social workers who help patients navigate non-clinical needs. We also provide survivorship services to help each person achieve and maintain the best quality of life possible after treatment.
Access to new treatments and clinical trials are available with our cancer specialists who are actively involved in research and teaching.
Inspira Cancer Centers
Cancer care and services are offered at several of our convenient medical center locations. 
698 Mullica Hill Road,
Mullica Hill, NJ 08062
Hospital Hours
Open
Sunday - Saturday:
Open 24 hours
See all locations for Cancer
Explore More Options
three
Learn more about our online scheduling and schedule an appointment with your primary care provider today.
We offer a wide variety of services at our many locations throughout New Jersey, including award-winning obstetrics and gynecology, cancer care and orthopedics.
World class care is in your backyard. Learn more about our local and nationally renowned physicians.