Leukemia
Leukemia occurs when your white blood cell count dramatically increases. By overwhelming the number of red blood cells and platelets in your body, an unhealthy imbalance occurs
Leukemia Diagnosis at Inspira
Symptoms of Leukemia
Each person will experience symptoms differently, but the most common signs of leukemia are:
Weakness or fatigue
Fever
Chills
Easy bleeding or bruising
Unexplained weight loss
Recurring or severe infections
Swollen lymph nodes, liver or spleen
Screening and diagnosis for Leukemia
There is no standard screening process for detecting early-stage leukemia. In most cases, leukemia is not found until a person goes to the doctor because they are experiencing symptoms of the disease.
 
If you have signs or symptoms that suggest leukemia, you may undergo the following diagnostic exams:
Physical exam – During this exam, your doctor will look for physical signs of leukemia, such as pale skin from anemia, swelling of your lymph nodes, and enlargement of your liver or spleen.
Blood tests – These tests will look for abnormal levels of red or white blood cells or platelets.
Bone marrow test – This test will look for leukemia cells in a sample of your bone marrow. The bone marrow is removed from a hip bone using a long, thin needle. Specialized tests of your leukemia cells may help to determine the best treatment for your leukemia.
Our Approach to Leukemia Treatment
Treatment for leukemia will vary depending on the stage and type of leukemia as well as your overall health. In some cases, your doctor may choose to tackle treatment with traditional medications such as chemotherapy and/or radiation therapy. Surgery may also be an option, as well as procedures like:
Bone marrow or peripheral blood stem cell transplantation
Blood transfusion (red blood cells, platelets)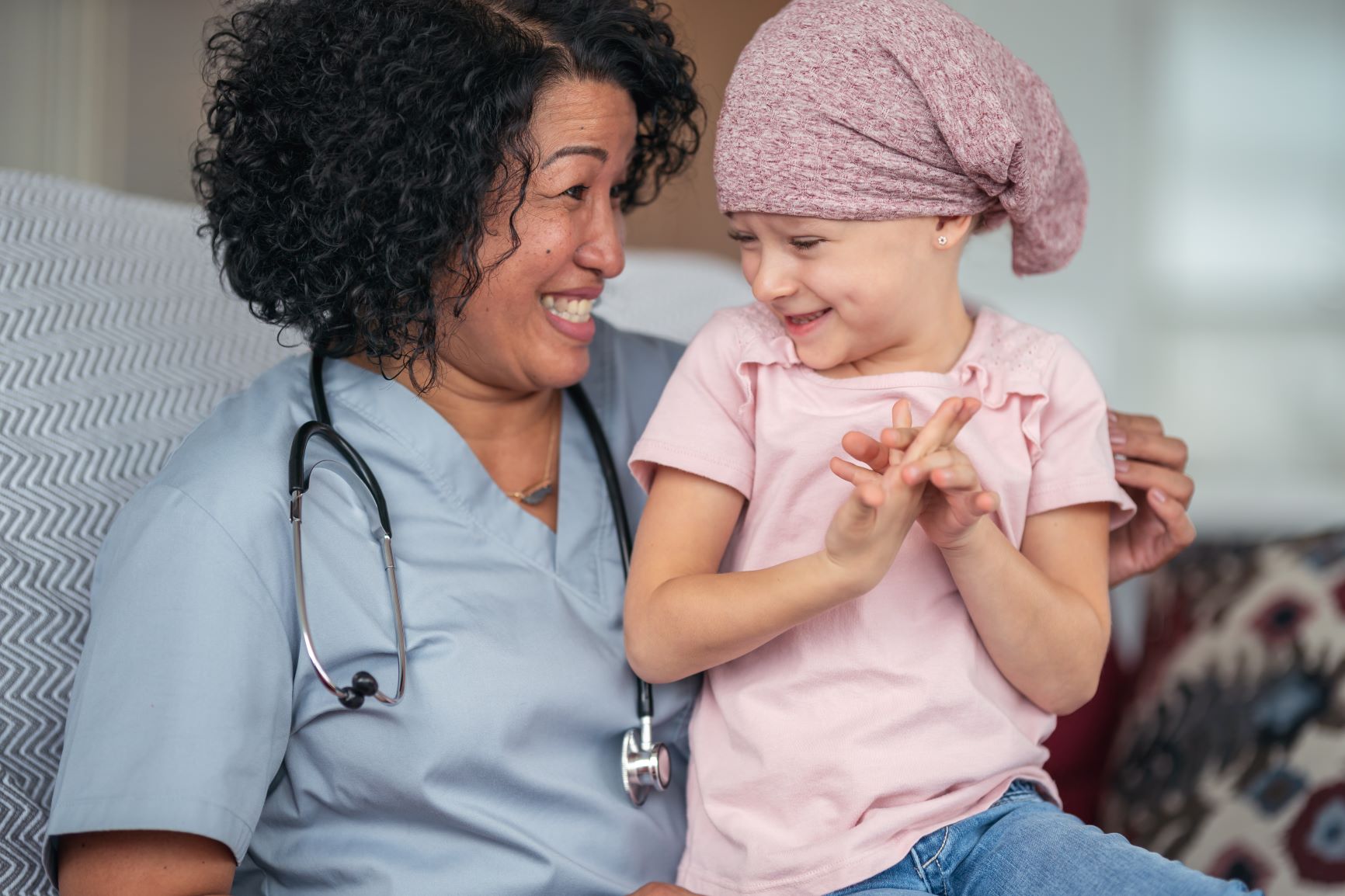 Why Choose Inspira for Leukemia Treatment