The Obesity Medicine Fellowship at Inspira Medical Center Vineland in New Jersey builds on medical school graduate education to help clinicians develop the skills they need to become successful bariatricians. Fellows who complete an accredited obesity medicine fellowship are prepared for advanced patient care, academic or other specialized positions, along with board certification in obesity medicine.
What Makes Inspira's Obesity Medicine Fellowship Unique
The Obesity Medicine Fellowship, one of only 17 other obesity medicine fellowships in the country, is a 12-month intensive training on medical and surgical care of obese patients, building upon the Family Medicine Residency . Under the leadership of family medicine physician Nicole Zucconi, D.O., and bariatric surgeon Christopher Bashian D.O., the curriculum includes current weight management theory, cutting-edge surgical weight loss methods and industry-leading research. With an emphasis on patient safety, obesity medicine fellows will develop the skills needed to care for bariatric surgery patients from consultation through post-operative care.
Curriculum
The Obesity Medicine Fellowship is a one-year program that provides comprehensive training for resolving and preventing health problems due to obesity. We strive to promote health education, treat the obesity epidemic and continue expanding knowledge through teaching and research.
Our fellowship offers the community more tools and resources to improve health outcomes and reduce obesity-related complications while adding an extra layer of support to the bariatric surgery team at Inspira. The overarching goal of our curriculum is to decrease obesity rates and complications by educating more physicians to treat this condition safely and effectively.
Longitudinal Experiences
Obesity Medicine fellows attend two national conferences throughout the year. They are also eligible to sit for the American Board of Obesity Medicine (ABOM) exam at the conclusion of the program.
one
Schedule at a Glance
PGY 1
Clinic
Medical
Surgical
Pediatrics
Research
How to Enroll
For more information about the Obesity Medicine Fellowship at Inspira Medical Center Vineland, please contact Migdalia Centeno, Program Manager, at CentenoM@ihn.org or (856) 641-6022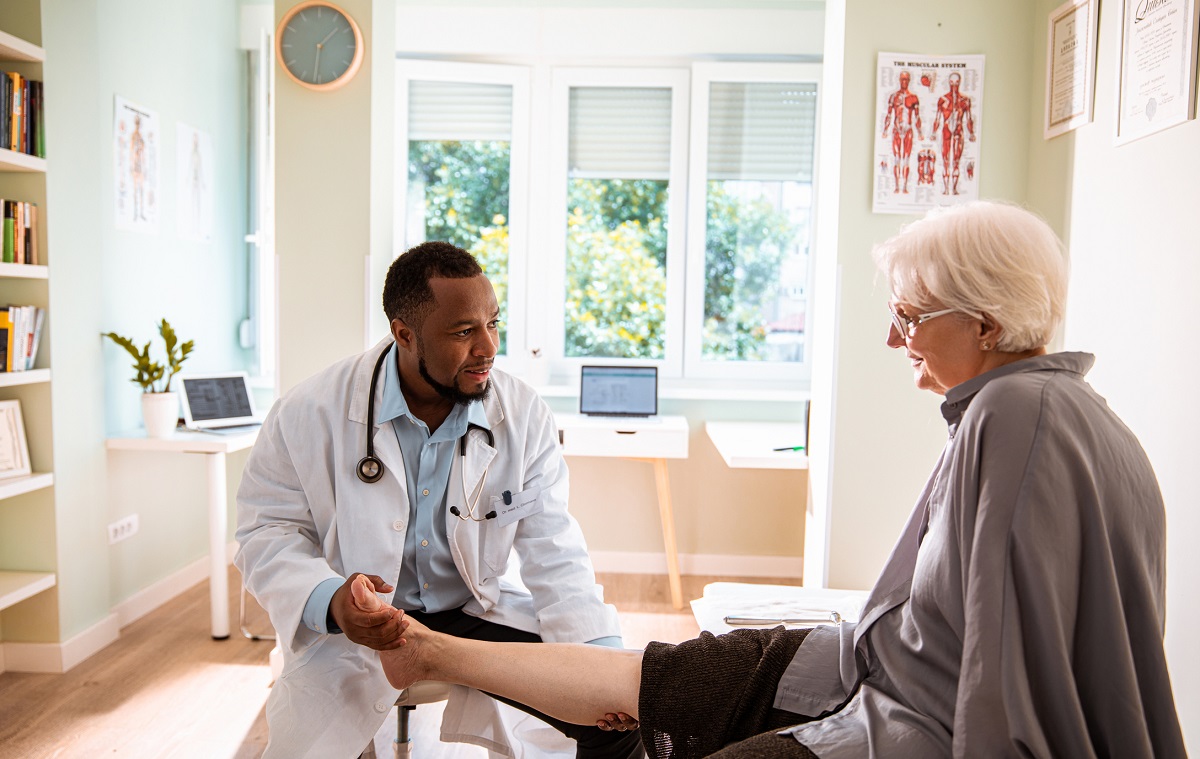 Frequently Asked Questions