The Family Medicine Residency at Inspira Medical Center Mullica Hill in New Jersey builds on medical school graduate education to help clinicians develop the skills they need to become successful family medicine physicians. Residents who complete an accredited family medicine residency are prepared for advanced patient care, academic or other specialized positions, along with board certification in family medicine.
What Makes Inspira's Family Medicine Residency Unique
Inspira's Family Medicine Residency provides residents with learning opportunities that integrate and incorporate various patient care experiences and advanced practice settings across South Jersey. With comprehensive curricula and dedicated faculty, our residency programs focus on industry-leading research, cutting-edge treatment methods and safe, high-quality patient care.
The Family Medicine Residency at Inspira Medical Center Mullica Hill combines traditional techniques with the flexibility to let residents chart their own courses. We provide a wide range of training opportunities to help residents develop the skills they need to become successful family physicians. Our dedicated faculty works directly with residents in an exceptional primary care-oriented environment to support their education and offer guidance at every turn. In addition to program faculty, our residents receive support from experienced community faculty, who enthusiastically to collaborate and support potential future colleagues.
We value and incorporate resident feedback on how we can continue to enhance your educational experience. As a community-based program, our residents have access to academic opportunities, including teaching medical students, collaborating with interdisciplinary learning teams, hands-on training in a wide array of procedures, a robust didactic experience and personalized instruction from experienced faculty on a variety of scholarly and quality improvement projects. Residents are also encouraged to explore community outreach opportunities and initiatives.
Our goal is to educate residents in trauma-informed, evidence-based, patient-centered care that honors the resident-patient relationship. In doing so, we model the values of excellence, compassion, scholarly inquiry, community service and physician wellness to improve the lives of those we serve and prepare our residents to navigate their post-graduation journey with skill, compassion, confidence and humility—no matter what path they choose.
Message from Program Director
Curriculum
The Family Medicine Residency offers a robust curriculum and access to experienced, supportive faculty in convenient locations throughout South Jersey. Each specialty program includes weekly didactics, attending and guest lecturers, clinical experiences and sessions in our procedure labs and simulation center.
In addition to a robust curriculum providing training in the wide breadth and depth of Family Medicine, our residents are fortunate enough to train in a cutting edge facility at Mullica Hill. Completed in 2019, Inspira Medical Center Mullica Hill offers 210 private patient rooms, along with state-of-the-art surgical suites, home-like maternity care settings, pediatric- and senior-specific emergency departments and sophisticated laboratories.
Our curriculum successfully combines comprehensive clinical rotations with immersive, longitudinal learning experiences, all supported by weekly didactics. Our robust didactic education combines the traditional with the innovative while incorporating enjoyable wellness events. Residents also have the opportunity to participate with all Inspira programs in several monthly lecture series, including Graduate Medical Education (GME) Grand Rounds and our Diversity, Equity, Inclusion and Belonging (DEI) lecture series. The overarching result is a curriculum designed to prepare our residents to provide compassionate care to all patients in a variety of settings.
Rotations in Clinical Practice
Required clinical rotations, which provide a solid footing for residents to develop the strong foundation needed to practice family medicine, include Inpatient Family Medicine, Night Family Medicine, Inpatient Pediatrics, Outpatient Behavioral Health and Ambulatory Medicine.
Additional clinical rotations provide opportunities for residents to focus on procedure-oriented skills, including Dermatology, Sports Medicine, Osteopathic Manipulative Medicine and Point-of-Care Ultrasound (POCUS).
Throughout most of the PGY1 year, each resident spends one full afternoon per week in their continuity clinic seeing their panel of patients. As residents progress into their second year, there is an increased focus on time in the outpatient setting and protected time in the resident continuity clinic. With few exceptions, each PGY2 resident spends two full days in their continuity clinic. The PGY3 curriculum continues to emphasize outpatient medicine.
As residents progress, they can select elective rotations from a wide range of clinical domains to help tailor their residency to their individual goals. Through elective rotations, residents can add more inpatient rotations, including Inpatient Service, Palliative Care and Inpatient Pediatrics. Our program leadership is committed to providing residents with a solid backbone of clinical experiences while respecting the individual interests of each resident, ensuring all are prepared for their futures in family medicine and beyond.
Longitudinal Experiences
Our formal longitudinal experiences include elderly care in a variety of settings as well as a robust longitudinal health systems management that spans the entire residency and offers a foundational education in quality improvement methodology. Other longitudinal experiences include a quality improvement project, a scholarly activity requirement, service exam participation and courses on resident wellness, resilience and burnout prevention.
Senior Resident Leadership Positions
In their PGY3 year, non-chief residents serve as liaisons to Inspira Medical Center Mullica Hill in senior resident roles such as Medical Student Senior Lead, Schwartz Round Lead, Community Service Lead and Residency Council Lead.
three
Schedule at a Glance
PGY 1
Inpatient Days
Inpatient Nights
OB/GYN
Ambulatory Medicine
Elective rotation
PGY 2
Inpatient Medicine
Critical Care
Health Systems Management
Elective rotations
PGY 3
Inpatient Medicine
Ambulatory Medicine
Outpatient OB/GYN
Elective rotations
Learn More
For more information about the Family Medicine Residency at Inspira Medical Center Mullica Hill, please contact Denise Kemp, Program Manager, at kempd@ihn.org or (856) 508-3290.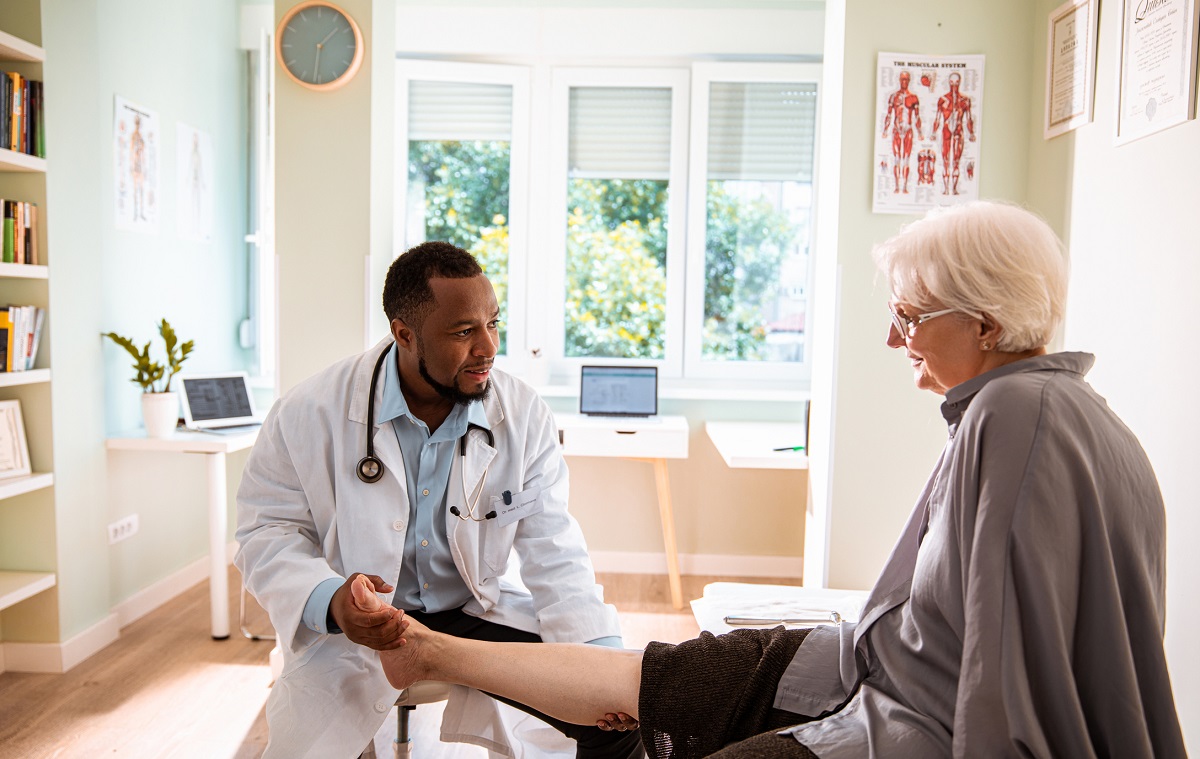 Frequently Asked Questions