Inspira's General Surgery Residency is designed to provide consistent, graduated autonomy to our residents, both in and out of the operating room. Upon graduation, residents have consistently fulfilled the operative requirements for the American Board of Surgery and the Accreditation Council for Graduate Medical Education (ACGME) in all index case areas. 
About the Vineland General Surgery Residency 
Our residents receive a wide breadth of clinical experience while working in different settings. In addition to Inspira facilities, our residents rotate through several partner hospitals to augment their surgical training across several subspecialty areas, including transplant and pediatric surgery.  
As a high reliability organization (HRO), Inspira Health is dedicated to the safety of all patients, providers and staff members. 
Vineland General Surgery Residency Curriculum  
Our program's curriculum is designed to maximize learning for the surgical resident. We provide a minimum of four hours per week of protected time. Didactics are based on the SCORE Curriculum and enhanced by the TrueLearn question bank. The curriculum consists of senior resident and attending physician-led lectures, grand rounds, hands-on training, participation in a journal club and various other conferences. 
The Vineland General Surgery Residency curriculum includes rotations in:  
Intensive Care Unit  
Gastroenterology  
General Surgery: General, Thoracic and Colorectal  
Specialty Surgery: Endocrine, Vascular, Breast, Plastic and Surgical Oncology  
Float/Night Float  
Minimally Invasive and Robotic Surgery 
Trauma, Critical Care and Burn  
Acute Care Surgery  
Pediatric Surgery  
Transplant Surgery  
Advanced Technology
In addition to classroom learning, residents have access to the Jane and Peter Galetto Jr. Simulation Center at Inspira Medical Center Vineland—a fully equipped training and education center with an advanced laparoscopic simulator and simulation mannequins. Residents also receive training on the Da Vinci Xi robot.  
Resident Research
Residents have the opportunity to participate in clinical research, present at national and international meetings and publish at least one manuscript by graduation. 
Learn More
If you would like more information about Inspira's General Surgery Residency, contact Jennifer McIntyre, Program Manager, at (856) 641-6064.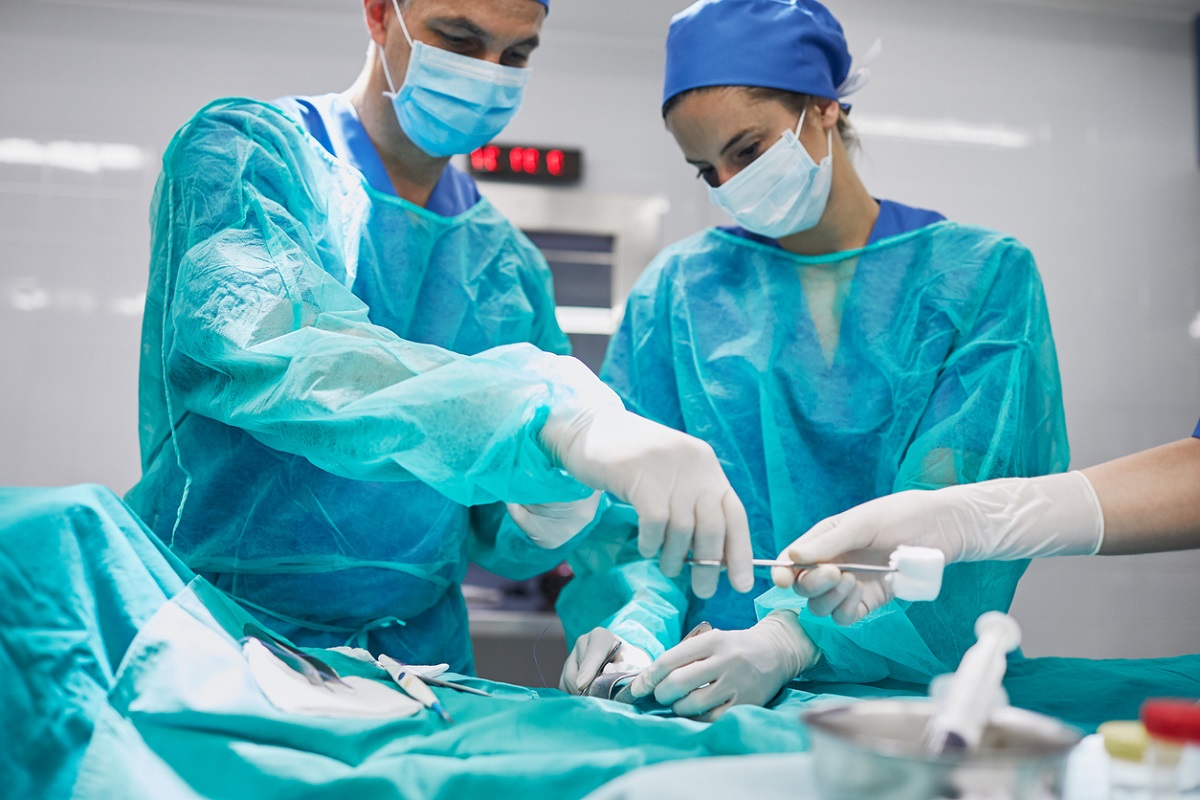 Why Choose Inspira for Your Residency or Fellowship