Dr. Jennifer LeComte, DO, FAAP, FACP
Internal Medicine Residency Program Director
Dr. Jennifer LeComte is a graduate of the Philadelphia College of Osteopathic Medicine. She completed her Med-Peds residency in Delaware at Christiana Care Health System and Nemours A. I. duPont Hospital for Children and is double board certified in Internal Medicine and Pediatrics. She served as a pediatric chief resident at Nemours as she initiated her career in providing primary care for patients with complex conditions originating in childhood across the lifespan. At Christiana Care she was well integrated in graduate medical education directing and precepting in the resident continuity clinic for IM, Med-Peds, EM-IM and pediatric residents throughout her tenure. She joined Rowan School of Osteopathic Medicine in 2017 and became the Associate Program Director of the Rowan IM Residency program. In 2019, she became the Medical Director of the new Rowan Integrated Special Needs (RISN) Center. RISN Center is a primary care practice for patients with intellectual, developmental and physical disabilities and their families with embedded behavioral health and care coordination services to help them thrive in their community. She is currently an Associate Professor at RowanSOM in the Internal Medicine and Pediatric departments. She is the inaugural Program Director of the IM residency program at Inspira Mullica Hill.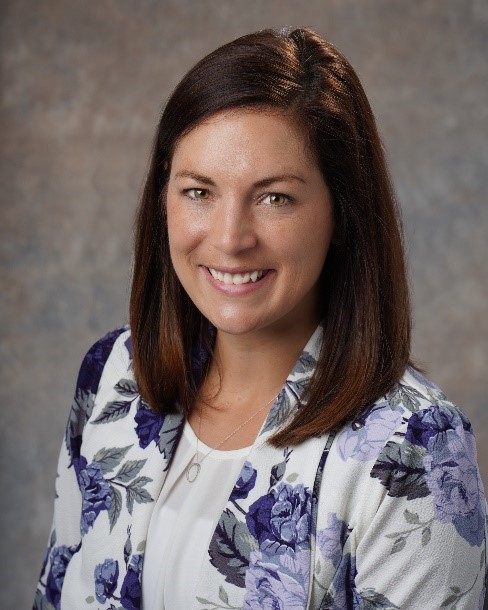 Dr. Nicole Terrigno, MD, FACP
Internal Medicine Residency Assistant Program Director
Dr. Nicole Terrigno is a graduate of St. George's University School of Medicine and completed her internal medicine residency training at Cooper University Hospital in 2015. She joined Cooper's Division of Hospital Medicine after graduation and has held many roles and is on multiple committees throughout her hospitalist career. Since 2016, she has been a hospitalist site director and is currently the senior site director for hospitalists at Inspira Mullica Hill. She has participated as teaching faculty with the Cooper Internal Medicine Residency Program, is an Assistant Professor of Medicine at the Cooper Medical School of Rowan University, acts as a Career Coach at CMSRU and is the Associate Program Director of the inaugural Inspira Mullica Hill Internal Medicine Residency Program.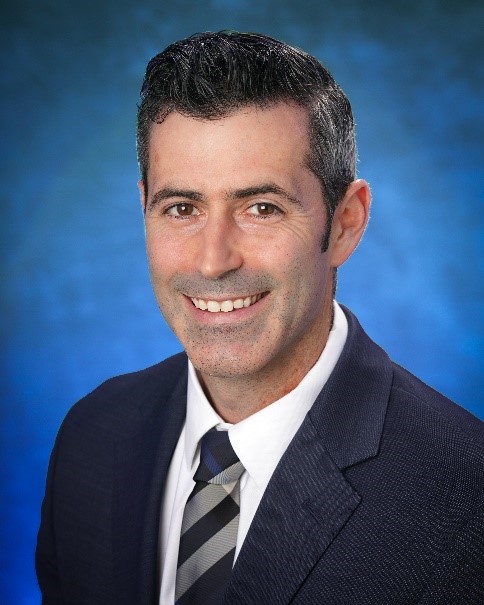 Dr. Robert Cole, MD
Internal Medicine Residency Program Faculty
Dr. Cole is a graduate of Ross University School of medicine. He completed his internal medicine residency and went on to complete a fellowship in critical care at Cooper University Hospital. He served as both chief resident and chief fellow during his time in training and currently serves as Division Chair of critical care medicine at Inspira Mullica Hill. He is a core faculty member for both the Internal Medicine residency program and the Critical Care fellowship at Inspira, continues to serve on multiple hospital committees, and is currently the co- chair of the ethics committee for the Inspira network. In addition, he is currently the medical director for Inspira's specialized care transport unit and NJ Health Palliative care.
Dr. Andie Iannuzzelli, DO
Internal Medicine Residency Program Faculty
Dr. Andie Iannuzzelli graduated from Rowan School of Osteopathic Medicine in Stratford, NJ and went onto complete an internal medicine residency at Kennedy Health (now Jefferson Health), where she served as Chief Resident. Dr. Iannuzzelli stayed at Kennedy to pursue a fellowship in nephrology from 1998-2000. After her fellowship, she remained in the Kennedy system where she worked on the inpatient dialysis and consultative service, outpatient office and dialysis settings, and taught students, residents, and fellows. She transitioned to a completely outpatient setting and co-founded Center for Kidney Disease, where she specialized in holistically and aggressively managing chronic kidney disease, as well as providing care for peritoneal and hemodialysis patients. In addition, Andie served as Medical Director at various dialysis units in South Jersey. During her time as a nephrologist, Dr. Andie's son developed neurological issues. His medical issues prompted Dr. Andie to pursue studies in integrative medicine through Urban Zen Foundation and Institute for Functional Medicine. These practices allowed her to gain insight into alternative and complementary methods of helping treat both her son and her patients, and she continues to incorporate these modalities into her practice today. Dr. Iannuzzelli's most recent pursuits include bringing her collective experiences to Rowan University's School of Osteopathic Medicine, where she serves as Associate Clinical Professor of Medicine at Rowan Integrative Special Needs Center and cares for both medically complex special needs adults as well as general internal medicine patients. She embraces being back with students and residents in an academic setting.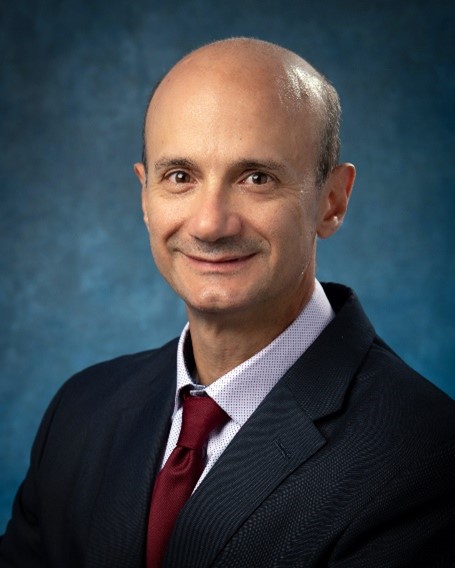 Dr. Robert Ocasio, MD
Internal Medicine Residency Program Faculty
Robert B. Ocasio, M.D., is an internal medicine physician at Inspira Medical Group Primary Care West Deptford. He received his medical degree from the Universidad Central Del Caribe School of Medicine and his advanced graduate certificate in executive leadership from Saint Joseph's University. In addition to his passion for teaching medical residents, Dr. Ocasio prides himself on creating long-term relationships with his patients. Preventative medicine and excellent patient experiences are at the core of his care philosophy.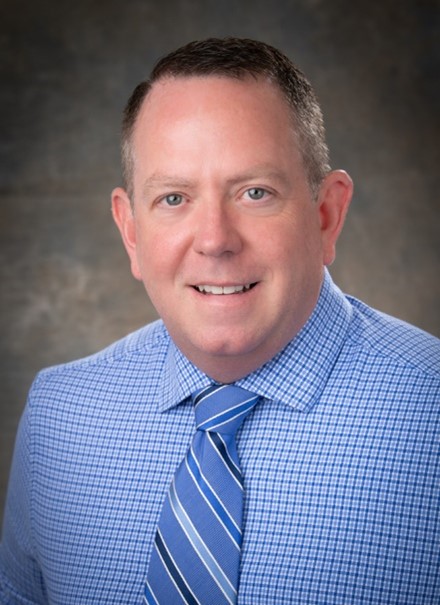 Dr. Scott Dawson, MD, FACC, FASNC, FASE
Internal Medicine Residency Program Faculty
Dr. Martin Scott Dawson is a cardiologist who provides cardiac care at Inspira Medical Center Mullica Hill. He is also a member of Cooper and Inspira Cardiac Care. Dr. Dawson received his medical degree from the Hahnemann University School of Medicine in Philadelphia and fellowships from the American College of Cardiology and the American Society of Nuclear Cardiology. Dr. Dawson specializes in treating adult cardiovascular diseases. With advanced training in cardiac CT imaging, he also specializes in diagnostic catheterizations, echocardiography and nuclear cardiology. Dr. Dawson believes that healthcare is a partnership between doctors and patients. He focuses on treating people and not just their diseases in order to improve their overall health and wellness long-term.